Up to this time, I'm still struggling how to start here. I joined noise.cash some months ago. It's nice to see familiar people I know from other blogging sites and earning apps who were also members of noise and read.cash. I've been reading about read.cash and some have invited me to join in this platform. I did some blogging before but stopped last year. So to join at another blogging site again, I have misgivings. I just cannot find in me that drive and enthusiasm as before. Even starting this introduction took me a long time to decide what to write and how to start.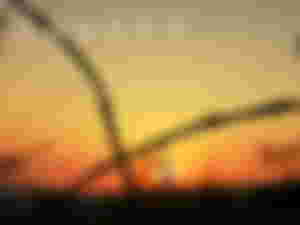 I go by the leeart in most of the blogging sites/apps that I joined, even in noise.cash. I used different handles in previous sites that I even forgot what were those. I am now using ARTicLEE here in read.cash. I signed up using leeart earlier but I made an error so I had to re-signed up. ART is the initials of my full name while LEE is the name of my partner. Since I have been using leeart, almost all call me LEE, which is fine. I interchanged the names and thought, since I will be writing articles here, why not make the word "article" fancier incorporating our names, s0, ARTicLEE is born.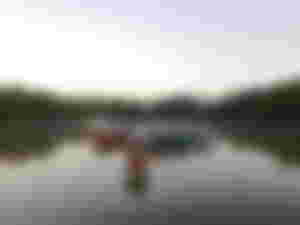 These will be most of the topics I will be posting here. I know. Not another photography, nature and food. However, those are three things I am truly interested in or as some would call it, "niche." I like to take long walks, go for a jog, watch sunrise and sunset, visit cafes with friends - and I want to document those moments so I can hopefully keep them longer. I'm not a pro photographer. I only use my camera phone, filter and editing app.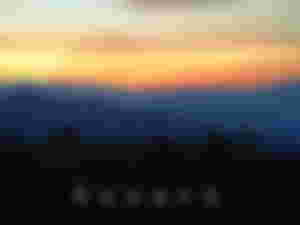 I joined noise.cash and read.cash for the cash. I'd do what I can to earn additional to help my family. That's my ultimate reason why I join blogging sites. It's such a blessing and I am grateful for earning sites like this. I am introduced again in the world of crypto particularly BCH. I want to earn extra cash and along with that I get to learn from other people all around the world. It's a virtual tour about their place. I like reading our similarities and differences. It's fun getting to know about others.
I hope to know more about you and read your posts and learn from you.