Bring BCH to MAYA!
Maya is another app/wallet here in our country that one can use to do bank transactions like deposit and bank transfer. You can also use it to send and receive money through other means, use it to pay online including bills, use it to top up your mobile load or data.
This is very convenient to use. It makes life easier with just a touch of your finger. Technology including the internet has come a long way.
This is one of the apps that I use and I honestly signed up because of the promotions they have. Every transaction that you do, you get a cashback like send and receive money, top up your account, load your phones, etc. unlike the other app that I was using which does not have this kind of promotions.
I was wondering when this app will jump in to crypto. I was actually hoping for the other app that I use because that is I think more popular in the country but until now I don't see any update regarding crypto.
I received an SMS message about Maya but I just ignored it. Not until I was browsing through my emails that I come across it.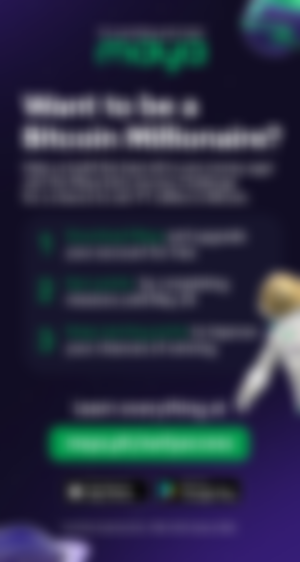 I opened my Google Play app in my phone and searched for Maya only to realize that Paymaya has rebranded to Maya. I have an inkling that it was though.
As it states there, Maya is still in its early stage so I went ahead and checked the app.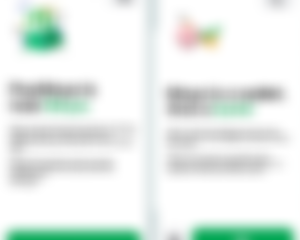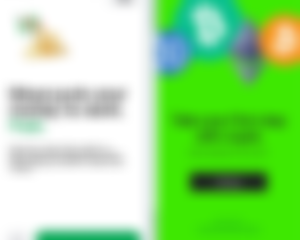 Again, these photos are not mine. These were screenshots from the Maya app.
When I opened the app, I was prompted by the messages above. I wondered though why I can't access the app right away. I mean I have been using the same password but it didn't recognize it. I guess it's part of the upgrade. No worries though for I was able to set up a password pretty easily.
So far, these are the available tokens available in Maya that you can invest in. I only know, BTC, ETCH, USDT, ADA, UNI and SOL. Those are the tokens I am familiar with. I first encountered MATIC in @TengoLoTodo's post in hive. The rest it was my first time seeing them. I might have seen them before but it is only now that I get to notice them.
I don't have enough balance in my Maya wallet so I only bought BTC with what I have left in there just to see how it works.
One can buy crypto for as low PHP1.00.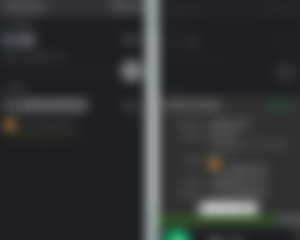 I only have PHP12.74 left in my wallet. That was a cashback I received from some promo months ago. I then used that to buy some BTC.
Enter the amount you want to spend and the corresponding token value will appear. I entered PHP12.00 but it only processed PHP11.98. I think the transaction fee was deducted already.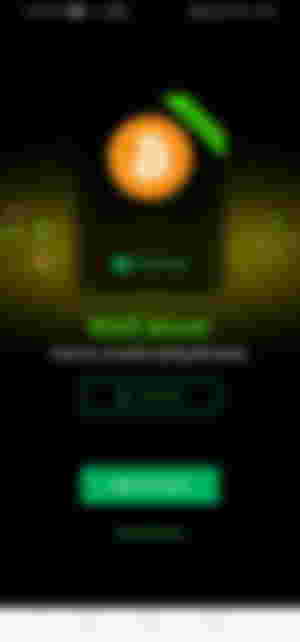 That was really easy process.
On the home screen, there are missions or tasks that one can do if you want to earn points. The more points, the more chances of winning lol!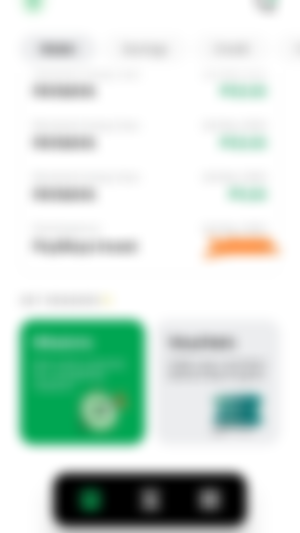 Just click on the Missions tile and it will take you different tasks with corresponding points.
The rewards I received were from transactions that I did using the app.
Here are the list of tasks that one can do to earn points. Some can be done every day but some are just limited within the promo period.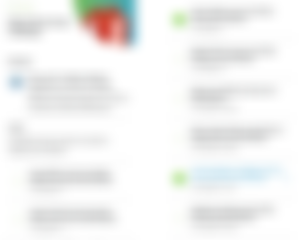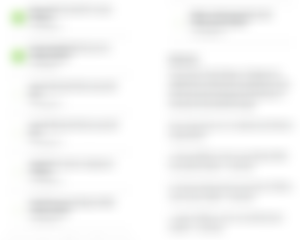 These are easy tasks but you still have to be careful about linking bank details in the app. If you are not comfortable and not that trusting, then don't do it. It's better to be safe than sorry.
I still haven't done all the tasks though. I hope I can do it before the promo ends which is on May 24, 2022.
To readers who are residing in the Philippines who don't have Maya account yet, feel free to check it out. Who knows you will be the next BTC millionaire. We can earn from referral too. My code is WY6QL0RRO3QR. You can use the app abroad but you still need a Philippine mobile number and address to register.
I have yet to explore the rest of the features of the this app but I'm impressed that they joining the cryptoverse. I hope with this cryptocurrency feature, the app will gain more users and investors in cryptocurrency and hopefully add BCH soon. For as low as Php1.00 you can buy crypto.
Remember, always do your research before making decisions.
For more information about Maya, you can check their website.
LET'S BRING BCH TO MAYA!
For Maya users, go to the feedback page.
On questions No. 5, click this one to give your feedback about the app.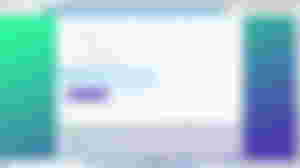 Keep answering the succeeding questions until you get to this part: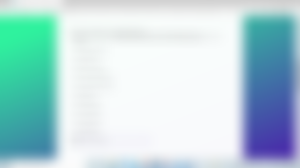 Then continue answering the questions until you're done and then submit.
So I suggest my Filipino co-Maya users to do this now. If you don't have the app yet, then download the app now and let us bring BCH to Maya. I know we can do it. We have lots of readers using Maya I believe.
Don't hesitate. Give your feedback now and recommend BCH to be added to the app.