What exactly is the fun of shopping? If you ask me it's no fun to walk from one shop to the next, go in and outside, have to find your way in between many people. It makes me nervous plus it tires me out. I am the kind of person you will rarely find in a shopping center.
For about 15 years I lived in the city of Arnhem.
During those years I might have been visiting the city center about 5 times. Interesting fact: before I moved to Arnhem I more frequently visited it.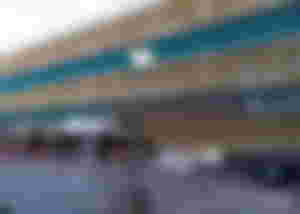 It's 9 pm when we arrive at a parking lot. Driving in was easy but the gate didn't open once we tried to leave. No way we could pay. Reason: we didn't drive-in.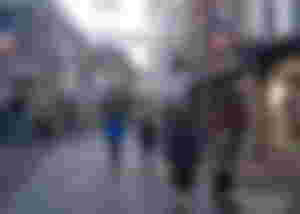 It's not the laundry you see outside but t-shirts with motivational tags because of the Coronavirus.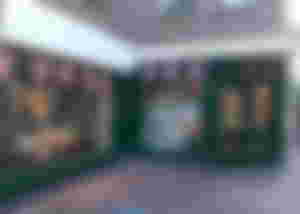 No need to visit the UK. We have an English bookshop here too.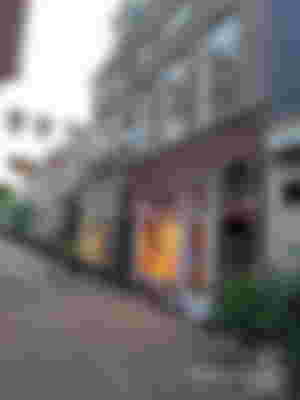 Plenty of older architecture you find here. No need to visit dirty Amsterdam. It's better here. A river and harbor are present as well.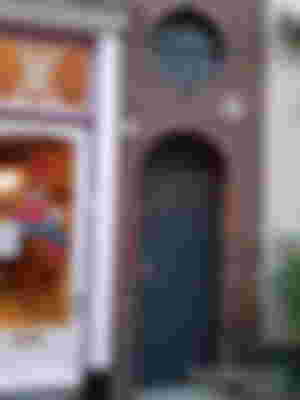 You can window shop in peace here.
Frogs in all sizes. How cute. Watching while I pass by is enough. What I see is too expensive for me.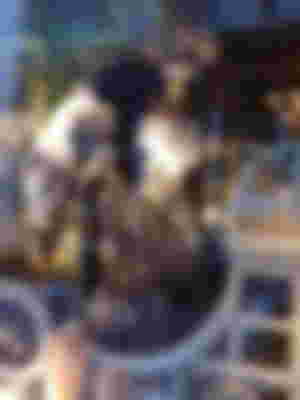 I wonder about this man on a horse...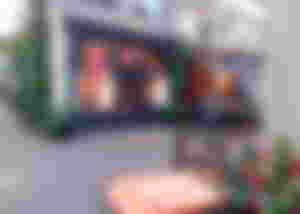 People still sit outside at a restaurant.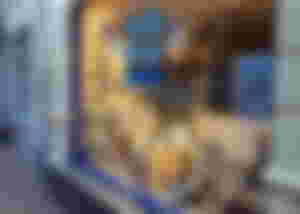 The "Cook Island" is a shop for those who love to cook.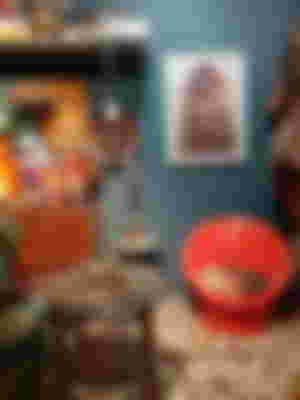 Our destination "Jofel".
A vintage shop. They sell clothes, shoes, jewelry, handbags, etc. Some other items are for sale too.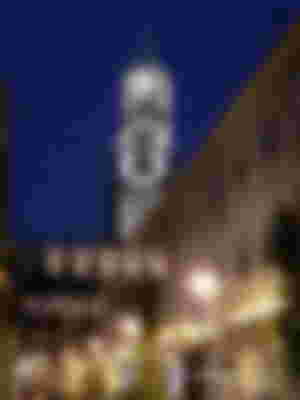 Goodbye Arnhem.
It's good to see not much has changed and the church is still not completely renovated after all those years.