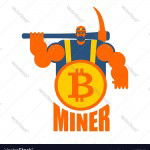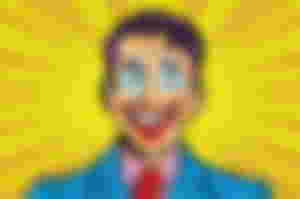 Always test new platforms or addresses with small amounts. No exceptions.
Always double check your address. But if you followed the rule above, this mistake won't cost you a lot.
Always make sure your fees do not exceed the amount you're sending.
Save Guard your private keys, you are your own bank.
It's not enough to only use email verification to secure your accounts, you must go further.
This is obvious, if someone gets into one of your exchange accounts, they could get into all.
Some coins have similarly looking addresses, always check.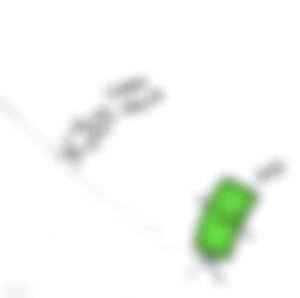 Buy low, sell high. No exceptions.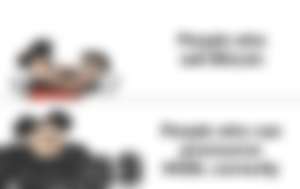 Do Your Own Research on any project you intend to invest in. You need to be convinced by the facts before you buy any coin. See this article
Did you find this article useful? If so please subscribe, upvote so I know you did! What other mistakes have you made being in the crypto sphere? Let me know in the comments. Cheers!
Sponsors of thesatoshistore