Day 7: Favorite Movie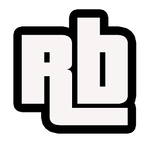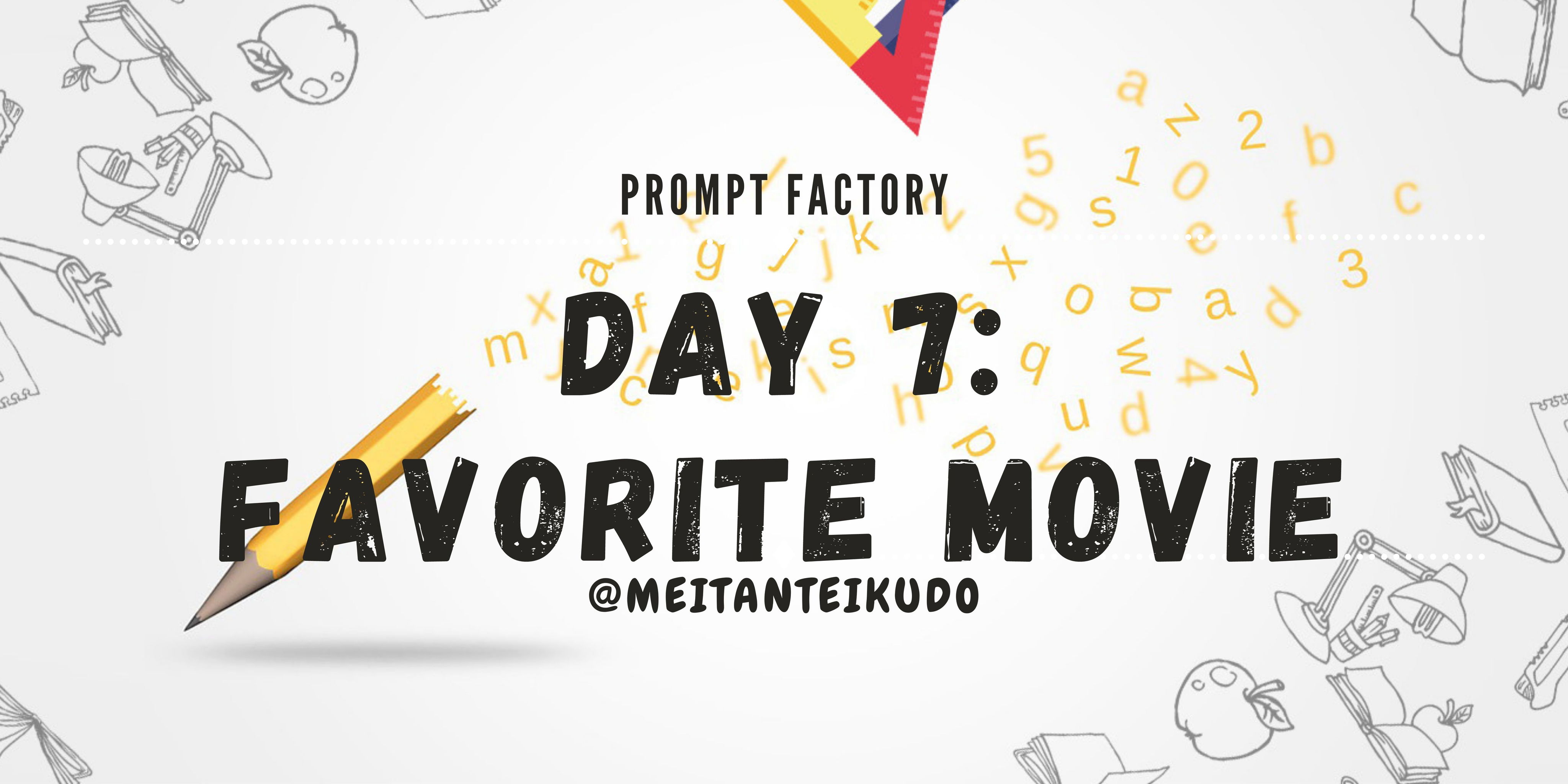 Aaaah. Movies. From as long as I could remember watching movies has been part of my weekly routine. A week wouldn't pass by without me seeing a motion picture. It doesn't matter if it's on the big screen or just on the screen of my phone.
Watching movies now has never been this easy. From the old days, we would need a membership card and physically go to Video City just to rent out some movies to watch. Then the internet came and we would torrent the newly released movies. But today, Netflix and Amazon offer a lot of movies right on your pocket.
Just like music, I can't really pick out one single "favorite" movie of all time. I could give out a list but then again, that list doesn't come with a particular order. And just like my taste in music, my favorite movie depends on what I'm feeling or what I'm in the mood for.
I love watching romcoms and movies that are based on true people and true stories. I find it interesting amd fascinating how people's true stories can be told in an artistic way and we can come up with a movie that transcends time and dimensions.
I think that if I have to name a favorite movie from this genre, I can say The Notebook on top of my mind.
Yes, it's sappy, it's story seems to be over the top at times but it's really effective in making you believe that "love" is possible, no matter what.
The Lakehouse comes in close second to that.
It's got to be the MCU hands down. Avengers in particular. That may be the biggest and most impactful movie franchises in the recent past.
Of course, Harry Potter and LOTR comes next to it.
These are just the movies that saw me transition from a kid to an adult.
Well, Up is right up there. That movie was just exceptional and made me feel things that I wasn't sure I was capable of feeling.
Toy Story also has a special place in my heart. I mean, the nostalgia is strong in this one.
When it comes to movies that would make you question reality and stories that would really mess up your mind, The Butterfly Effect is my favorite. Dancing with the idea of time travel in an amazing way, this one's really way up there if you want to be really Psychological.
Following this, I also love The Usual Suspects. Well, cause you know, the greatest trick the devil has ever pulled is to make people believe that he doesn't exist. Or something along those lines.
Not just in this genre, Forrest Gump is way up there in my list no matter what kind of movie we are talking about. I have seen this movie a dozen times already and every time I watch it, I learn something new about it, about life and all those that comes with the box of chocolates.
The latest thing I learned from that is that Jenny, the woman in the film is like many others out there. They wouldn't want to settle with the first guy who loves them deeply because they wanted to play the field and they believe that their Mr. Right was out there somewhere.
And also, there's a lot of memorable and powerful moments in that movie. It might be a long flick but you won't get bored because you'll be taken to a very interesting ride which is also know as the life story of Forrest Gump.

And as you may now know, this is a part of our 30-day writing challenge that we are trying to accomplish. I missed a post yesterday because it has really been hectic with surprises. Anyway, this is the 7th day on the 30-day challenge.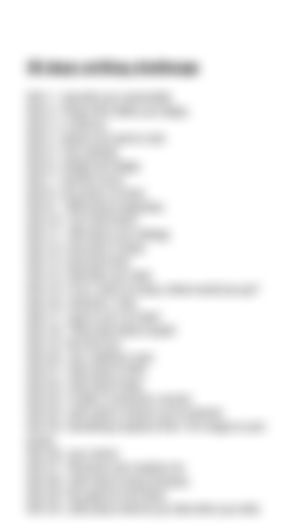 As you can see, we have a long way to go before we can see the end of this writing challenge. If you are up for it, or if you are just bored and have nothing to write about, you can hop onto the bandwagon and join us in completing this writing challenge. Trust me, it's fun.
You can visit our community Prompt Factory, to read the entries of the other users. You can also submit your entries to it if you decide to join the challenge. The community is also a great place to find other writing inspirations if you don't fancy trying this one out. Also, if you want to share a prompt with others, you are also welcome to do so.
7 days, 23 more to go. It may look a bit difficult now but it's going to be rewarding after that.
That's it for me and until we read again...
Cheers!!!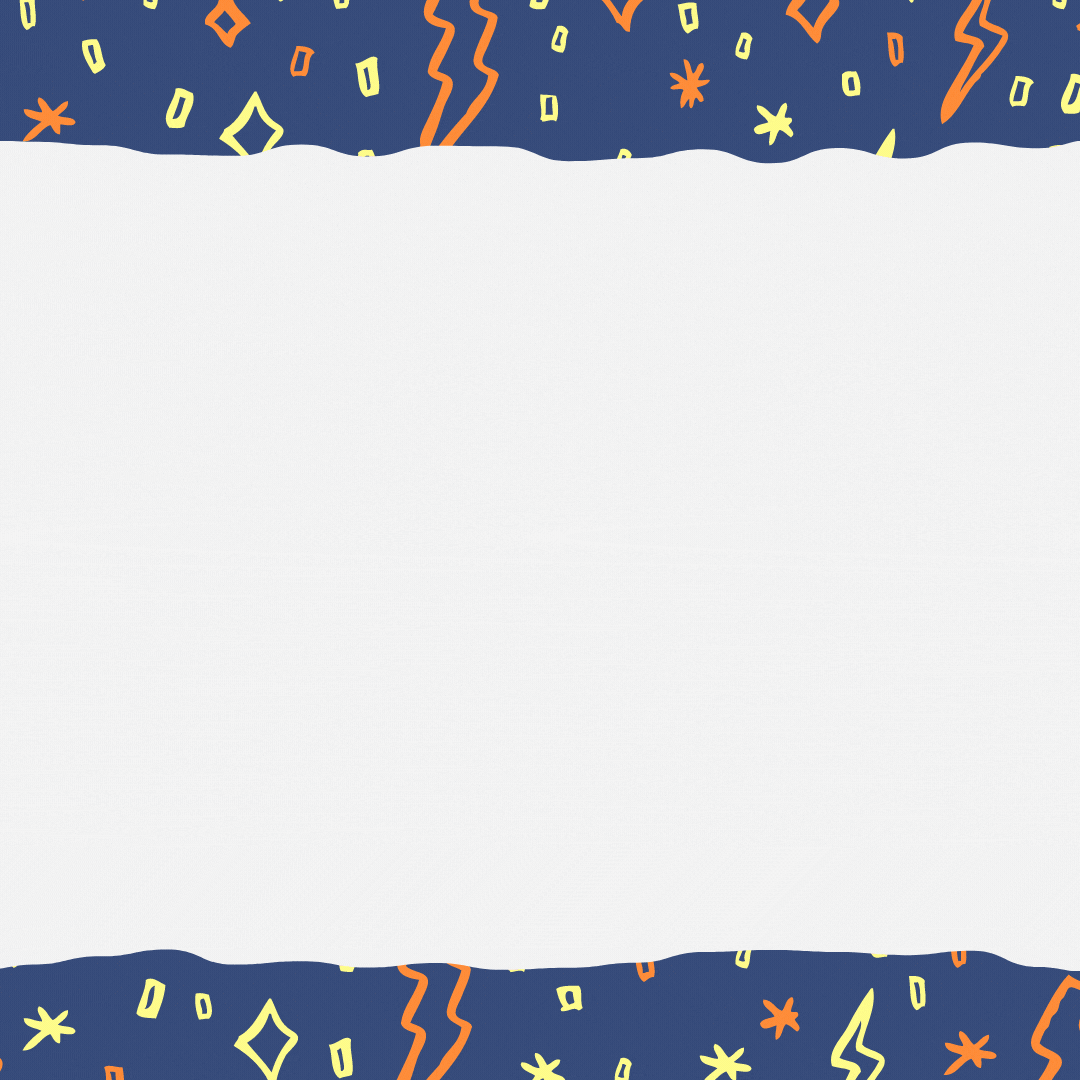 Noise | Torum | Hive | Publish0x | Blurt.blog
Passive income with your internet (gain $5 instantly by using my referral link)
Play some games and earn.
Series    : Prompt Factory (30-day Writing Challenge)
Title     : Day 7: Favorite Movie
Published : 12-June-2022
Author :  © RB
Sponsors of meitanteikudo