Day 11: Siblings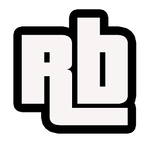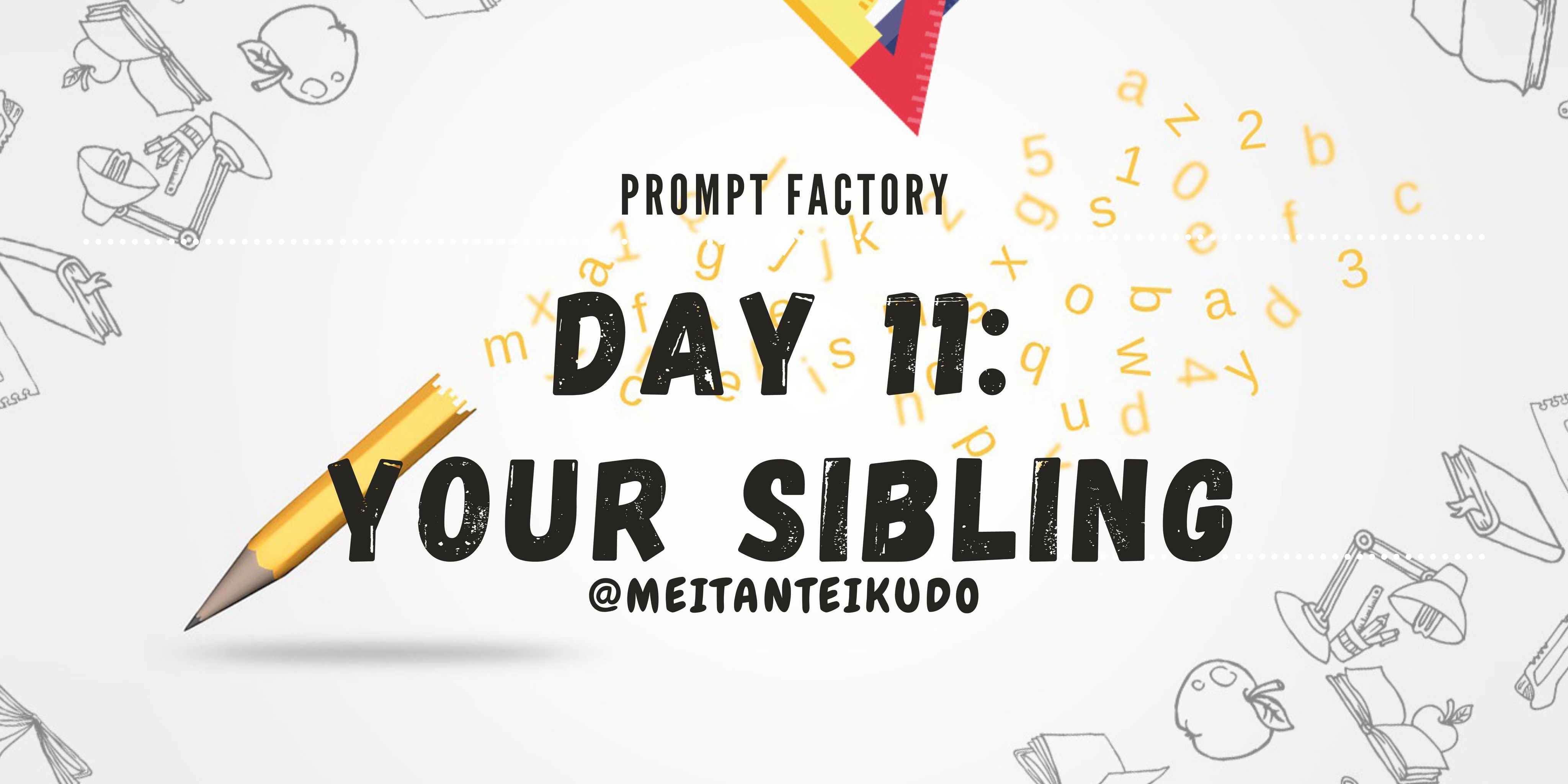 It was a normal breakfast time at the house. It was just me, my older sister, and my twin sister. My mother just prepared breakfast for us but had to go out to work. She had to go out early and bust her ass off because our dad wasn't in the picture. My older sister Akira helps out around the house. She also works part-time at a bar at night. I always looked up to Akira because she seems so cool and goes thru life with a smile on her face. My twin sister and I may have blonde hair but Akira has the brightest smile and the brightest brain among us three.
She looked at me with those mischievous eyes of hers.
"So, Sora? I have the night off tonight, need any help with your assignments again?" she asked.
I was startled and I let out a bit of a gasp not because of the question she asked but by the fact that a foot was gently brushing on my legs. It slowly crept up to my thighs. Akira was seated across me so I know without even looking down the table that it was her leg that was brushing against his. And that wink she gave was a dead giveaway too.
"Oh! Aki. You're always helping Sora out. You never help me with my work." Naomi said.
The jealousy was obvious but little did she know that Akira wasn't really helping with my assignments, not at all. We were doing more than opening books and solving formulas. We were collecting sins and doing the unthinkable.
It all started one night when she went home crying because she broke up once again with another boyfriend. She may have a good head on her shoulders but her heart can be called naive with all the senseless relationships she's had in the past. So it wasn't a surprise that she ended up crying alone in her room and she didn't even have dinner with us. I thought that she could use some company or even just a soup so I took a bowl of it to her room. I knocked and told her that I will leave it at the door.
She then opened up the door and peeked with her sobbing face. She was flushed and the smell of alcohol wreaks from within her room.
"My my... you're drinking again haven't you?" I said and barged in and gave Akira the soup. "Just finish that bowl and sober up."
I tidied up her room a little bit and picked up some trash. And that's what I normally do. That's my little way of helping around the house. I do household chores, my mother and Akira are seldom home and Naomi always acts like a spoiled brat so it was up to me to keep the house clean. And maybe, just maybe, it was the reason why my sisters always teased me for being so feminine. That and of course, my petite physique and effeminate features didn't help. I also have long hair for a boy and if I tied them up in a twin tail then I would probably pass off being my twin sister Naomi.
Akira held my hand as I was leaving and sat me on the bed beside her. She hugged me tightly. I patted her arm that was wrapped around me and smiled at her. One thing led to another and....
Alright, that's enough. Obviously, this isn't my own story but the topic for the day just made me think about this manga/anime in particular. It's all about siblings and I thought about Aki Sora. I am not going to expound on why I thought about that and what the manga/anime is about. Let's just say it's about the story of 3 siblings living a life filled with confusion and whatnot.

This article is a part of a 30-day writing challenge that I am currently failing miserably. Here's the entirety of the writing challenge: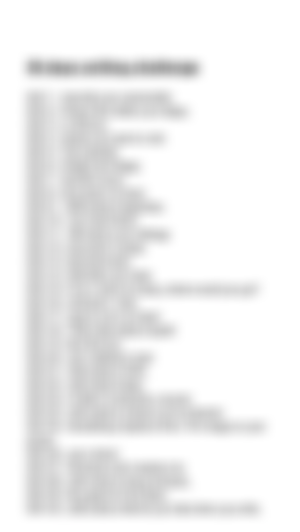 The challenge was supposed to be done in 30 days' time but I have already skipped a lot of days and I'm still at day 11. Fortunately, there are no judges to please and there are no critics to bring down the hammer of the harsh judgment upon me. I just found it to be a real struggle nowadays, not just about this prompt but writing in general. I need to get back on that horse, fast.
Anyway, I hope you are continuing the challenge if you took part in it and I hope to finish this one soon.
And if you are writing this one too, your entries are welcome to our community Prompt Factory.
That's it for me and until we read again...
Cheers!!!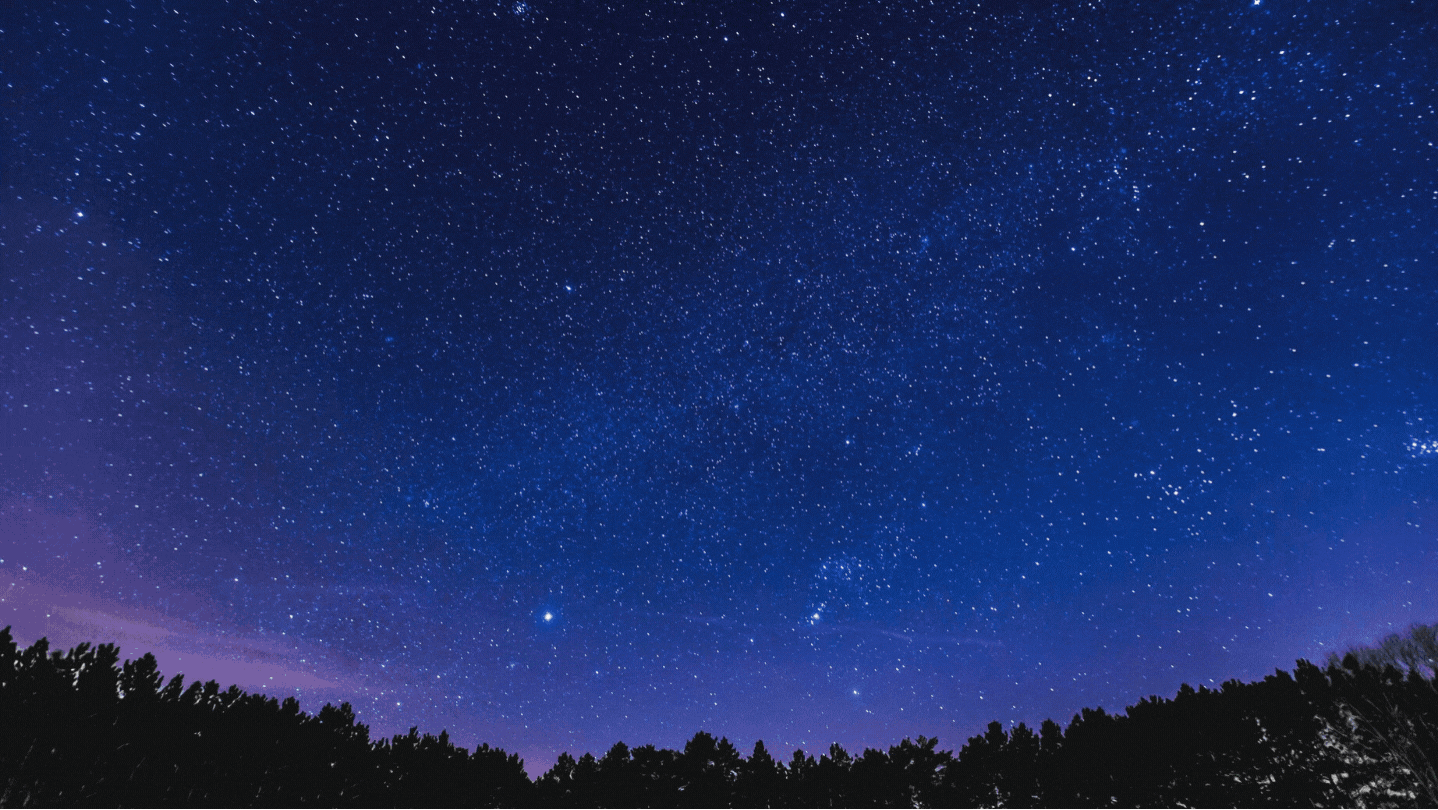 Noise | Torum | Hive | Publish0x | Blurt.blog
Passive income with your internet (gain $5 instantly by using my referral link)
Play some games and earn.
Series    : Prompt Factory (30-day Writing Challenge)
Title     : Day 11: Your Siblings
Published : 27-June-2022
Author :  © RB
Sponsors of meitanteikudo