The Guy Who Lost His Assets because of a PDF file
If you have the chance to stumble on this article, you're probably here in the crypto-space. Maybe a writer? Or a guy who's just using his free time to read the works of others. No matter what, you most likely know what the seed phrase is. Your cryptocurrency wallet generates a string of words that provide you access to the crypto linked with that wallet. It is often a combination of 12 words or more. 
We are often told to write our seed phrase on a piece of paper and then store it in a safe place where no one can gain access except you. Some are engraving their seed phrase on metal and using it as a tag. Actually, it's up to you and what your preference is as long as you think it is safe. But what if there's a point you thought you already secured your seed phrase but realized after that it was already stolen and your assets were already gone?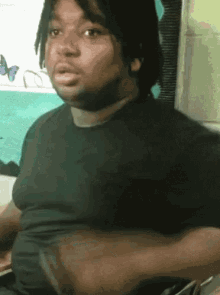 Let me share this story of a content creator who lost his PHP 500,000 (USD 10,000) just because he downloaded a PDF file.  
Calad, a Filipino Axie Infinity content creator just posted last January 24, 2022, on his Facebook page, that he lost six thousand USD dollars because of just downloading a PDF file he received from an email. He later clarified on his live stream that its 10,000 dollars or more were stolen from him.
He explained that he received an email that he thought legitimately came from Star Atlas, a famous NFT game. The email contains a file that is named 'Contract' which makes his curiosity spiked that eventually pushed him to download and extract the PDF file.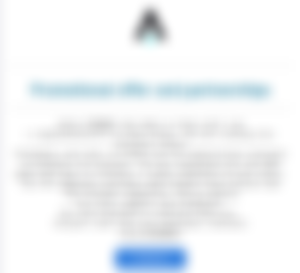 Upon extracting the file and opening the 'contract', it tells that Star Atlas wants to have a partnership with content creators, including him, to promote the game and reach wider audiences. 
But according to him, after realizing it was suspicious and sketchy, he immediately reformatted his computer. However, it's already too late because the hackers already bypassed his device and gained access to his Metamasks and Ron wallet. 
Calad told to his viewers that he never gave his seed phrase and never had a copy of it on his personal computer. He wrote it on a piece of paper and stored it somewhere else. He has a suspicion that the file contains malware that automatically navigates the user's device and sends private information to the hackers' computer. 
Luckily, his scholars' axies are stored on Trezor is a hardware wallet that offers increased security for handling private keys for Bitcoin and other cryptocurrencies. Trezor makes secure payments without exposing your private keys to a possibly hacked computer, unlike traditional cold storage solutions (offline storage or paper wallets).
What can we learn from this incident?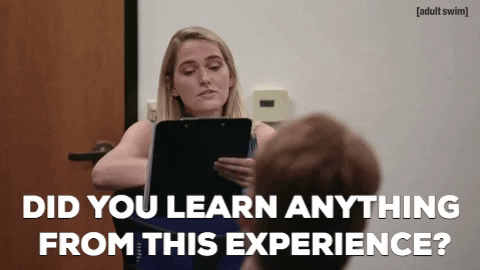 Crypto space isn't safe as you think. I mentioned earlier that we are often advised to keep our seed phrase to a safe place and keep it out to the reach of other people. However, what happened to Calad broke that belief; someone can still break your security and access your seed phrase by just using some complicated program. 
In my opinion, investing in a good antivirus program on your computer is one of the things you can do to protect your digital assets. These security programs can block malicious files and prevent unauthorized access to your device. Personally, my favorite is Norton. I tried their free trial and they helped me to remove the pesky malware which slows my computer back then. They offer a 1-year subscription for just USD 14.99 which is not that bad if you're earning more than USD 50 every month.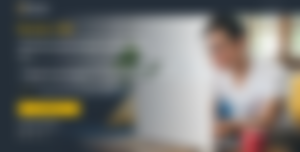 Aside from that, being aware and careful about the things we click or download online is also the key. We have this saying to think before you click. What happened to Calad is the best example of it. He didn't verify if the email really came from Star Atlas; he just clicked the file and opened it. 
Always remember that the hackers are smart, but we, assets holders can always outsmart them.
---
You can read my recent articles....
Reach me on: