A Noob's Journey To SmartBCH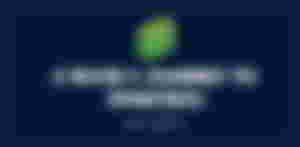 SmartBCH was launched last July 30, 2021, and since then the BCH community gradually embraced and benefited from the wonders of Decentralized Finance (DeFi). This is also the time when different projects started to sprout one by one which gave an opportunity to BCH lovers to grow their assets easily. 
One of the first projects here in smartBCH, if not mistaken, is a Decentralized Exchange named Benswap.cash
Today, there are a lot of ongoing projects at the said DeFi platform. Also, more investors are now showing interest in smartBCH due to the opportunities it offers. To be honest, I myself was one of those people who disregarded it at first. However, upon seeing its progress and how it doubled the assets of others, I regret not investing in it as early as possible.  
As the year 2022 started, I promised myself that all of my readcash earnings will be allotted to smartBCH investment. You might say that it's too much, but for me, it's a challenge to go to the extremes of growing my money. 
To start, I used hop.cash to bridge my Bitcoin Cash to smartBCH. At that time, I only had 0.0472 BCH in my wallet and it's pretty small compared to others but it didn't stop me from continuing my plan.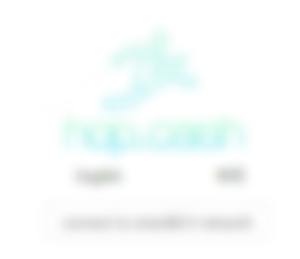 After sending my BCH to my Metamask, I swapped it for SMART tokens, which is the native token of SmartDoge, using Mistswap. I decided to buy their token because they announced that they will have their own Decentralized Exchange. I know that this will create hype and will result in a higher price, and I am not wrong because, after several hours, its chart continued rising 🚀. 
From 0.0472 BCH it grows into 0.06 BCH 😎. I feel like I am already rich for that amount, lol. I continued to hold the token for quite some time until their exchange was live. 
I am on the edge of selling and taking my profit but greed is overwhelming me; I still think that the price will still continue to rise and break its all-time high. However, minutes after the release, its price plummets rapidly. 
My 0.04 BCH went down to 0.02 BCH. A little bit sad to some of you, but I lost a lot of money compared to that amount 😂. I am already emotionally immune to liquidation, lol. 
Kidding aside, I continued holding it since it will not be considered a loss if you don't sell it. Thankfully my past experiences taught me enough to be diamond hands.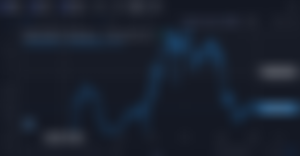 Fortunately, days passed and its price was steadily rising. When the price broke its all-time high, I finally decided to sell and take my profit. From 0.047 BCH, I got 0.08 BCH.  
The next thing I tried on smartBCH is minting my own NFT. I saw Idksamad's noise about Reapers and I found it interesting so I gave it a try. 
Morning of January 21, 2021, I woke up early just to wait for the official opening of the minting. Good thing is that I was just on time, and a few hours later, it was sold out.  
I got this adorable reaper #2299 for 0.05 BCH. They said that it cost about 1 BCH or more when sold to oasis.cash but for now I will just HODL it in case it will have a use case in the future. 
Since I still have BCH remaining in my wallet, I decided to swap it for a FIRE token since they announced that they will have their own Decentralized Exchange. It dipped after several days but I buy the dipped. Currently, I'm holding 1524740 FIRE which cost me 0.11877 BCH.

Final Remarks...
I apologize for the messy article as I am not good at explaining things hahaha. I still have lots of things to learn and I am open to any criticisms and suggestions below in the comment section. Thank you very much for checking this out!
You can read my recent articles....
Reach me on: