BCH is now accepted in Fairview Terraces!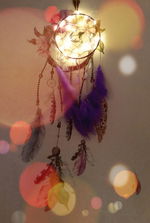 I needed to go to Fairview Terraces to buy some clothes for my daughters. I am so happy that their aunt sent us an extra money for shopping. And when I go out, I only bring 22 pesos with me. Kasi po mahilig ako magtricycle. Sayang din kasi ang 44 pesos- 2o pesos papunta at 24 pesos pabalik. Di pa kasama ang pamasahe papunta sa Fairview Terraces at pabalik. If nagShopee ako, shipping fee na yun di ba? May sobra pa.
Pero 22 pesos ang dinadala ko kasi pagsakto lang, baka di ako makauwi pag nagkulang ng piso.
"Mama, sa Fairview Terraces po galing Gate 1", I told the driver. When I checked my pocket, I only brought my smartphone with me. "Oh no! I didn't bring the cash with me". I said to myself.
I guess it's okay. I have my smartphone, I can use my extra money in my coins.ph wallet. I will just convert some BCH into pesos and use Gcash.
The mall has changed a lot since the pandemic. There are new shops and restaurants. The entrance is more beautiful because it has more ornamental flowers. Everyone did become plantitos and plantitas for the past 2 years, including the malls.
The first cafe that you will see in Terraces is Starbucks. Something caught my eye, I see a BCH logo! Kinabahan ako, "What is the meaning of this?", I said to myself. I went near the cafe and I was right, they are now accepting BCH as payment. Wow! First ime ko maexperience ito. So I went inside and ask the staff, "Miss, totoo ba 'to? Tumatanggap na kayo ng cryptocurrency?", sabi nya, "Opo Ma'am, pero BCH lang po muna kasi matataas po yung gas fees ng ibang crypto eh, lugi ang mga customer". I am so happy with her response. So I bought Avian water from them with my coins.ph wallet.
Fast, easy, hassle-free transaction. Mind-blowing.
My heart was already singing. So I went inside the department store and began to search for clothes for Bam and Saoirse. I only needed some casual clothes or "pambahay and pantulog" for them. Bam has already outgrown most of her clothes. Could you believe that her house clothes are 3-4 years already? That's why I wanted to buy the same brand of clothes because they are worth the price. I chose purple, pink, and red pairs for my girls. I went to the cashier and ask if they accept Gcash just to see that familiar logo again. "Miss, ang mall tumatanggap na din ng BCH?", I asked the cashier. "Yes, Ma'am. Mga isang buwan pa lang po. May mga nagbabayad gamit ang BCH through coins.ph". I am so happy upon hearing her confirmation because I don't have to convert my BCH into pesos, pay the cash-out fee, and experience buy-back loss. So I immediately paid them using my BCH wallet. There was a dedicated line for crypto payments so I didn't have to queue. Wheeww. I can't wait to tell my partner about this amazing experience. I am excited to post this on FB and in Noise.cash when I'm home.
Before I go home, I decided to have some snacks because I can already hear my stomach growling. I went to Tokyo Tokyo because I missed the shrimp shawarma bento. Yup, it is my favorite Tokyo Tokyo menu. It's really worth it, you know, for less than 300 PHP I have a complete meal. And they too, accept BCH. Goodness, this is definitely one of the best developments during the pandemic. My tummy is content after burping.
I took several selfies during my payment using my BCH wallet. I connected to the mall's Wi-fi. I don't wanna wait anymore, I wanna tell the world that I got one of the best shopping experiences in my life. But something is happening with my phone..I think its battery life is almost drained! This is a nightmare, "Bad trip, ano ba to! Kulang kelan...Hayysst..."...I was talking with myself when...
"Ate, ate sukli daw po", the passenger in a blue T-shirt called my attention. Oh... We are stuck in a traffic jam. How long have I been daydreaming? Ah..The mall is just a few meters away. I think it's better to walk rather than wait longer.
"Para po! Sa tabi na lang po.", I politely told the driver as I go down from the jeepney.
Just serving you with one of my fantasies for today, my friends. I hope you are all doing well.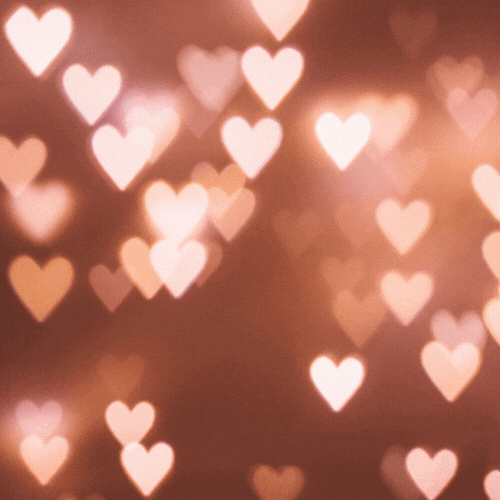 The lead image was from Unsplash.com
The rest of the content is mine unless stated otherwise.
February 24, 2022