Beautiful cushion made with jute and recycled material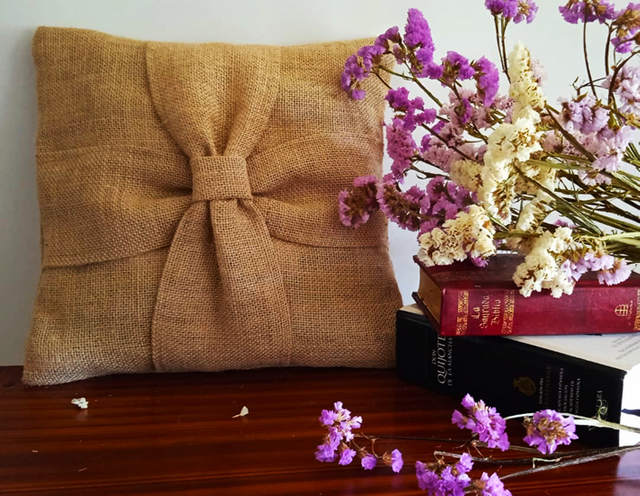 Everyone who knows me knows that I love to have cushions in my house, no matter the color, shape or size. All my life I have made these cushions, woven, in fabric, with recycled jeans and even a soccer ball with woven hexagons, I like them all and I always use them to decorate every corner.
The cushions are not only for the living room, they can also be made for the bedroom or for green areas. But not everything is decoration, they are also useful to give us comfort when we sit down and give rest to our back.
Only advantages!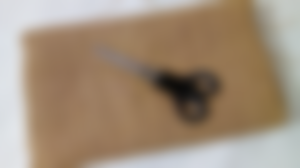 Really, having cushions only gives you good things, embellish your environments, are low budget, revive the place, give comfort on that couch or hard furniture. Another thing to keep in mind is to play with colors, sizes and textures.
Today we are going to make a cushion that I found on the internet and that I find very beautiful, it is made of jute, a very noble material because it is very easy to work with and combines with everything in your home, so come and follow the step by step.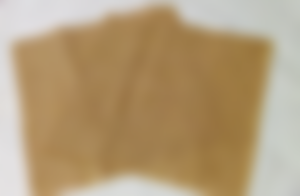 Depending on the size of your cushion we are going to cut two squares in jute fabric, first make sure that the fabric is well ironed so that there are no miscalculations. We must also leave about 2 centimeters to pass seam with the sewing machine.
Then I ruffled in the middle making several stitches with a wool needle and thread of the same jute. We cut a square of 20 by 15 centimeters, fold the ends towards the center and iron to form the center of the loop. We sew very well so that it does not come loose when handling the cushion.
We fix the loop with long stitches on the 4 ends and if you like you can do it in the center too. You and only you know who is going to handle this cushion so make sure it is well cooked. Now we are going to place the other cover and we pass straight stitching and zigzag all around the contour leaving an opening of 30 centimeters that is where we are going to put our cushion or if you are going to stuff you can leave a smaller opening. Close this opening with a hidden stitch and ready, enjoy your cushion!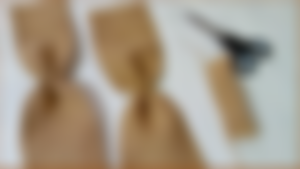 Well friends, as you can see it is something very simple to do, I had saved this jute fabric for a long time to do something with it and it was until today looking on the Pinterest page that I found this beautiful little model and I think it looked great.

---
For you who like to save some material I tell you a secret that I have used for a long time, when I discovered it was thanks to a teacher who loves to recycle like me. So when you have pillows that you no longer use I invite you not to throw them away, on the contrary, wash them, save the stuffing and when you have an old pair of pants that you no longer want to use you can turn it into a nice cushion. A few days ago we celebrated Environment Day and every year we are invited to participate in campaigns for the protection of the planet. There are many activities or actions that we can do at home to collaborate, do not forget to unplug chargers and electrical appliances that you are not using, do not throw water, plant a tree, everything you do will be a grain of sand. Each one of us is responsible for taking care and saving our only spaceship, "because there is no planet B and without blue there is no green".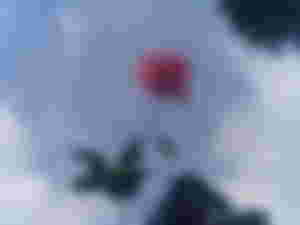 I invite you to continue creating and showing our talents here in this beautiful window called Read.cash, I say see you later and remember friends, put a smile on your face.
---
Sponsors of carolinacardoza
---