Stop dwelling on your Mistakes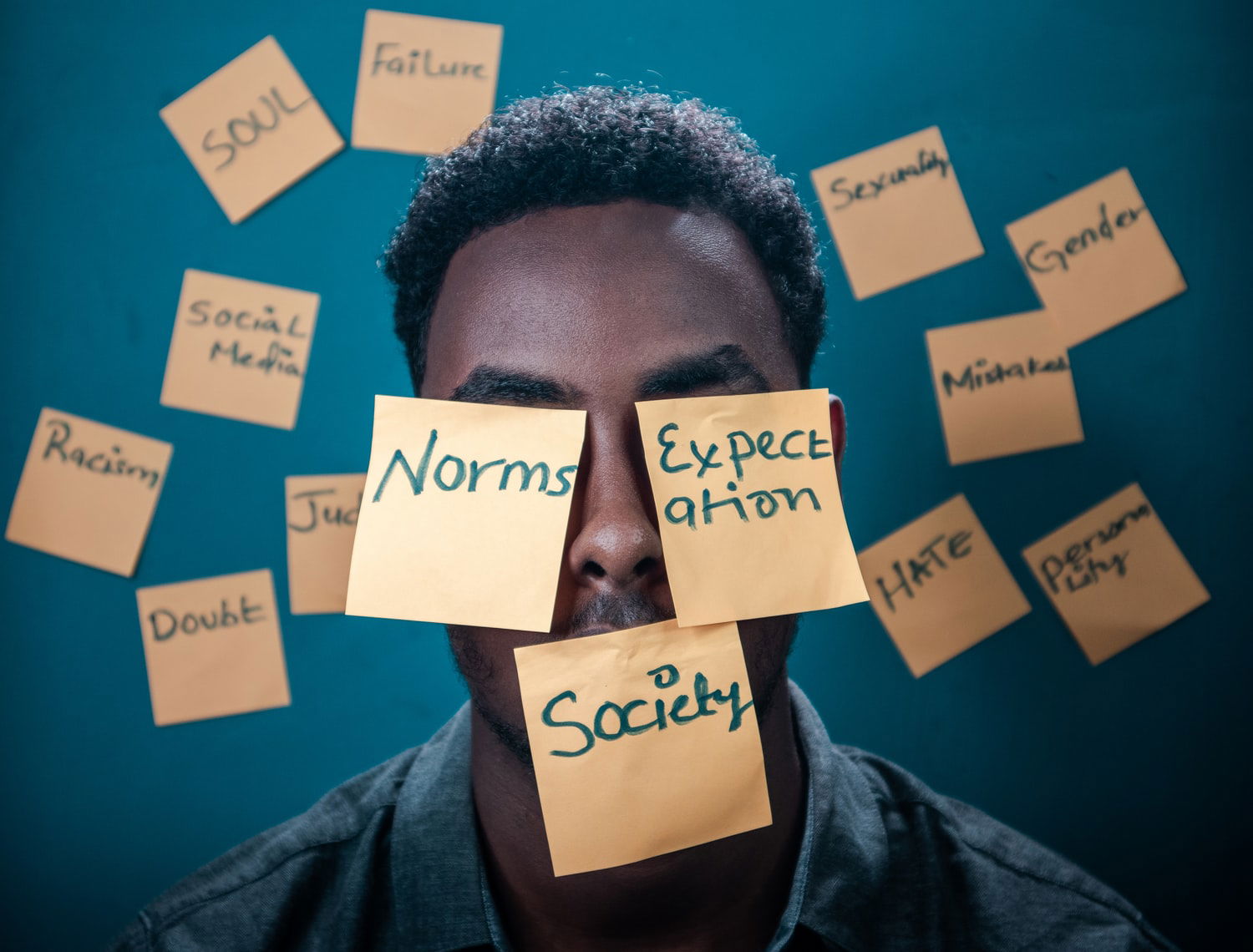 The memories are still lingering, feel haunted and experience nightmares, they can distract us, gives discouragement and make us feel defeated, we are no longer motivated like we used to be. Just because of that one mistake, our system has been destroyed.
In life, no one is perfect. Our mistakes do not define who we are, the fact that we struggle a lot and dwelled on them shows that we want to be a better version of ourselves. But, dwelling on your mistakes does not give you a solution to make things right nor gives chance to go back and undo when the damage has been done. Our mistakes can haunt us and in the worst possible scenario, they can make us miserable for the rest of our lives if we keep on dwelling on our mistakes. Please do not let your mistakes and disappointment of the past control you and direct your future, life offers a second chance and it's called tomorrow.
Stop dwelling on your mistake for your own good. It doesn't help you heal but will hurt you more. Dwelling on it tends to focus on negative thoughts rather than the positive things we did and if you want to stop dwelling on your mistakes, here are some tips that I prepare especially for you, I may not be a professional adviser but I want to help you with the help of my knowledge and share the practices I did to heal myself.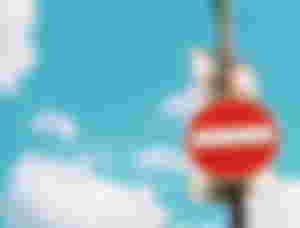 Instead of thinking about your mistakes in the past, try to appreciate your effort for still doing a great job and for the efforts you put in throughout the process of achieving your goal, not because you failed once doesn't mean that you can never try again. Remember that failure helps you to learn more. When you practice mindfulness, you are much more focused on the present time or on what you are doing right now, whenever your mind tries to remember your mistakes, you must focus on your current situation. You may consider doing meditation, listen to music that calms you, and find a perfect environment for you to relax.
Forgive yourself for all the bad decisions you've made as you have been trying to make things better, forgive yourself for not having a deep understanding and for the actions and choices you've made that hurt others even yourself. Forgive yourself for being reckless and try to move on. Your life does not end with one mistake because no one is perfect and life must go on when there is so much ahead of us. Embrace your imperfections because as we get older, we realized something very important, that we are not always right and there are so many things in this world that we could have done better so try to forgive yourself and let your mistakes lead you to the better version of yourself.
For us to stop dwelling on our mistakes, we have to remind ourselves that mistakes are not the reason to drag us down instead, think of them as a lesson to be learned because mistakes are not the ones that really matter, it is how we deal with it, learn from it and how are we going to apply it. We shouldn't regret mistakes, all successful people have their own stories of their mistakes as well and we must learn from them.
Author's Note:
Article #135 (June 23, 2022)
Thank you for sincerely reading my articles, I appreciate all the comments, upvotes, tips, and subscriptions of yours. If you want to connect with me, you can always visit my account below :)
If you have a topic in mind and request to write about it, kindly drop it in my comment section! See you on my next blog :)
Noise.cash | Twitter | Torum | Reddit | PublishOx | medium| Facebook| memo.cash | Telegram|
My Communities