Hey everyone, this is not my usual writing but I want this one to be simple and precise. Like some of my co-authors in here, I also have my smartBCH adventure and it was super fun, to be honest. Where should I start? Well maybe from the beginning where I was just a lost cat in the blockchain.
Three months ago, I was just one of the writers here who love to read articles about crypto and then I heard that Bitcoin Cash will have its own side chain and smartBCH came. Moving forward, once I got to know how to set it up I immediately write walkthroughs to help my readers understand the smartBCH ecosystem.

I wrote this article when Benswap is currently doing its presale. We all know that Benswap is the first running Decentralized Exchange and they almost hit their 5000BCH hardcap to support their project like come on! you will see the community's reaction and how excited we are for these good opportunities for all BCH supporters. And I got a lot of good feedback on how I helped them with my articles so I am really happy.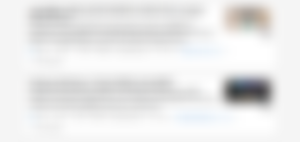 I also wrote tutorials on how to swap and stake on pools and my story reveals when I was one of the lucky users to receive 1 Million CATS. Imagine it was just worth 0.3 BCH that time and for the record, I guess 1 Million reaches 10 BCH did I swap it or nah? haha you can guess though.
I continue writing guides to help newbies and explain how they can earn passively on smartBCH with me and here are some of the articles that I wrote.

And I am so happy when my name is written there my and articles are being used as walkthroughs it was like one of the best achievement I got on smartBCH, you can visit helpme.cash too if you want to know the projects that were built for smartBCH. Surely contributing to the BCH community is an honor.
Do you know what's great on my smartBCH Adventure? That I started with ZERO INVESTMENT. When I was one of the lucky users who receives 1 Million CATS, I decided to sell it for EBEN presale and make my investment earn passively and get my BCH and SEP20 tokens to grow bigger.
Before: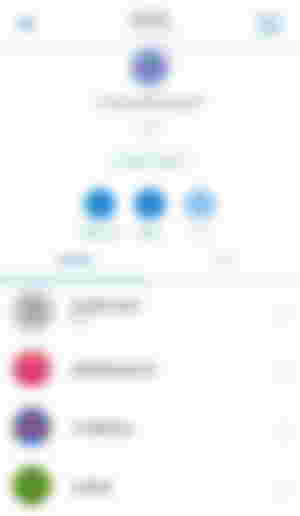 And now: Investing on token on SmartBCH, growing fast or not, I think hodling this will surely show how I want to support every projects on smartBCH to grow together in my own cute way. (I purposely hide my $CATS on different wallet😜)

Hi! this is carisdaneym2, the naughty student in the real world and a cutie explorer in the blockchain and I can say thay every little start matters. Don't be afraid to come out of the box and join me on learning while earning. The best thing we can do to achieve our crypto goals is to do our own research and only invest what we can afford to lose.
What's is your smartBCH adventure? Share it now and join us on bch101 writing competition. Find more information here: https://bch101.com/blog/30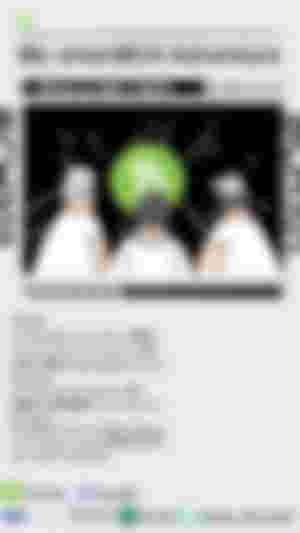 Share your thoughts about this article together with your smartBCH address jungle SLP ADDRESS and I will choose 20 winners of NFTs
10 winners of Jungle NFTs

10 winners of SmartBCH NFTs
Author's Note:
Article #106 (December 07, 2021) 💜💜
Welcome to my humble abode. Thank you for sincerely reading my content and I really appreciate your visits, likes, upvotes, comments, and subscriptions so thank you so much. I hope this article helps you in a little way. Any violent reaction is open to the comment section.
Noise.cash | Twitter | Torum | Reddit | PublishOx | medium| Facebook| memo.cash | Telegram|
My Communities