November 4, 2021

Hello lovely people in readcash. Happy Thursday! I hope everything is going well with you all and your family. It's been a lazy day for me today by the way. Like all I did was lie in my bed. Instead of doing some house cleaning, I ended up doing nothing lol. Anyhow, since I'm really trying to do my goal for this month of November which is to write an article daily here in readcash, that is why I'm currently in the mood of doing it. I don't have any exact topic to write about, but since I'm a fan of Marvel, let me share with you this new movie they released called "Eternals". Have you watched the trailer yet? It's really a good continuation after the "Avengers: Endgame", right?. By the way, it really pains me the most when Black widow died in the endgame, same also with Ironman of course. It's just that, I am really a huge fan of Black Widow and I really love how Scarlett Johansson played the role. She definitely nailed it!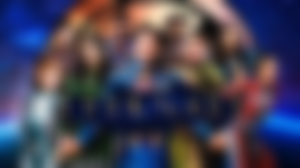 Going back to the new movie "Eternals", the plot story of this is that there are an immortal aliens secretly lived on Earth for over 7000 years which is created by the Celestials (ancient race of entities that possess vast matter and energy manipulation abilities), reunites together to protect again the humanity from the Deviants (modified human with unstable genetics, that provokes different forms and abilities).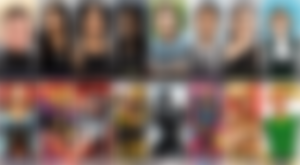 Sersi - played by Gemma Chan. Her character has a strong bond/connection with humans and she can manipulate inanimate objects.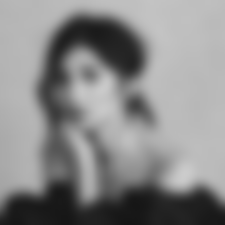 Ikaris - played by Richard Madden. His character was he can fly and project cosmic energy beams from his eyes (geez just like Superman though). He was also the most powerful Eternals superhero.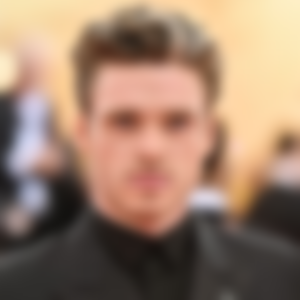 Kingo - played by Kumail Nanjiani. His character was he can project energy projectiles through his hands.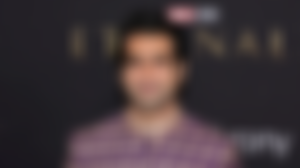 Sprite - played by Lia McHugh. His physical appearance as a 12 year old kid which he can project life like illusions.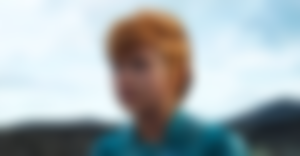 Phastos - played by Brian Tyree Henry. An technology inventor Eternals.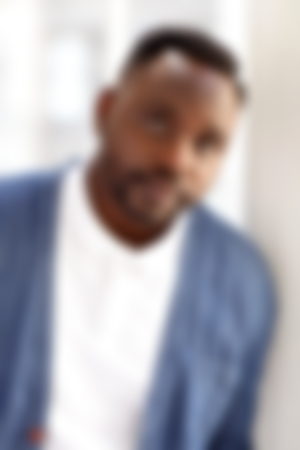 Makkari - played by Lauren Ridloff. She can possess the power of speed (same as the Flash). The first deaf superhero in Marvel.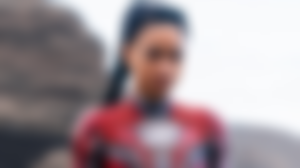 Druig - played Barry Keoghan. Can manipulate the mind of others and also an aloof Eternals.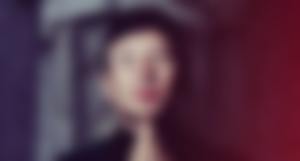 Gilgamesh - played by Don Lee. The strongest superhero in Eternals. He has a deep connection with Thena.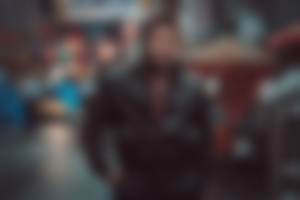 Karun - played by Harish Patel. He is Kingo's manager.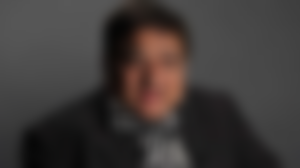 Dane Whitman - played by Kit Harington. Dating Sersi and works at the Natural History Museum in London.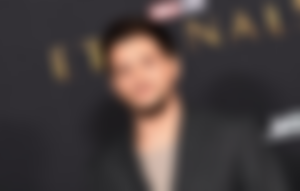 Ajak - played by Salma Hayek. The leader of Eternals. She has an ability to heal both eternals and humans.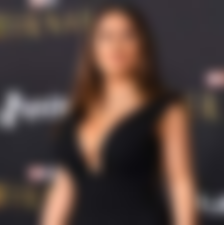 Thena - played by Angelina Jolie. Can form any weapons out of her cosmic energy. One of the Elite warriors of Eternals.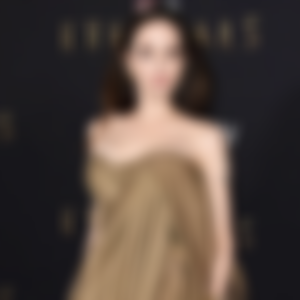 That's the list of the characters of the said movie. I am not familiar yet with them all but I am so excited to see Angelina Jolie played as a superhero and most especially she's now part of the MCU family. Welcome and more movies to come, please. The release date of this movie is this coming November 5, 2021 which is tomorrow and since here in our country, cinemas are limited only, we might just wait for this one to be released online. I know a website where you can watch movies or even tv series for free. The website is moviesjoiy.to. It has all the latest movies/tv series internationally. You might want to check it guys. 
That's the latest movie in Marvel for now guys, the upcoming is "Spiderman: No way home" which I believe the release date is this coming December 2021. That's it for now everyone. I just really can't think of anything aside from this. By the way, I'm happy to share this with you also that I got a new job today, I got hired! Yaaay and I hope this will be a good one. That I can say that I'll be staying for good or for a longer term this time. I'm tired of being a BPO hopper. That's not me, honestly. I don't know why I am doing it now. Probably due to stress, mental health issues which I'm trying to cope with. Also,  if you remember I am playing Plant vs. Undead (PVU). I'm happy that I got a new NFT seed. Though the price really went down, I'm still happy playing this. 
To my dear sponsors:

Thank you for the support. I appreciate you all. Continue to be a blessing to all of us and more blessings to you all as well. Check their pages everyone! Cheers!
What happened to my October? Readcash and Noisecash report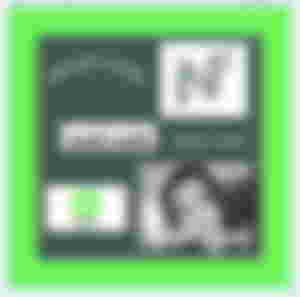 - buraryang