Sponsorship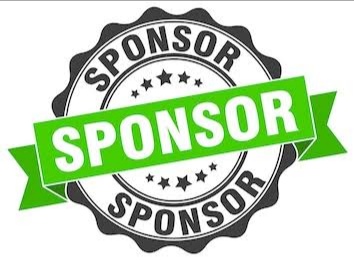 UPDATE [!!!!!!]
ANOTHER SPONSOR ONCE I REACH 100 SUBSCRIBERS. NEED FEW PEOPLE MORE AND ONCE I GET 100 THEN ANOTHER SPONSORS. YEY. STAY TUNED READERS.
New sponsor gaming at 100 subs!
Will sponsor around 20 people at 100 subs! Let's celebrate once we hit the mark! Yaaaay.
[!!!] EDIT. READ THE LAST PART. [!!!]
Good day friends!
I have posted a short post prior to this talking about my inactivity for a few weeks because of work I had to focus on. I mentioned there that I will make it up to read.cash and my homies that once I hit 50 subscribers, I am going to subscribe and sponsor few people (at least 10 or so, depending on your talents). Now, these people should have previously published articles with excellent content. I will check each of your profile and see if your topics are interesting and informative.
If you want to join this, maybe you can create a short post or article and tag me so I can go ahead and check you out!
Once I have the CHOSEN ONES lol, I might publish an article about you and my reason of sponsoring you or what not, up to me lol
Again, if you want to join or want me to check you out. Don't forget to tag or mention me in your post or article, so I can see it. Make a post or article to spread the word, please also include the link to this article so other pople that wants to be sponsored can also see this and join.
PS. If you did not subscribe to me yet, you can also subscribe because once I hit 100 subscribers, I'm going to do another sponsorship 😬❤️
EDIT [!!!]
Looks like all the mentions went to spam. Please comment the link of your short post so I can check it out! 💕