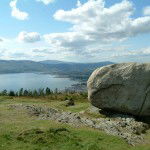 In
communities
:
We are Bangladeshi

(1bc0)
,
World Today

(70ff)
,
Share Your Thoughts (SYT)

(a50c)
,
Scientific news

(de66)
,
Intergalactic, Planetary - Crazy Earth Science Que...

(2b2f)
,
Philippine Community

(21ab)
,
Freedom Wall

(f04d)
,
I am Bangladeshi

(6f0b)
,
Earn Money

(a25b)
,
Technology and Science

(11ee)
,
Art - [All Art related]

(97cd)
,
Daily Blog

(a61a)
,
Proposals and Ideas

(7bf2)
There is this open source project, when I saw it for the first time I wanted to participate and be part of it. But in my country plastics are not as big of a problem as in other places and there is not much space to have a workshop dedicated for that.
Nevertheless this is one of the most awesome concepts I have seen, and it just needs some dedication.

https://preciousplastic.com/
Precious plastics is decentralized and you can earn by doing something very useful for the environment.
All you need is dedication, and action.
Example 1
Create a collection point.
Example 2
Pick up plastics and deliver them at a shredding facility.
Example 3
If there is no shredding facility near you, create one.
Option 1
If you have no money to create one, start a flipstarter or kickstarter.
Option 2
If you don't know how to do these things, or how to get involved, take care of community, connect with people and be a hub..
Example 4
Start a machine workshop to build plastic materials. Using extrusion, for example.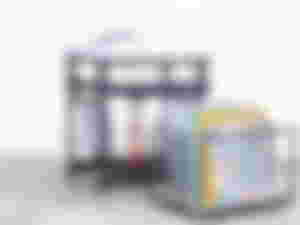 You have the schematics of the machines and you can buy or build them yourself.
Learn and share.
edit: discord channel here https://discord.com/invite/cGZ5hKP
All open source, all waiting for you to do something about the place where you live and your community.
Don't forget, be safe.
edit2: @vevo after discussing how to start, starting a community point, that becomes the main information and co-ordination hub for people who want to help out, is the way to go. Here https://preciousplastic.com/starterkits/showcase/community-point.html
and here https://community.preciousplastic.com/how-to/set-up-a-community-point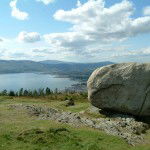 In
communities
:
We are Bangladeshi

(1bc0)
,
World Today

(70ff)
,
Share Your Thoughts (SYT)

(a50c)
,
Scientific news

(de66)
,
Intergalactic, Planetary - Crazy Earth Science Que...

(2b2f)
,
Philippine Community

(21ab)
,
Freedom Wall

(f04d)
,
I am Bangladeshi

(6f0b)
,
Earn Money

(a25b)
,
Technology and Science

(11ee)
,
Art - [All Art related]

(97cd)
,
Daily Blog

(a61a)
,
Proposals and Ideas

(7bf2)