This is @aminul once again.
Hello everyone, how are you?
I think all of you are well by the Grace of Almighty. I am also fit and fine by the grace of Almighty.
After a few days later I come back again. I was too much busy so I cannot spend many times on read.cash. I think all of you know that. Because yesterday I have been posted a short post about that.
Today I am gonna share some beautiful and attractive photos. I think all of you already know that. Because already all of you read my article title. I am so much happy that I got huge support for my mobile photography. I am really thankful to everyone for it. Already I have been published too many photos in my photography article. Today I gonna share random photos part 16.i think all of you can enjoy those photos.
So let's enjoy :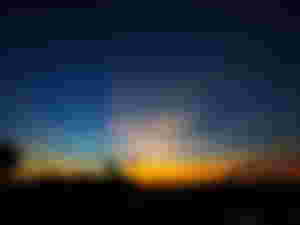 It's all of my best photos. Which I captured a long time ago. I took too many photos. But I have only some photos of this beautiful view of this sunset sky. I think all of you also love these beautiful photos. Always I try to capture photos beautifully. But I face some problems sometimes. Because I am an i, mobile photographer.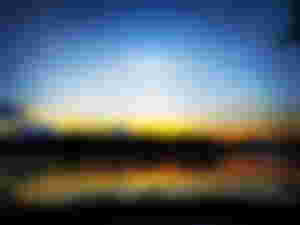 I think it's more beautiful and attractive too. Can you believe this? I captured all these photos using my smartphone also I uploaded these photos without editing... I think some people can't believe it. But I don't what everyone thoughts. But it's really true that I don't edit any photos.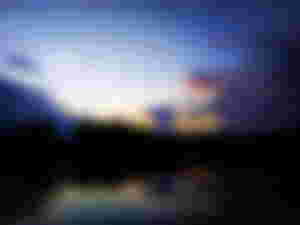 My other sunset photographs. I observe that most of the people like sunset photos very much. So I try to add more sunset photos to my article. So that this natural beauty can enjoy many people. If anyone likes or comments on my article I feel so happy on my mind. So thank you, everyone.
..Everyone knows that photography is my hobby. So I like to capture photos all the time. Most of the photos are nature-related because I love nature and natural resources very much. Always I try to capture nature photos, natural objects attract me so much.
All these photos I captured using my smartphone. Because I haven't any digital camera like DSLR.
Device: Xiaomi redmi note 5 (ai)
Thank you, everyone, for reading my article.
No more now.
Stay home stay safe.
God bless you all.
Goodbye.