It's okay to Stop
And since I failed to save 1 BCH today because of certain events preventing me from receiving it, I temporarily suspended saving BCH. First, I thought that I would be able to quickly accumulate BCH this February but because the little green baby stopped sending me some upvotes last week, I got demotivated to pursue my BCH saving and focus for a while in my studies, noise.cash, and other platforms that are helping me to get some profits.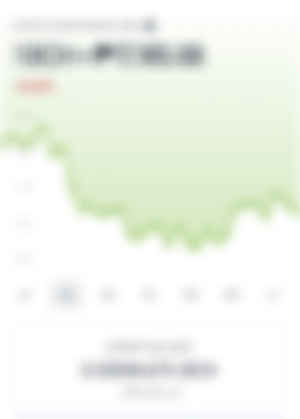 Last February 9, 2022, I was able to accumulate 53% of BCH from here read.cash and noise.cash platforms. I was really grateful and glad to have that certain amount of BCH. That time, I am really earning a lot here in read.cash and I only take some profit in noise.cash for my daily necessities.
But then when February arrived, my earnings started to decrease and that's why I having some struggles to hit 1 BCH before February ends or even in March.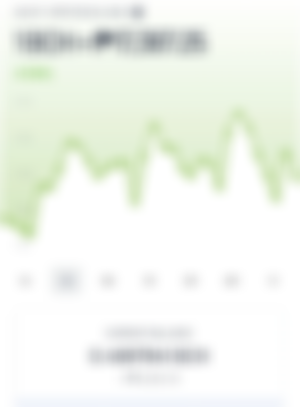 As of February 16, Bitcoin Cash is still in 17k or $338 that is why I decided to convert some into our fiat. That time, my cash in hand was getting decreasing as well so even though I was so teary-eyed to lose my 53% of my BCH holdings, I still continue the transaction.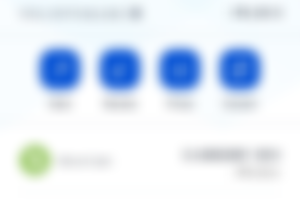 As you can see, my BCH starting to decrease. I was really sad to face it. I earned it very well and then I was just converting it at a very small amount in Peso. But still, I am really trying my best to continue grinding in these platforms because they really much helps me managing my finances.
Actually, when it dumped few days ago, I still had a chance to convert some into our fiat and then buy some assets that really has a cheap value in the market.
So here, I tried to open another wallet which is Abra. I don't know what kind of wallet is this one but based on my first impression, this micro wallet is just the same in PDAX, Coinbase, Binance and Coins.PH in the Philippines. But because Binance minimum deposit is somewhat expensive and really high, I don't like the feeling of investing my money there. And in coins.ph, there are only specific coins available and I don't know much about some of them. When I was talking with my partner the other night, i realized that I still wanted to invest money. i remembered some small assets like Tron, XRP, Digibyte and Vechain. Based on what I researched months ago, these coins can be pumped sooner or later. Of course, Crypto market and stocks are volatile so we aren't sure when they will go to moon. But because we are in a bearish state up to this day, my motto that I will always keep reminding myself now is "invest now in small assets and get rich later".
So you can guess now what I did. yeah, you can see it in the above screenshot, right? Yes, I made a decision to invest some of my converted money there. If you will ask me if I regret it, the answer is no.
Why? because I am not losing hope for everything. I know that some assets also deserve to bounce at a very high price. Malay nyo, isang tweet lang ni Daddy Elon sa mga coins na hawak ko eh pump agad sila diba? Wala naman masama eh, invest only to those what you can afford to lose.
For now, let's accept the fact that it is impossible for me to accumulate 1BCH. But of course, I don't want to lose my high hopes because I know that I can still get it at the right time. Just accept for now my fate and still continue grinding. Also, I am still grateful because I am also earning in the two platforms up to this day so no worries about that. It's just that, for now, let's face it and accept new challenges and invest also in other things.
Thank you for my loving sponsors!! Shout out to ate @yhanne for renewing your sponsorship. Maraming Salamat po.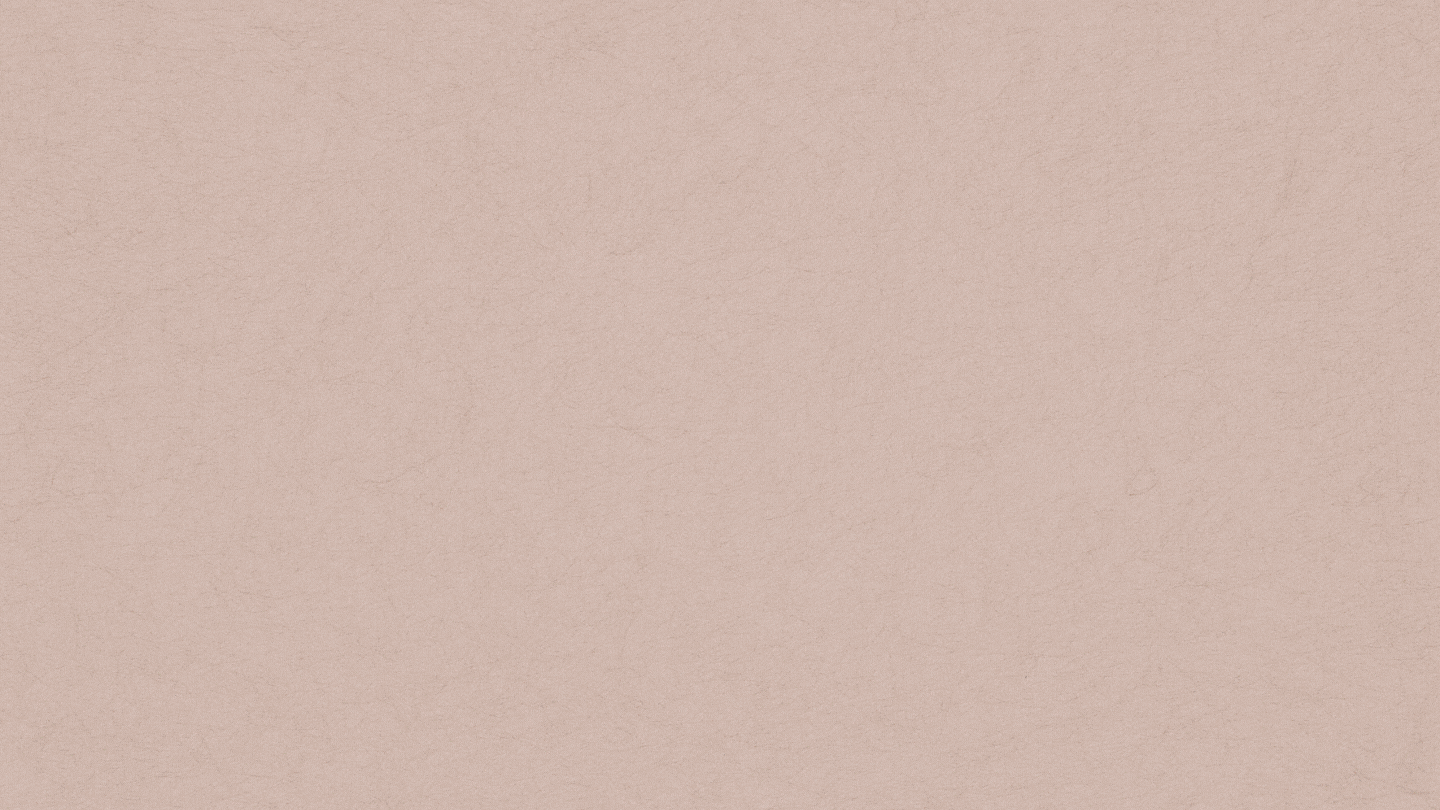 PUBLISHED: FEBRUARY 28, 2022   TIME: 1:00 AM PST