You Are Amazing Bloggers
I write and post text content here. I have some subscribers. But, I don't know about their identity because the platform intentionally hides it from us.
I guess some of my hidden subscribers check my broadcasts. I hope the notification algorithm sends them the posting information.
I can see only nine or ten tippers in the display of the upvotes. Although I get notifications about tipping, there is no way to click and open their profile from the notification window. It is not possible to check their content from the notification.
I can view the comments on my articles. In the comment section, I can see who commented. I can click open the profiles of the commenters. I can also reply to the comments and tip upvotes on the comments.
But. I wish to know more about my fellow bloggers, especially my hidden subscribers. As of now, there is no way out to connect with the subscribers!
But, I am always amazed by the never-give-up spirit of the bloggers here.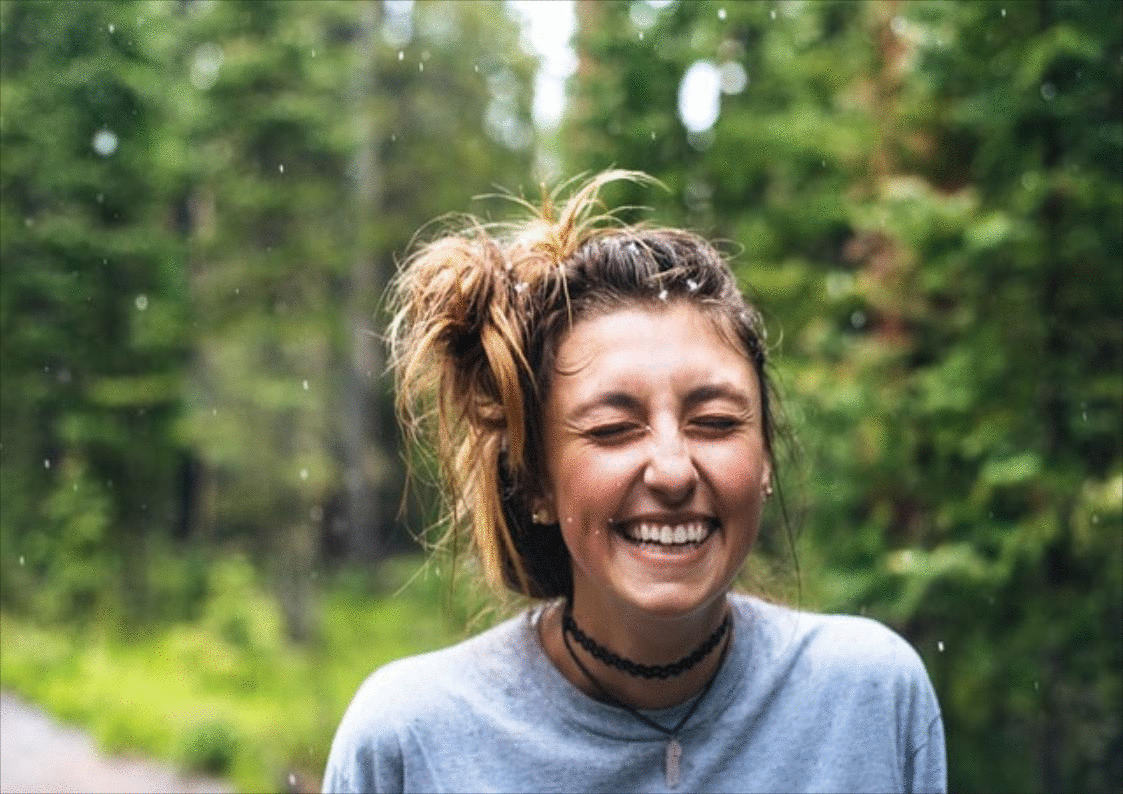 GIF by me using texts and images by Jamie Brown and Hannah Olinger on Unsplash.
---
There are many reasons why I find most of the bloggers awesome in the reactions and engagements. Everybody is not getting the same support from the platform in terms of algorithmic upvotes. Naturally, all bloggers are unable to offer handsome upvotes on others' articles.
But, despite I think each one of you is amazing in their own terms of engagement. You are amazing because of the following reasons.
Most of you write and post short articles here. I believe all of you try your best to contribute quality content. Sometimes, there is plagiarism, specially self-plagiarism. There are repetitions and monotony. But, the fluency of writing is observed in most of the posts.
Many of you engage in others' content publishing platforms
I am happy to note that the commenting trend is on the positive side. I mean, I see more and more bloggers often write short and meaningful comments. Once in a while, a few comments appear without any relevance to the article. I don't mind because once someone starts writing a comment, they can continually improve.
Some of you shower tips and upvotes quite often
I must admit the tipping activity is a little bit non-linear. Most of us want more upvotes from others. But, some of us often forget to reciprocate with equivalent or more upvotes. I always try to reciprocate either with equal tips or more tips than what I get from the tipper. Clicking the like button is a default activity most upvoters and commenters don't miss.
Most of you love to get random upvotes from the platform
It is pretty normal that everybody expects more and more upvotes on their articles. Who won't like to get a large value of random upvotes from the platform's algorithmic upvoter? Writing that someone doesn't get the algorithmic upvotes is also common. More common are banal articles advising on how to get more tips from the algorithm without getting flagged.
---
Sponsor of the article: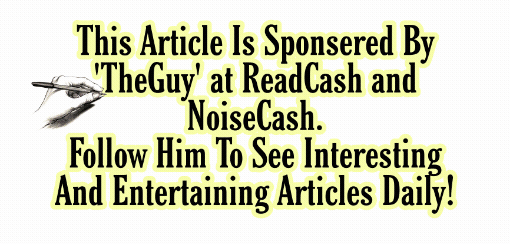 Image source TheGuy – Follow him on Noise and Hive for more insights.
---
I may love to know the takeaways from your blogging experience here.
What do you think is the best part of the parent blogging platform?
Are the upvotes in cryptocurrency, Bitcoin Cash, the best reward for you?

Do you consider your communication with the like-minded community of bloggers the best takeaway from your everyday grinding here?

Do you get the best information about cryptocurrencies here?

Do you get excellent articles on general topics as well?

Do you find articles on academics and education?

Do you see articles on the current trends in science and technology?

Do you get general career advice from the articles?

Are you getting different ideas that you can apply to your life?
If you expect something more, what is that?
Please feel free to share your thoughts in the comment area or a separate post.
---
Do you know how to rank your blog articles higher in the Internet search?
One sad piece of info, our native blogging platform that showers cryptos on your blogs doesn't support you with SEO (search engine optimization).
Then, how to get your ReadCash blogs in the Internet search results?
One way would be to repost your articles on a platform that has good SEO management for the content creators.

One such SEO-rich platform is LinkedIn.
Create a LinkedIn account if you still haven't created one.
Repost/share your articles on LinkedIn with a ReadCash referral link to them.
Read the details in my article, "How to Make Your Blogs Internet Searchable."
---
If you have time to spare, consider to explore "Learning Times" and other channels on Odysee-dot-Com and earn crypto coin LBRY Credit or LBC for consuming and creating content.
---
Cheers!
Unity (Debesh Choudhury)
Text Copyright © 2022 Debesh Choudhury — All Rights Reserved
Join me at  
Odysee, LinkedIn, Twitter, noise.cash, read.cash, publish0x, and Facebook
Lead Image: I have created a GIF image using texts from the title and Photos by Jamie Brown and Hannah Olinger on Unsplash.
All other images are either drawn/created by myself or credited to the respective artists/sources.
Disclaimer: All texts are mine and original. Any similarity and resemblance to any other content are purely accidental. The article is not advice for life, career, business, or investment. Do your research before adopting any options.
Unite and Empower Humanity.
June 27, 2022