I Wish to View All Upvoters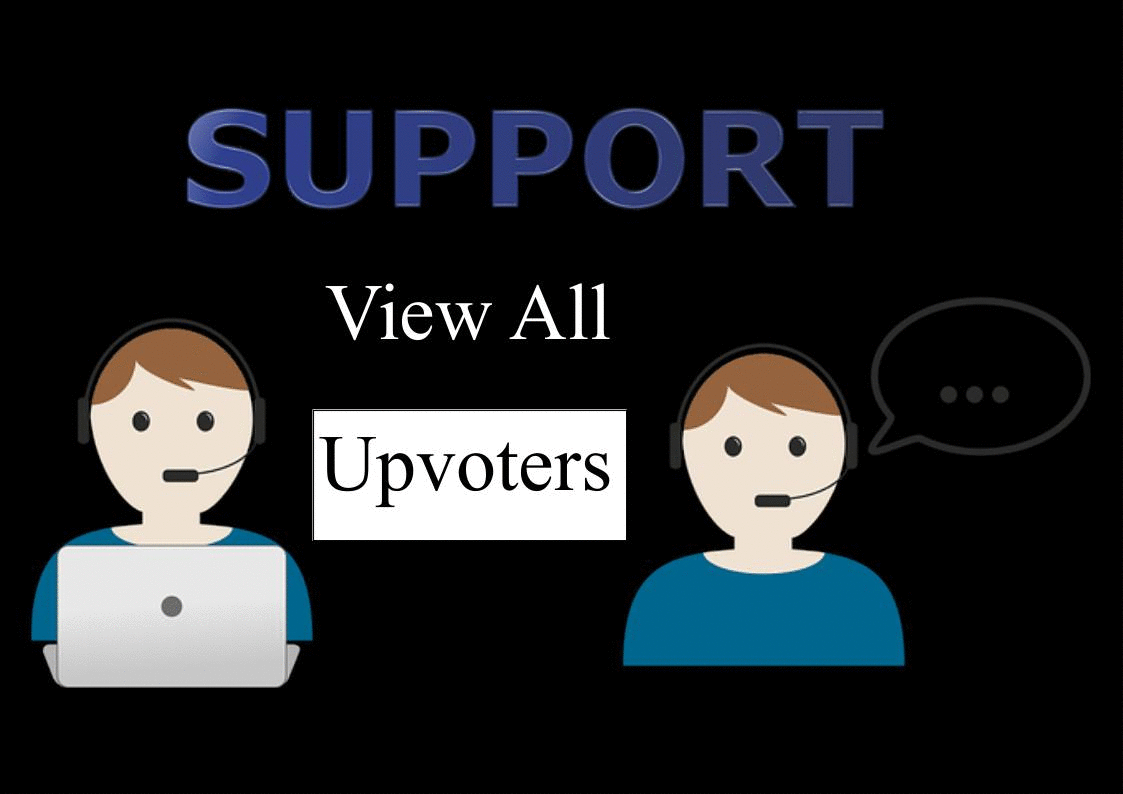 As a regular content creator on ReadCash, I am responsible for writing about how I feel about the features.

As an active creator, I can't just be blank about a platform's usage. I shouldn't be.
My feedback may help the platform's admin get an idea of the creators' expectations, take measures to surmount the issues, and improve the system.
---
As of now, we can't view all the upvoters in the list display of the upvoters.
Let me show you an example from one of my recent articles.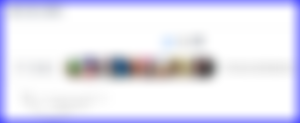 Screenshot Source
One can see that the number of upvotes that can be viewed is limited to ten.

Today, there is no way to view all the upvoters (at least, I don't know it).
I am a creator who believes in the principle of reciprocation.
<> I love to reciprocate!
So, I badly need to view the complete list of upvoters.
Then, I can view the entire list of upvotes and can easily reciprocate in upvoting to the kind supporters.
---
I appeal to the platform's admin to take necessary measures so that the entire list of upvoters is displayed or may be viewed by clicking a button.
I hope it is a small wish and will be delivered during the continual improvement plan of the GUI design of ReadCash.
---
Screenshot Source
I practise STEAM (Science, Technology, Engineering, Arts, and Mathematics).

I have always smelled security holes in blockchains and other distributed ledgers.

But, the innovations in distributed computing are worth experimenting with in real-life use cases.
I develop password security and cybersecurity solutions relevant to cryptocurrencies, blockchain, and blockless distributed ledgers.
---
Will you review my ReadCash blogging communities?
---
Screenshot Source
Twitch: Debesh Choudhury.
Odysee: Learning Times, Debesh Choudhury, Music, Film, etc.
YouTube: Learning Times, Debesh Choudhury.
Whether you have a verified account on Odysee or not, try viewing a video.
Don't depend on future predictions.
Video Source
---
Cheers!
Unity (Debesh Choudhury)
Text Copyright © 2023 Debesh Choudhury — All Rights Reserved
Join me at
YouTube, Twitch,  CashRain,  Odysee,  LinkedIn,  Twitter, Publish0x, ReadCash, NoiseApp, and Facebook.
Earn passive income by sharing unused Internet bandwidth on Honeygain and Peer2Profit.
Lead Image:  I created a GIF using my title texts and an image by Sabine Kroschel from Pixabay.
All other images are either drawn/created/screenshots by myself or credited to the respective artists/sources.
Disclaimer: All texts are mine and original. Any similarity and resemblance to any other content are purely accidental. The article is not advice for life, career, business, or investment. Do your research before adopting any options.
Unite and Empower Humanity.
#upvotes #tips #support #earnings #readcash #design
Mar 31, 2023