Ask One Question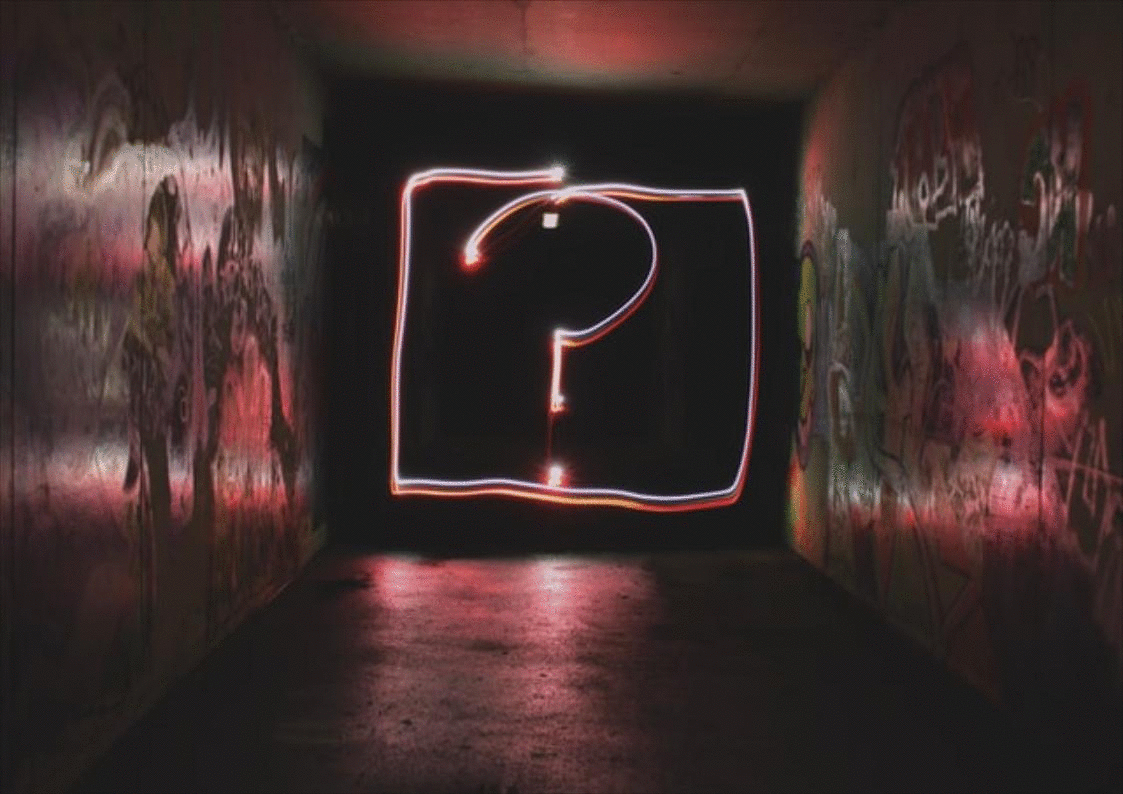 I have been a curious blogger for about a few months here. I have also written blog articles for eight years on LinkedIn and elsewhere.
I carried out research works as a part of my academic curricula, such as in my master's and doctoral programs. I published some research papers in various peer reviewed journals. I still conduct research studies in selected topics of technology.
I am still unaware of many things about my research topics and other areas.
I also know very little about the parent crypto-blogging platform.
---
I need to ask questions about the topics I wish to learn. I will create questions from my perspective. I have my limitations in awareness and knowledge. You may have your perspectives. It depends on what you need to learn.
Unknown things remain unknown for days and nights unless you ask questions on the unknown subjects. If you may create your questions on relevant topics, it will greatly help you.
Asking questions is a must for all because questioning is a positive habit.

If you stop asking questions, your learning process is stopped. Learning without questioning is almost impossible. One can't learn without asking relevant questions on the topics.
You may memorize big paragraphs or even an entire book of knowledge, but your knowledge is incomplete useless you cross-check the knowledge with appropriate questions and answers.
---
Ask one question and brainstorm over it. Cross-check your knowledge from the existing knowledge in books and research literature. Discuss with an expert in the subject.
Interact with other knowledgeable people. Make friends and form a research network among the peer community. Then, take part in discussions and brainstorming sessions.

Because brainstorming with the question may give rise to multiple possible solutions that were not discussed earlier explicitly, you will learn many new things that will enrich your life.
If you get an opportunity, attend relevant conferences online and offline. Get involved in practical workshops on the topics, directly and indirectly, related and overlapping areas.
---
Sponsor of this article:-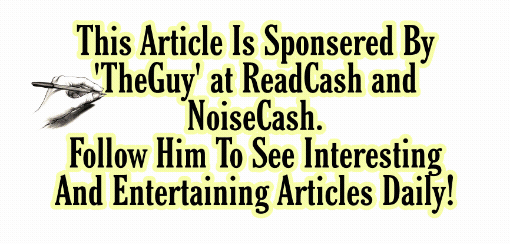 Image Source TheGuy – Follow him on Noise and Hive for more insights.
---
In life, one may not get prompt solutions to problems.
Asking a question about an unknown topic directs a way toward the answer.

Asking a question and getting a few probable answers are the primary steps to learning new subjects.

Asking questions teaches us how to find a possible solution to our life problems.
Make asking questions a habit.
---
If you have free time, you may like to explore "Learning Times" and other channels on Odysee-dot-Com and earn crypto coin LBRY Credit or LBC for consuming and creating content.
---
Cheers!
Unity (Debesh Choudhury)
Text Copyright © 2022 Debesh Choudhury — All Rights Reserved
Join me at  
Odysee, LinkedIn, Twitter, noise.cash, read.cash, publish0x, and Facebook
Lead Image: I created a GIF image using my title texts and photos by Emily Morter and Chase Clark on Unsplash.
All other images are either drawn/created by myself or credited to the respective artists/sources.
Disclaimer: All texts are mine and original. Any similarity and resemblance to any other content are purely accidental. The article is not advice for life, career, business, or investment. Do your research before adopting any options.
Unite and Empower Humanity.
#life #question #selfimprovement
July 06, 2022