I Got Attacked By Malware
Nowadays our Gmail account is a great storage of important information related to our activity and data as in most applications and websites we give it while registering or creating an account. Some even use it to save important data and passwords as recovering this information from email is very easy.
Gmail accounts require a password to access and I hope you have a strong password containing Capital and small letters, numbers, and special digits also. Are you among the ones who put easy passwords like birthday numbers, phone numbers, etc, or even 'iloveyou', lol. Found out that's the most commonly used Gmail password. Immediately change it into a strong one in case you are using something like that, because getting someone's phone number and birth date isn't hard at all even I can know yours with some digging if you are a social media user.
Nearly Got HACKED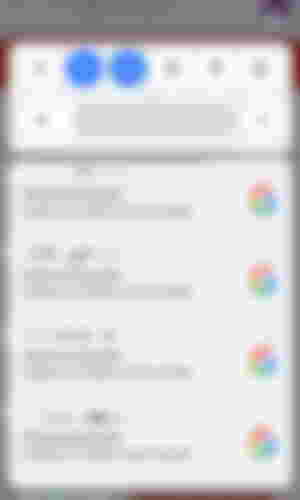 I woke at 5 a.m. as usual, freshened up a bit, came back to plug the phone for charging, and saw these serious notifications which nearly gave me a mini heart attack. I got a security alert notification for 4 Gmail accounts at once. I immediately clicked on it and found that it was due to some malware or virus in my laptop.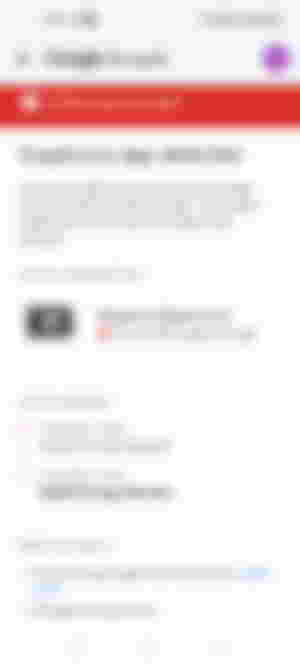 Great thing was that all my accounts were immediately logged out when the malware attacked. I did a full scan on my device only to find nothing. This means I have to format the Windows and reinstall it to be extra careful.
Such incidents are common nowadays as many people don't know the basics of using the internet. The first thing if you are a PC user is to avoid downloading files from any non-official website. Not clicking on unrecognised links. Avoid using of pendrive from other people. Once installed the malware can harm, steal or corrupt your entire data. The same applies for any other devices but for PC it's a must. I may have got this from a movie downloading website.
Google Security
There are some steps you can do to enhance your Google Security which I have done. My accounts are very hard to hack unless someone gets their hands on my device.
2 Step Verification Or Use Your Device To Sign In
The most reliable common security feature according to me which will require your phone number to be set up and will ask for an OTP code or simply permission in your primary device to get access to it whenever you login into a different device even though you wrote the correct password.

There are other security measures also which you can use like the Google Authenticator, Security Key, etc. Those are stronger than OTP.
Add Recovery Email Or Phone Number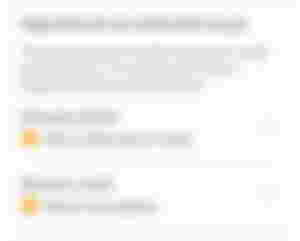 Always add a recovery email address in case you forgot your password or someone hacks your email though if you have already a phone number set in your Gmail then it will be easy to get your account back still a recovery email address will come in handy.
Sponsor Of This Blog:-

Image by Unity, Follow Noise, Odysee, LinkedIn, and an article for more info.
Gmail is like your secret box. Nowadays we even connect our Gmail to contacts. This secret box must have extra layers of protection. Being hacked or fooled in this digital age isn't hard at all. A click or a virus is all needed to hack someone's account.
Be wary of where you are using or giving your Gmail. And have one primary mail and use it for private purposes while makes another one for internet usage. Protect your data it's damn precious.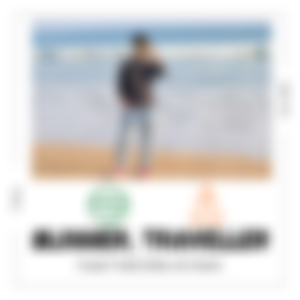 Author Links:-