Henlooooo 🙆🙆🙆
Today, I'm gonna share to you how to use the Embed Link in readcash. We also have that here in read.cash so, let's start.
[] Hypertext
hypertext is a word or words that contain a link to a website. An example of hypertext is the word "read.cash" that links to the read.cash page, click that word and see it for yourself.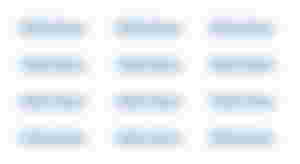 Hypertext refers to "Link" in which one page can refer users to another page through clickable hyperlinks.
IF YOU WANT TO ADD YOUR PREVIOUS ARTICLE IN YOUR NEWLY CREATED ARTICLE THIS IS FOR YOU
---
1.) Type the title of the link that you want to embed in your article or you can just type Click Here with the description.
Example:
Let's try my "Cloudy Sky Photograph"
2.) Go to the link of the Article that you want to embed in your latest Article, copy it.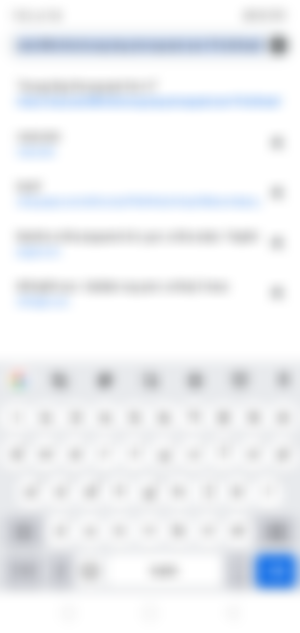 3.) Go back to your Article and Highlight the word "Cloudy Sky Photograph,"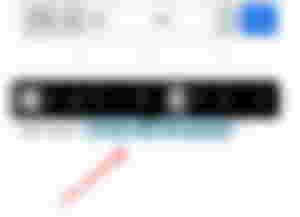 4.) As you can see some of the features appears, B as is Bold, I for Italic U for underline and so on. Just tap that the one who has an arrow.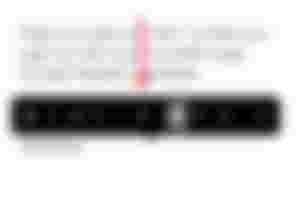 5.) Once you tap that feature this will appear, and it has an https://, that's where you will embed your link that you copied in number 2.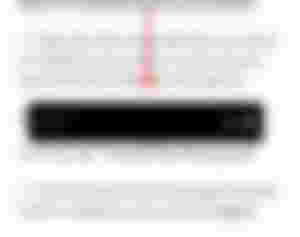 6.) Then paste, it has ✅ and a cut or scissor,I know you all know what is that, just tap the ✅ button and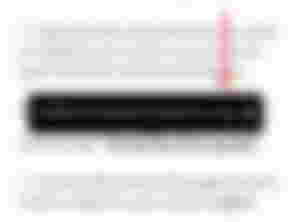 7.) You're good to go now.

You can make the text more bolder, and you can use Italic too, depends on what you want, just to make them more clear and emphasized.
I can't upload a video so I make it as GIF.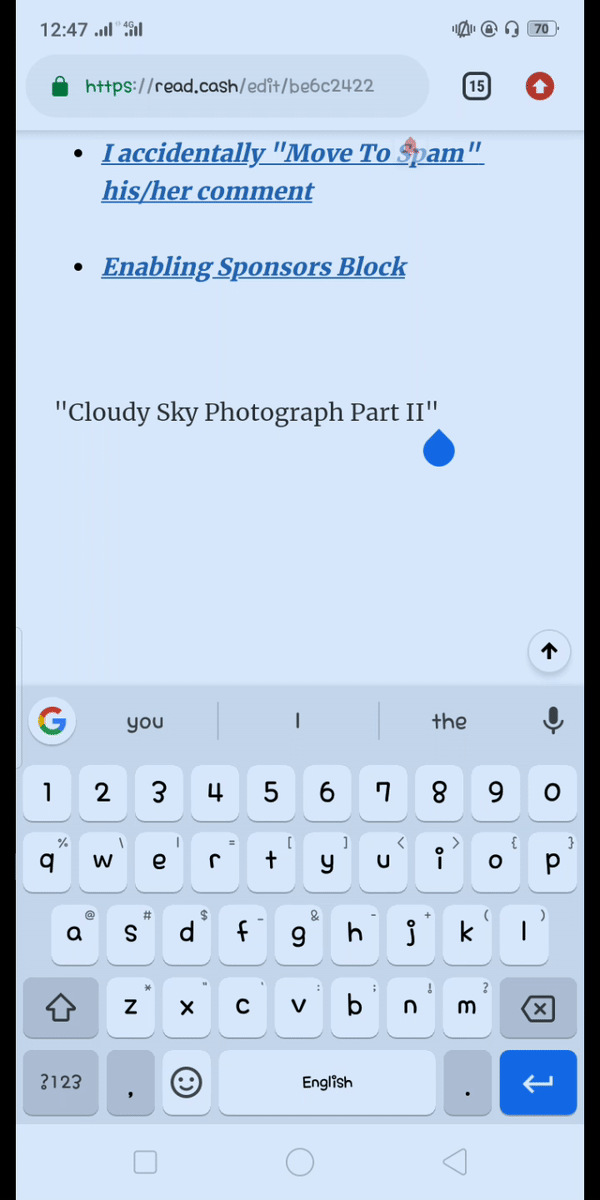 ---
Other Article Related to read.cash;
Enjoyed this article?
Earn Bitcoin Cash by sharing it!
Explain
...and you will also help the author collect more tips.