Hello Guys, Good Afternoon, I'm not so active today because I was busy doing my Entry for ms. @Dolores "Make Your Own Logo" Contest.
I started making this yesterday, but the design I make yesterday is not so good so I make another one, I just tried it because of the prize, it's $5 so you can't blame me, it's a really big amount for me, I am just being honest sorry. ✌️😅 Aside from that I want to challenge myself if can really create a good design logo, I even search in Google for a Color Palettes but I ended up using just 2 colors. 😅
It's really hard for me creating this, especially because I don't know how to mix colors and the one I created yesterday has a boring color so I created another one. There it is👇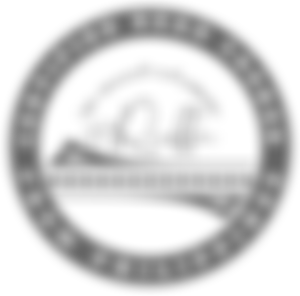 I use "Logo Maker" in creating this, first I use PicsArt app in my first attempt but I decided to use another one because it so hard to create a logo in PicsArt, and thanks to my friend san @Reo for suggesting this to me.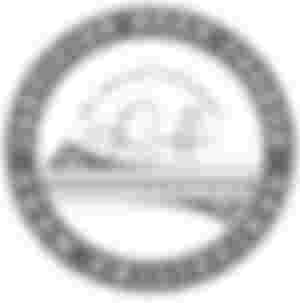 I'm a proud Pilipino so I added it on my Logo, I hope it will be qualified for this contest, thank you.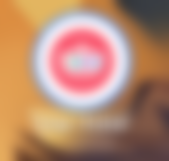 If you want to know more and you want to join about this contest, just visit this Make Your Own Logo Event
And thank you for this Opportunity Ms. @Dolores , mabuhay tayong lahat.