Cauldron: The First DEX on CashTokens, Bitcoin Cash
5 months ago
(Last updated:

4 months ago

)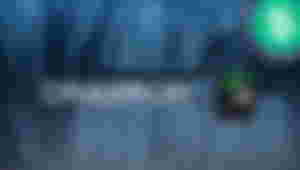 Bitcoin Cash devs are already launching impressive developments with the CashTokens upgrade.
The first DEX on the Bitcoin Cash blockchain is now live on an alpha release, although the DEX currently only offers a Swap feature and one trading pair (SOCKS/BCH).
Still, volumes increase, and trading intensifies.
At this early stage, without LP (liquidity pools) or other DeFi options Cauldron.Quest presents raw DEX trading (swaps) utilizing the instant transactions and low fees (lower than $0.01) of Bitcoin Cash.
We explain in this review everything you need to know about Cauldron, how to send and transfer BCH in and out, and how to use the first DEX on Bitcoin Cash.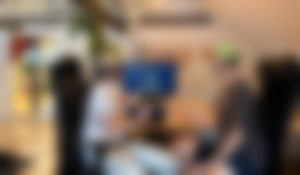 The two Bitcoin Cash Wizards Dagur (BU, Flipstarter, BCHN, ex-BitcoinXT) and Halvor brought us the first DEX on Bitcoin Cash.
Trade begins with the trading pair SOCK/BCH, which made an impact immediately as the price increased by 50x just hours after launch.
While currently, only SOCK is available, we should expect the DEX to list more Bitcoin Cash tokens soon.
Moreover, we have to expect LPs and yield farming at a later stage and perhaps even flash loans and any other decentralized financial applications.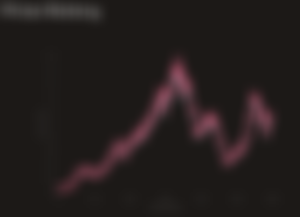 The pool for the SOCK token contains just 500 tokens which is probably the total supply. Thus, the token reached an extreme price within hours.
After just 300 transactions the price of SOCK touched 2BCH, although then retraced back to 0.4BCH and bounced again above 1BCH.
Those early in the trade got SOCK tokens priced at around 0.04 (the starting price).
More or less, this is how DEXs with AMMs work in the swap function, and the price action of SOCK will remind traders of the golden days and DeFi hype of 2020-2021 on Ethereum with Uniswap.
However, Bitcoin Cash offers better odds to traders as DEX trades (swaps) are instant and contain low fees (lower than $0.01), with swap fees on Cauldron costing even less.

[Update July 17th]: SOCK token sales will last three months, and any remaining unsold socks will be burned to reduce the fixed supply even further.
However, it is worth noting that there is no further indication that SOCK will be used as a native token in the exchange or have a use case.
As with any other token, there is the risk that the price will fail, and perhaps what drives the SOCK price is just speculation, as with several other thousands of tokens out there.
The value of the Cauldron DEX matters. The exchange has a lot to offer to the CashTokens ecosystem as several projects will list their tokens, and LPs will be added.

With Cauldron DEX and Bitcoin Cash, no trader is excluded.
Non-custodial decentralized finance.
Cauldron contains a non-custodial browser wallet for CashTokens.
We securely store the secret phrase and proceed by filling in the words the platform needs to begin.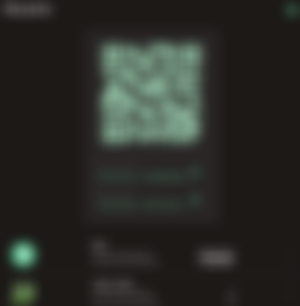 To fund our address on Cauldron, we can use any Bitcoin Cash wallet (Bitcoin.com, Electron Cash)
The DEX will instantly display our BCH and SOCK tokens (when we purchase) as unconfirmed but allows us to proceed with trading immediately.
With 0-conf, Bitcoin Cash is instant.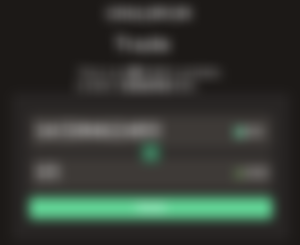 [Update July 3rd]: The team also activated withdrawals for both Bitcoin cash and tokens.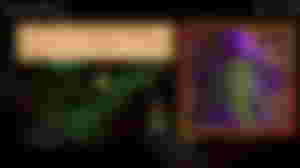 (KQ I, VGA link)
The platform is fast and user-friendly, with a theme reminiscing the old DOS point-and-click adventures published by Sierra Online and Lucasarts.
I've commented on Twitter how the graphics reminded me of the early episodes of the King's Quest series, although there was one more Sierra game I completely forgot about called the Black Cauldron, which could have also inspired Cauldron.
Hopefully, we will see more DeFi options in the future by Cauldron, more tokens, and even higher volumes.
The first DEX on Bitcoin Cash was a grand success.
---
Cauldron DEX links:
CashTokens/Bitcoin Cash Links:

Follow me on YouTube: @panteraCrypto
Donations Bitcoin Cash: tipb.ch/Pantera
● read.cash ● noise.app ● Medium● Hive ● Vocal ● Twitter ● CashRain
● Me.dm ● YouTube
Don't forget to Subscribe and Like if you enjoyed this article!

5 months ago
(Last updated:

4 months ago

)