Bitgree, A New Cryptocurrency Marketplace - Buy Anything With Bitcoin Cash!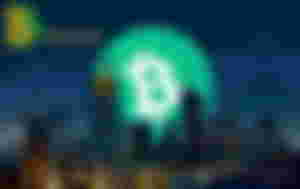 Tens of thousands of merchants accept Bitcoin Cash for payments, marking the rise of cryptocurrency. Bitcoin Cash is serving commerce in physical locations as well as the internet.
Following Satoshi's directions and intention, Bitcoin Cash achieves a truly decentralized network in all aspects, combined with robustness and scalability.
It doesn't take long before crypto enthusiasts discover the enormous utility of Bitcoin Cash and developers begin building applications on top.
Bitgree is a unique online marketplace by Josué González, allowing us to purchase anything on Amazon with Bitcoin Cash. The beta version of Bitgree is live.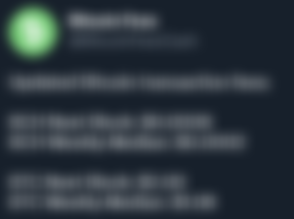 The platform enables the use of Bitcoin Cash for payments in a non-custodian way.
The professional work and user-friendly approach make Bitgree stand out as a marketplace. The platform is oriented to serve the user with attention to detail.
Bitgree displays the price of products in fiat currency and Bitcoin Cash.
Bitcoin Cash is a unit of account on Bitgree, together with the euro or the dollar.

Bitgree enables Bitcoin Cash to pay for Amazon.es and other e-commerce platforms using a wish system (similar to Purse.io), although Bitgree uses a non-custodial system.
The "wish" is a 2-of-3 multi-sig escrow system. Bitgree has no access to the keys or the Bitcoin Cash on the platform-generated addresses. Bitgree controls one of the three keys. The other two keys belong to the buyer and the seller.
The platform is the intermediary between Amazon and the owner of Bitcoin Cash but does not control the funds.
Bitgree also offers a dispute system where the platform intervenes and mediates when disagreements emerge.
The site allows importing products from Amazon.com or Amazon.es (by pasting the URL on the search bar) and plans to include more websites.
Finally, Bitgree offers an "Earn Bitcoin Cash" option, which ensues when a user barters on wishes.

The first step is to set up a new address (non-custodial browser wallet) and save the seed phrase.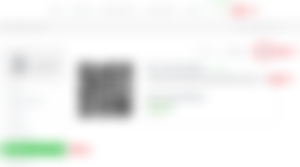 On the advanced tab, we recover the seed phrase and save it.
The seed phrase is the only way to control our funds (Bitcoin Cash). As with every cryptocurrency wallet, if we lose the seed, we lose the funds. After setting up a Bitcoin Cash address and other details, we can begin browsing Bitgree.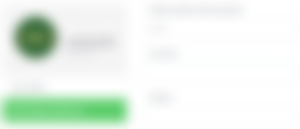 Browsing through the catalog, we realize we can buy almost anything we want with Bitcoin Cash.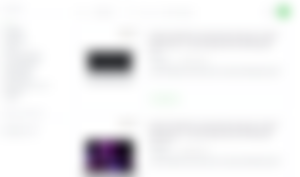 Once we finish adding products to our cart, we create a Wish that will be public and start receiving proposals.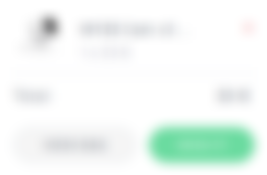 When we create a wish, we can select a different price than what Amazon suggests and a desirable shipping price. Platform users can also communicate within a built-in chat system about proposals on wishes.
Bitgree takes a 1% fee from each purchase.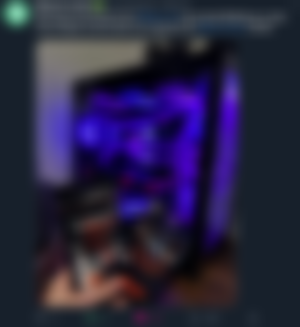 Commerce on the Internet has come to rely almost exclusively on financial institutions serving as trusted third parties to process electronic payments.

While the system works well enough for most transactions, it still suffers from the inherent weaknesses of the trust based model.
Bitcoin Cash supporter minisatoshi used the platform, showcasing the utility of Bitcoin Cash.
The Bitgree model is different from Purse.io and gets us one step closer to eliminating trusted third parties in online commerce.
The purpose of cryptocurrency includes online markets and using cryptocurrency with self-custody.
Today, with Bitgree, we can buy almost anything on Amazon without using intermediaries or the banking system but permissionless P2P electronic cash (Bitcoin Cash).
Bitgree, with the escrow service and multi-sig addresses supports the non-custodial P2P approach and offers us a glimpse into the future of online commerce.
Useful Links:
Cover Picture by Tumisu on Pixabay (background)
Images, logos, and material in this article are used for research, and educational purposes and fall under the guidelines of fair use. No copyright infringement intended. If you are, or represent, the copyright owner of images used in this article, and have an issue with the use of said material, please notify me.
● read.cash ● noise.cash ● noise.app ● Medium ● Medium ● Hive ● Steemit ●Vocal  
● Minds ● Publish0x ● Twitter ● CashRain ● Me.dm
Don't forget to Subscribe and Like if you enjoyed this article!