BitCats Heroes: The First NFT Collection On CashTokens
BitCats Heroes is the first NFT collection released with the Cashtokens upgrade, days after Emerald DAO exhibited the new Bitcoin Cash capabilities.
Joemar Taganna (founder of Paytaca) is leading the team behind BitCats and plans to use the funds collected from the mint for Paytaca's further development. 
So, with BitCats, we have a team with years of experience in Bitcoin Cash backing this project.
Just a reminder, I have no connection, sponsorships (except those on read.cash), or private agreements to advertise this or any other project. 
I am writing about new development and analyzing the investing potential while also mentioning issues and red flags that may emerge.
Everyone should always DYOR (do your research) and invest accordingly.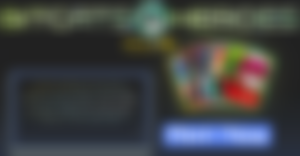 I have created a guide on minting NFTs, which I will update as new methods appear. Read here:
(I've also republished the story on Medium.)
---
Paytaca is the first mover in CashTokens and gains a competitive advantage by being the first service to implement Web3 capabilities in its wallet to support Cashtokens on Bitcoin Cash.
Moreover, the same team released the first collection of NFTs (10,000) with a mint option.
Each NFT costs 0.065 BCH ($7,5 approximately).
In case all of the 10,000 NFTs are minted, the collection will generate 650 BCH for the Paytaca team to fund further developments of their products.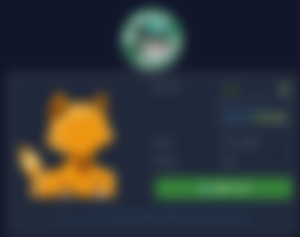 Having successfully connected Paytaca's Chrome extension, we can now mint BitCats (and any other Cashtoken NFTs).
The mint process is instant. The artwork is excellent and unique (not cloned). Artists who worked on Spice NFTs (smartBCH)
The minting process is rolling steadily, with 328 out of 10,000 NFTs minted at the time of writing.
We don't have rarity statistics yet, but we should be expecting them since there are rare features in some NFTs upon examining them.
The team will also release a roadmap (within the following week), planning to create additional use cases for BitCats.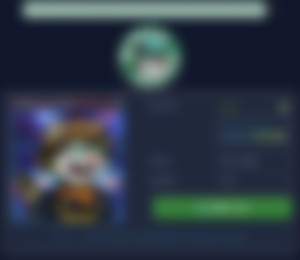 After using the platform to mint several NFTs, we may need to consolidate UTXOs to use the remaining balance.
Emerald DAO is offering this service which will cost an insignificant amount in BCH fees.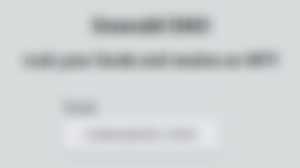 Read more about Emerald DAO here:
With this occasion, also mint an Emerald DAO NFT, which will lock 0.1BCH for one year in the contract.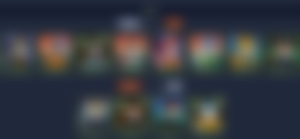 I have minted 12 BitCats NFTs and I will probably mint a few more.
As CashTokens platforms slowly attract new users, we should be aware of the threats that will emerge.
Investors should be aware of the red flags, and when feeling uneasy with explanations they should invest accordingly (or not at all)
I've expressed my concerns here: Investing Risk (Scams That Will Emerge) and will treat each development accordingly.
BitCats Heroes is a positive development and more CashTokens apps and projects will follow.
The new beginning of Bitcoin Cash with Cashtokens will probably take a few months before lifting off and demonstrates its true capabilities.

If anyone wants to give away CashTokens here is my address:
bitcoincash:zr4nz4jv6jtf7q5tul8dy9j58u24pwawxsm0hh8hwz
For BCH donations you can donate here at read.cash or this Bitcoin Cash address :
bitcoincash:qr4nz4jv6jtf7q5tul8dy9j58u24pwawxsu9yff333
---
Useful links:
Also Read:
● read.cash ● noise.cash ● noise.app ● Medium ● Medium ● Hive ● Steemit ●Vocal ● Minds ● Publish0x ● Twitter ● CashRain ● Me.dm
Don't forget to Subscribe and Like if you enjoyed this article!