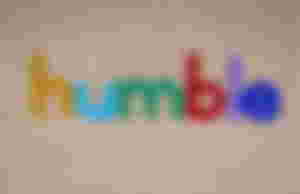 Yesterday, I wrote about the lessons I picked up from life just by playing football and it all boiled down to humility. Indeed, if I had allowed pride to step in, I would have suffered twice; being taken off and then having the team lose. I am glad I listened to the voice of reason and forged ahead. You can also read about the first post here: Football And I - Life's Lessons (Humility).
Humility is a virtue we should all cultivate. I know it's not easy in a world that wants to show off. We see it everywhere... You get to stare at oppression in the face and you just want to show off a little too so everyone can see that you are not doing badly. Life will always want to tempt you but you don't have to yield to that temptation to be proud.
Go to Instagram, go to other social media sites, it's a show-off parade where modesty has been kicked to the curb. It's easier for people like me and others to judge people based on how they show off because it's hard to know if they are actually celebrating a milestone or they are trying to show off. I am all for people celebrating milestones and being happy with their achievements, why not. In fact, I shared a post many weeks back about celebrating achievements but not settling on them or living in past glory.
It's okay if you want to celebrate your achievements because let's face it, achievement is relative. What is an achievement to you won't necessarily be a big deal to me so it's okay if I don't understand why you need to do what you are doing (and you don't have to care either). Most people worry about what others think of them or their achievements.
It is your achievements, not theirs and they don't have to understand but they have to respect your rights to celebrate what you want to but deep down, only you know if you are truly celebrating or whether you are trying to show off by allowing pride to kick in. There is a thin line between celebration and show off, between pride and humility.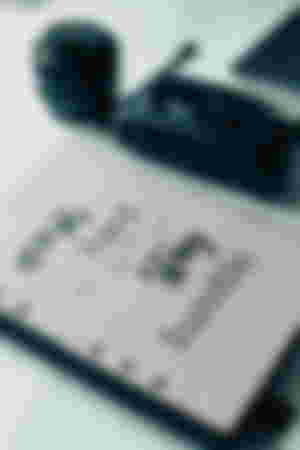 Most people confuse low self-esteem with being humble. When you think of yourself lower than you ought to, that's not humility, that's low self-esteem but when you don't think of yourself more than you ought to, that's humility because only you can honestly tell yourself who you are.
We all sometimes want to show off and let the world know we have arrived and the true test of human character is power... With power and money then you see the true worth of every individual.
I don't know how many people have watched this movie: "Queen of Kwate". I love everything about that movie even with the African settings they gave to it. That movie is all about keeping your feet on the ground and the need to stop feeling you are better than everyone else even if it's obvious you are, you don't have to rub it in or make others feel worse off. That's why I love this Nigerian song that Tuface Idibia sang and I heard it was a dig at Mikel Obi.
Tuface saw Mikel Obi (Nigerian Footballer) at the airport and while trying to reach out to him, his bodyguards shoved Tuface aside (even though he was also a big shot) and Tuface felt offended as Mikel didn't even pay attention to him or what his boys did. He sang the song that goes "Don't think you are the only one that would be rich. Don't think everyone won't also have access to this money" and this reminds me of my favourite quote and I've used it many times here: "Stop feeling proud because you have bread to eat, remember, someone owns the bakery"
Back to the Queen of Kwate movie now... She grew up with the desire to learn Chess, I think and she gave herself so much to the learning of it even when she was mocked and beaten several times before she finally got a hang of it. She grew so much that she got the attention of her community before representing her state and then finally the whole of Africa.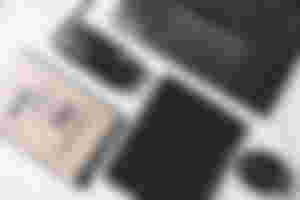 She was really humble and down to earth that even when she was leading her community, she still ran errands for her mum but the moment she noticed she was a big deal for her state and the whole of Africa, she allowed pride to set in. She wouldn't do the simple stuff for her mother again nor would she even play with her brother anymore. She allowed it to get into her head. The learning and study of every move she gave herself to, she stopped doing them because she allowed her achievement to get into her head and she plateaued there.
That's what humans do... That's how we sometimes do which makes most people struggle to sustain their success. They stopped doing what got them the result in the first place and then allow pride to set in. It's so true that pride brings anyone down because you stack up enemies, more than you naturally can handle.
The world is insane, I know that but we don't have to move in the direction the world is going. We have to exert our dominance and by allowing our character to dictate how we want things to be. Humility is important as you are going through the path of success. I want to be the same when I finally attain success... The same in character but never the same in influence...
Thank you for your time.
Kindly follow me on Noise.Cash... I am trying to engage more with people and connect with everyone with this account. I look forward to seeing you there... You can say hello to me there so we can get familiarized as well. Click here.