So its me.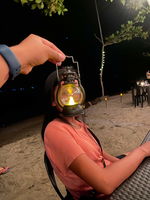 March 15, 2022
Last week, I have read @momentsofmatti's 'Get to Know Me'
It is totally a life-saver. It would fill the days when we experience difficulty of thinking about what topic to write. Without further ado, let's go through the questions!
Of course! Back home people would call me 'denden' but now I rarely hear people calling me by that nickname. They would just use my real name.
I consider teaching online as my hobby. I could definitely quit the job and go for greener pastures but I can't seem to detach myself from the kids who have been part of my day. I consider it as a leisure activity that reduces my stress and allows more happy hormones from my system to generate.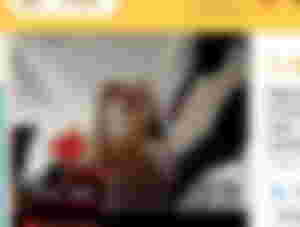 My student Annie is my everyday confidant. She is smart and she easily learns but still she keeps on booking classes with me.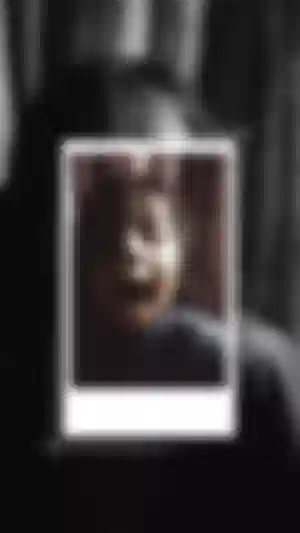 I love to spend time with my niece too. Everything that she is up too, I'm also full support if I am not tired. I love to go biking with her, visit grandma's place or just curl up in bed with her watching her favorite shre it video.
I think I have come to the point in my life wherein I'm at my worst and I will just be welcoming other worst scenarios that would come in my life. Before, I fear death. I hate it when someone would die in our vicinity because I would imagine myself or any of the family members. But then again, death is inevitable and it should not be something we fear of since it also means reunion with our Maker.
I fear failing my parents. The more delayed my dreams are, the more anxious I get. I wanted to address the needs of our family and I want them to see me winning in life.
Another fear of mine is losing myself. I fear that on my quest of making people happy and proud, I would lose myself on the process. As much as possible, I wanted to be me while making other people happy too. I don't want to sacrifice my preferences just because I wanted to satisfy other people's expectations.
I fear the day when I won't be living the life that I want.
A lot! There are a lot. Though I was bullied as a kid, there are still many experiences that are worth- remembering. My favorite memory was when we would come with our parents to the farm and spend days and nights there. There was no electricity and no gadgets there. We can only enjoy our time watching the moon and listening to our parents as they lay their dreams and aspirations for us.
It was nice to remember the days when we hiked on our way to the farm. We would pass rivers and see different kinds of insects and animals. All you can hear is silence and the calming sound of the bird. My father would then get back at us as soon as he reached the farmhouse and place our belongings. He would then carry us on our way to the farm.
What to eat? What to write? And when to sleep? lol. For most of us, I think 'what to eat' would never be absent in our minds. Moms would specially find it hard to think of what to prepare on the table with each passing day. And for most food lovers, we really have food and cravings living in our minds. I bet after eating breakfast, we would think of what to eat for lunch.
I also always think about the time I would sleep. In the morning, I would promise to sleep early but when it is already evening, I am energized making it impossible for me to sleep early. I would then watch the vlogs, read from you and get lost in the world of facebook.
That would be all for today friends. Thanks for reading. Until the next read!
*Lead Image is from Unsplash.com