Guindulman Public Market Photography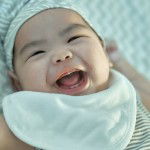 In an early morning, my feet brought me to our town's local market, on a Sunday, this is packed with vendors and customers but since it is a Saturday, there's no crowd which was a good thing as I brought my camera with me.
Am I the only one who feels awkward with bringing a camera and taking photos in a public place? I know I shouldn't but I feel that way each time.
Anyway, my husband and baby were buying some food at the nearby restaurant so I took this chance to take photos of whatever I could spot in the wet market. The sun was just rising and its light was just striking into the building, highlighting certain areas which made everything interesting!
I always love moody photo edits thus, you'll find these photos with a little darker tone and a lot of noise too! I purposely added them to give it a little drama. I don't know if that even makes sense.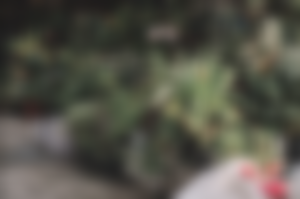 I was about to enter the market from where we parked our car and these plants and flowers greeted me. I am glad the market has been freed from the interlink walls set up when COVID cases were spiking in our town, this ensures that the crowd would follow a one-way type of flow, one entrance, and one exit, I don't know if that helped with lowering the case though. From October, this has been taken out making it easier to move in and out of the market area.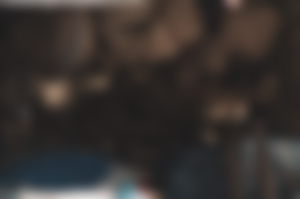 I passed by the native stuff section and also spotted some vendors just preparing for their flower items. There were no customers around at that time yet.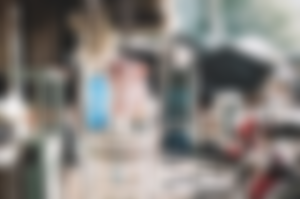 I immediately spotted these pork hocks hanging and I guess that's a pig's head behind them. I already imagined what I wanted to achieve as I was entering the meat section, I want some action, some vendors should surely be slicing up meat and I will take shots as they lift their knives or cleavers and hit the meat.
I also wanted some photos of the random people and those customers talking to the vendors and things like that. But since it was still early, I could literally count the number of people inside the meat section. That means, my presence is certainly obvious plus holding a camera, it means people will surely look at me with weird facial expressions, perhaps others might ask for a photo too!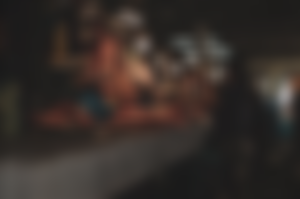 And I was correct! As soon as I made a few clicks, although my camera has a silent shooting feature and I was not even using the viewfinder, they still noticed me. So this meat vendor was just slicing up some meat but decided to stop and pose for the camera. I had my mask on but it was obvious that I was laughing as he asked for more shots.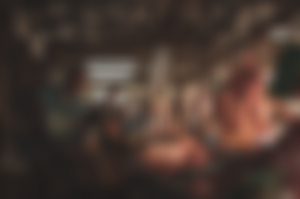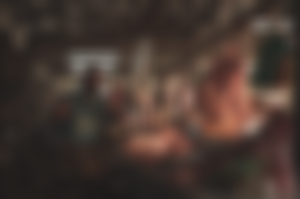 Can you see the rest of the blurred people behind him look at me like they wanted to also be photographed? Or perhaps they were just supporting this fellow as he shows off his meat products.
After a few clicks, I gave him a thumbs-up as a sign that I was done taking his photograph. Everyone was cheering on him and he laughed the Guindulmanon way! He even asked if I would be publishing it somewhere and I answered, in the blockchain!
I am not sure if he heard me as he continued chopping up the meat in front of him. I moved on and took more snaps of the surrounding.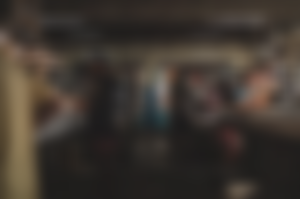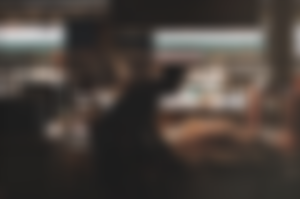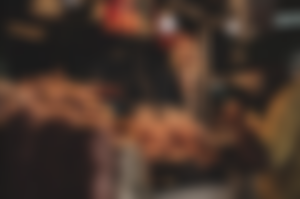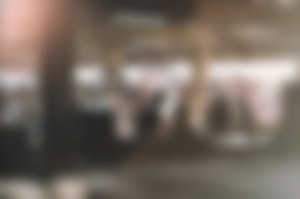 The sun's rays peaked into the market, giving light to some parts of it. I find it nice so I captured those which were highlighted by Mr. Sun. As I pointed the camera to the fish section, there were flares produced by the lens as the sun's light hits it.
I called it done as I remembered my husband and baby, they might be looking for me already. So I exited and found myself in front of a flower shop. They had flowers displayed outside the shop but they got more inside too!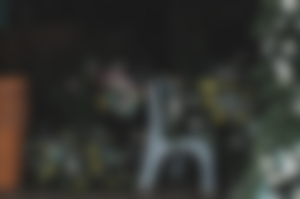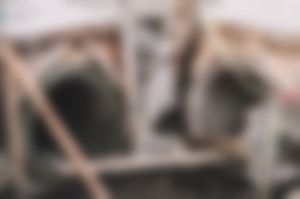 I found the market's drainage is being fixed! That's great, but hopefully, they'd be able to finish that before the rainy season. There's a huge hole in this part of the road and it's dangerous!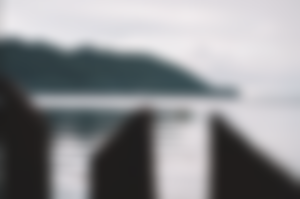 Guindulman is a coastal town and the market is just next to the sea so I spotted some fishermen out there and I took the chance to get their photos too! They were standing which means they are already taking their catch out of the nets. This scene reminds me of my late grandfather who was a fisherman. He stopped fishing at age 75, he died at the age of 97.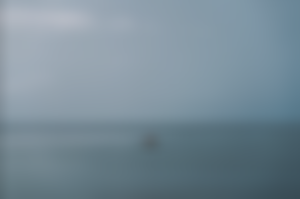 After a while, the sun was covered by the clouds and the mood changed from a gold one brought by the sun to a gloomy blue one for it was about to rain. The weather changed immediately but I am glad that I had finished my photo opportunity. It's nice to take snaps of random things in the market, I am sure I will do this again in the future!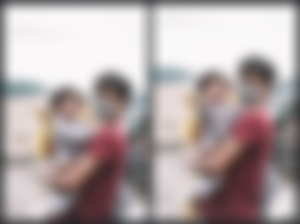 And as I return to where I left my husband and child, I called their attention. Matti immediately looked behind to see me and asked that I carry him. This baby is just so clingy!
It's time to go home!
---
All images were taken using a Sony a7iii and an FE 85mm F1.8
---
xoxo,
momentswithmatti Mother | Boholana | Cebu | Philippines | Travel | Photography Enthusiast | Calligraphy | Art | Crypto Noob
Sponsors of Momentswithmatti