Good Girl, Bad Boy
So yesterday, a friend of mine hosted a relationship discussion on WhatsApp. The discussion was mainly about why good girls are attracted to bad boys. He was trying to unravel the mystery behind it. For some reasons he thought it weird for someone to be attracted to a person that is very different from him/her. I guess what they told us in physics class is true. Unlike poles attract and like poles repel.

I have had this discussion with a friend before. Not actually with one but with many. It is a very common topic among teenagers and youths. I always ask why are girls who are 'good' for some weird reasons attracted to bad or toxic guys who treat them with little or no care. It's a crazy phenomenon. The reply that I get most of the time is that the girl wants something interesting not boring, she wants an adventure. She wants someone that will challenge her and give her problem. This is actually too crazy for me to understand.
Why would you want someone that will drive you crazy. Is it the thrill? Is it the adrenaline rushing through your veins that makes you want it? Their excuse is that most times a good guy wouldn't give them problem and would always say yes to them. He will show them care and give them no stress at all. They said that it is boring and there is no fun in the relationship at all. To me this excuse is stupid.
Why would you chose a guy who doesn't care about you over a guy that is ready to give you the world. Why don't you want a sweet, peaceful and blissful relationship. Why does a toxic relationship filled with fights and arguments seem attractive to you. Are you normal?!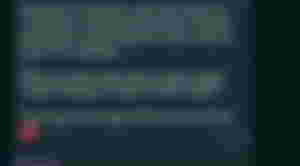 What you see above is a person's opinion on the topic. He used the illustration of people liking sweet things to explain his point. He said that people generally like sweet and flashy things even though the long term effects of those things aren't good at all. We all know that sweets are not good for us yet we keep taking them. That's because they give us this initial good feeling only for a short while. We all know the longe term health effect (dental diseases) but we choose to over look it. According to him women like the good things that bad guys have to offer forgetting that they just want to use and dump them after unlike the good guys who actually see a life with them.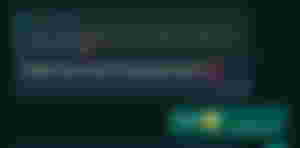 Another funny take on the issue. Who knows maybe they weren't really good girls in the first place. Maybe they were just hiding under the fact that they don't have many friends and have never been in a relationship before. This holds some amount of truth in it. If you've never been into a relationship, your true color or intention will not show. Maybe you don't want something serious, you just want to explore. As they say you don't test the depth of a river with your two feet. It isn't possible for someone to know their real self unless they've entered the relationship. After all she could be a bad b***h.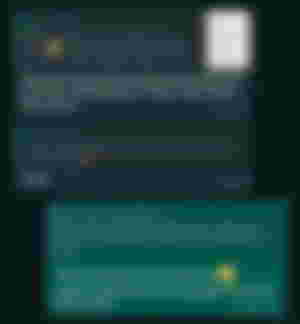 A certain lady expressed her surprise wondering how this could possibly be a thing. I guess she was raised differently, probably in a traditional Christian home. But she is right maybe the girl is not thinking well.
I guess that we will never be able to understand. It is one of the many unsolved mysteries of life, second behind where we go to after death. There are many things that women do that we will never be able to understand. I guess this is just the way they are wired.