Football Is Coming To An End
Don't panic yet. Football isn't exactly coming to an end just league games and the champions league. I feel like crying right now but no it's not that serious. Most European leagues have ended with the winners crowned but in Europe's top five leagues excluding Germany it is not over.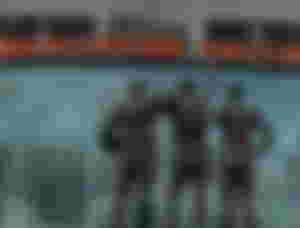 In England the league, top four and relegation battle is yet to be decided. Liverpool and Manchester City are fighting for the league trophy until the last game. Only a point separate both teams with the blue side of Manchester needing a win to clinch the title regardless of whatever happens in Anfield. Liverpool meanwhile need a win and a draw/loss for Manchester City to lift the trophy. It is definitely going down to the wire.
The top three has been decided only the fourth position hasn't. It is between Tottenham Hotspur and Arsenal. Tottenham currently have the edge and will have to lose scandalously against relegated Norwich not to qualify for next year's champions league. The Gunners shot themselves in the foot when they lost against Saudi owned Newcastle by two goals to nil. It was a very humiliating and demoralizing defeat. Now they can only hope and pray for their North London rivals to lose. Quite a pathetic situation for a team that showed promise at the beginning of the year.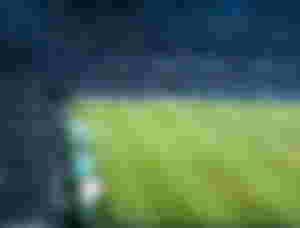 The fate of Manchester United has been sealed. They are destined to play in the Europa league next season and if they are not careful another London club will overtake them and then they will end up playing in Europe lowest club competition the UEFA Conference league. I feel sorry for every united fan out there because their team is in shambles. I don't think we can blame the coach any longer, we have to look at the mediocre players in the team. They are all below average and are not worthy to be called stars because even Liverpool second team is better than them. How low the mighty has fallen.
That's all for the top half of the table. Now we go to the bottom half specifically the relegation zone. We have teams like Leeds United, Watford, Norwich and Burnely battling for their lives. The fates of Watford and Norwich have already been sealed. They will be playing in the championship come summer. While Leeds and Burnely still have a chance of playing premier league football next season. Let's see how it all turns out. One thing we know for sure is that it will be nothing short of amazing.
That's all on the premier league today. I will try to write on the other top leagues in the course of the week.
I would like to thank my sponsors for renewing their sponsorship I do not take it for granted.