Get yours now!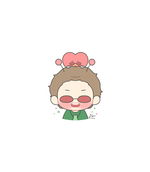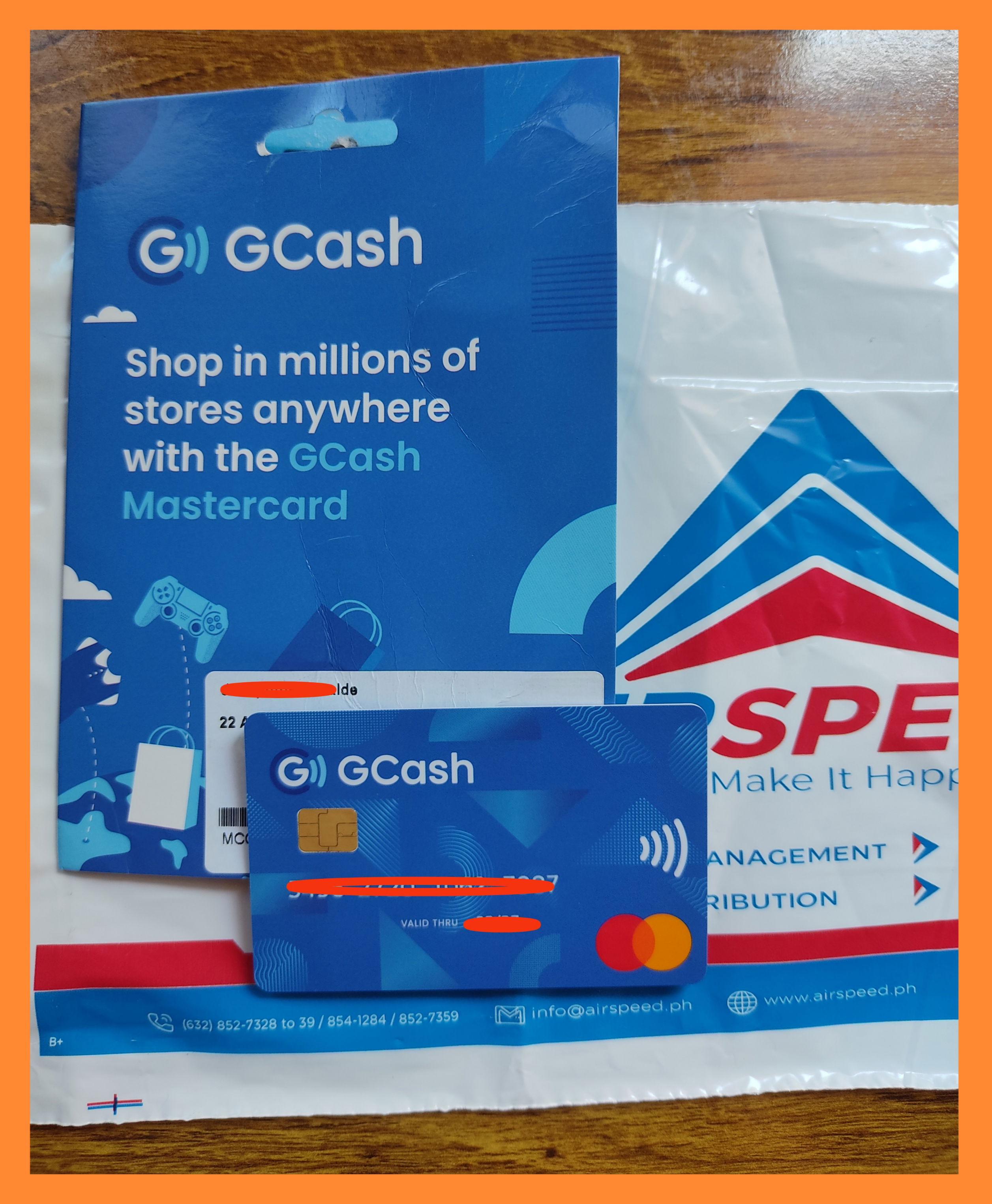 Hello beautiful people!
I hope you all are doing fine amidst of the shortcomings and uncertainties we may feel day by day. Always remember that a positive life is a happy life. ✨
---
Exactly nine days today, I finally received my GCash Mastercard. It was earlier than expected. From the confirmation message I received, it was indicated there that it will be 10 business days. I am not complaining though. I am instead happy to finally have it on hand.
Anyway, I am sure that some of you here already have it. But for the sake of those who haven't yet, I'll share to you how to do it step by step.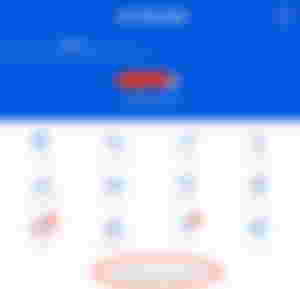 Open your Gcash App using your 4-digit PIN. Make sure you are connected to a WIFI or mobile data and that you have a strong internet connection to make sure the process will be faster.

On the main page, click on View All Gcash Services.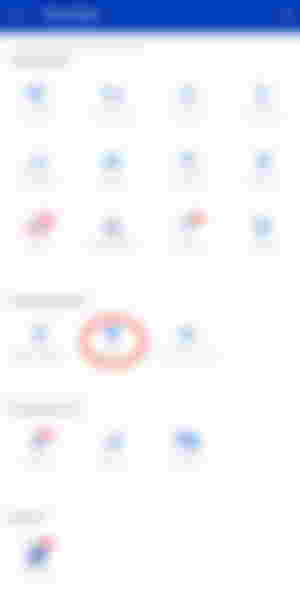 You'll be now routed on this page, and you need to click on Cash Out option.
After that you'll these choices, Deliver or Pick Up. And you'll choose Deliver for more convenience.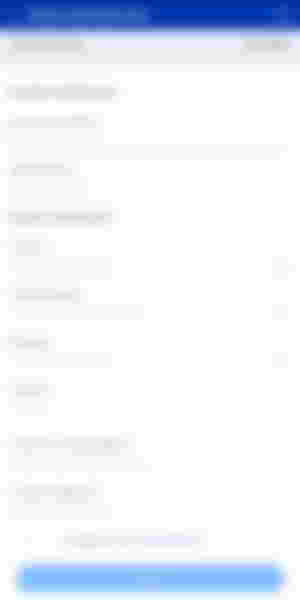 After clicking on deliver, you'll be routed on this page where you need to fill in your Recipient Information, Delivery Information, and you need to click on the box accepting the Terms and Condition.

After that, you need to click on Next. Make sure that you have enough funds on your Gcash Account as there will be a payment of 215 pesos; 150 for the card itself and 65 for the delivery fee.

The payment will be automatically deducted from the balance on your account.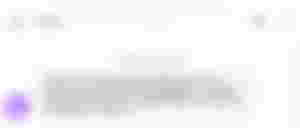 And there, you'll receive a confirmation about your order and that you need to wait for 10 working days.
---
As I mentioned above, my Gcash Mastercard arrived earlier than expected. And I thought it can be used right away. I was wrong for a while as it still needs to be activated. I'll walk you through on how to activate the card.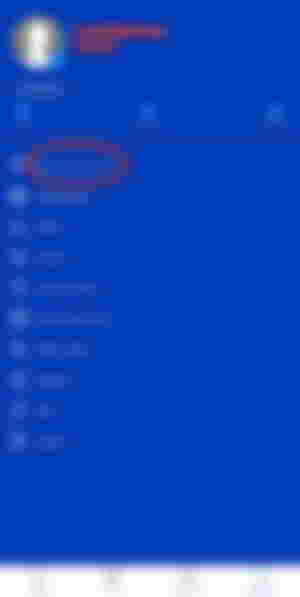 You need to open again your Gcash App using your 4-digit PIN. Then you go to Profile and select My Linked Accounts.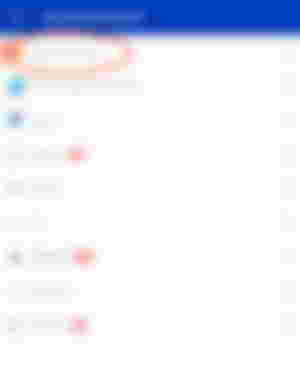 You'll be routed on this page after clicking My Linked Accounts and you will now click on Gcash Mastercard. That option is grayed out at first of you haven't linked any card yet. You can linked up to three Gcash Mastercards by the way.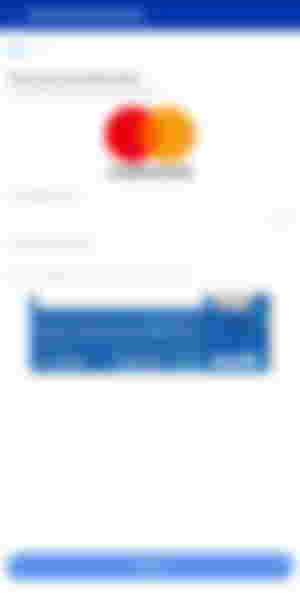 On this part, you need to fill in the last four digits of the card number you received and the Virtual Account Number that you can see at the back of the card.

Then you click on Next. After that, you'll be routed to a page where you need to create a 6-digit PIN for your mastercard. You need to create a very secured combination fir security purposes.

Your MPIN; which is the 4-digit PIN that you are using to open your GCash App is different from this 6-digit PIN for your card.

Make sure to take note of it if needed just in case you will forget it.

Just in case you will lost the card, you also have an option to deactivate the mastercard and apply for a new one.
And that's it. Your Gcash Mastercard is now ready to use. You can use this card to withdraw money from any BancNet ATM.
Personally, I find this card convenient as if ever I have a balance on my Gcash App, I do not need to transfer it over to my bank card and doesn't to pay for transfer fees.
One thing, it is as well good for students that has work online and needs a card for salary pay outs that do not have any ATM Cards from any bank yets.
Still, we need to make sure to not share any information about our GCash Mastercard for security purposes.
And last thing, your Gcash Account should be verified to avail this GCash Mastercard.
---
That's all for today beautiful people. If you have any thoughts about this, feel free to leave it in the comment section below. Let's interact. Stay safe always! Xoxo ✨☺️
- MissJo 💜