Dark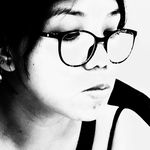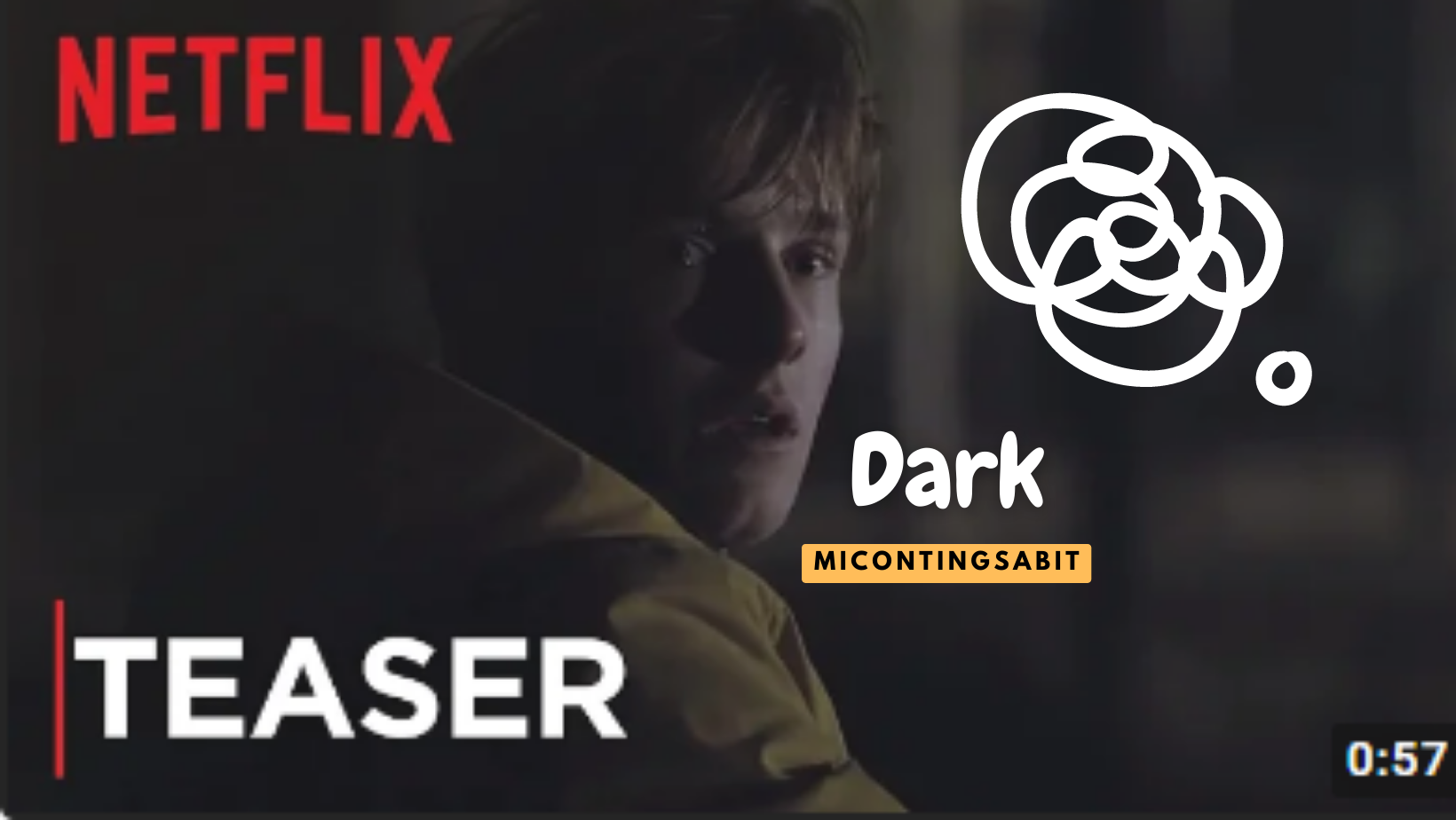 09.23.22
One of the things that I am afraid of is the dark. I don't know but my heart beats fast and I feel like being suffocated whenever I'm in total darkness. It feels like I am dead.
Well, this article is not about my fears or the darkness in my life but I am just simply continuing the 30-day writing challenge and I am on my 25th day!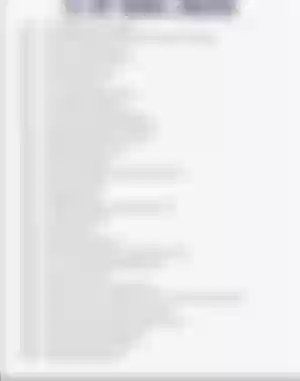 The first word that popped up in my mind was DARK. I cannot recall why I thought of that or maybe because while I was breastfeeding Lil B the lights were off? Perhaps I consider stress as darkness?
Anyway, here's the 11th picture when I googled the word 'dark'.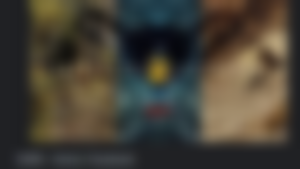 This is a Netflix Tv Series, a German Tv series. I first heard about this from my sister. This is one of the shows that will f***-up your mind. Sorry for the word but that's just the best way to describe it.
Have you watched Inception, Interstellar, Eternal Sunshine of the Spotless Mind, Black Mirror, Butterfly effect, Mr. Robot, You, or Sense8? These are just a few movies or shows that are mind-boggling.
Dark on the hand is on another level. My sister gave a gist of what the story is about and my initial reaction was 'WTF!'
Here's the trailer and let's see if you'll be interested to watch this too.
I haven't watched it because it's German and for sure I will need to pay deep attention to the details. I was able to watch a few episodes when my sister visited us at home one time. I was intrigued by more details and rather than asking her about the full story, I will definitely watch it. My husband was also familiar with the series but hasn't watched it yet.
It's about 2 kids that went missing in a small town in Germany. As their families look for them, little did they know their family tree gets messed up.
HINT: there's time traveling involved.
This TV series was first aid on 2017, it already has 3 seasons on Netflix and of course still running.
I will not spoil other details because again fellas, I haven't watched it from the start so I am looking for the right time. Probably while Lil B is asleep so I can focus on the story.
IF you have watched this, just don't spoil more details please.

Do you have recommendations too? Feel free to comment below.
Just 5 more days or topics and I'm done with this challenge!!!!
lead image and closing banner edited from Canva
pictures posted are mine unless stated
all original content. Micontingsabit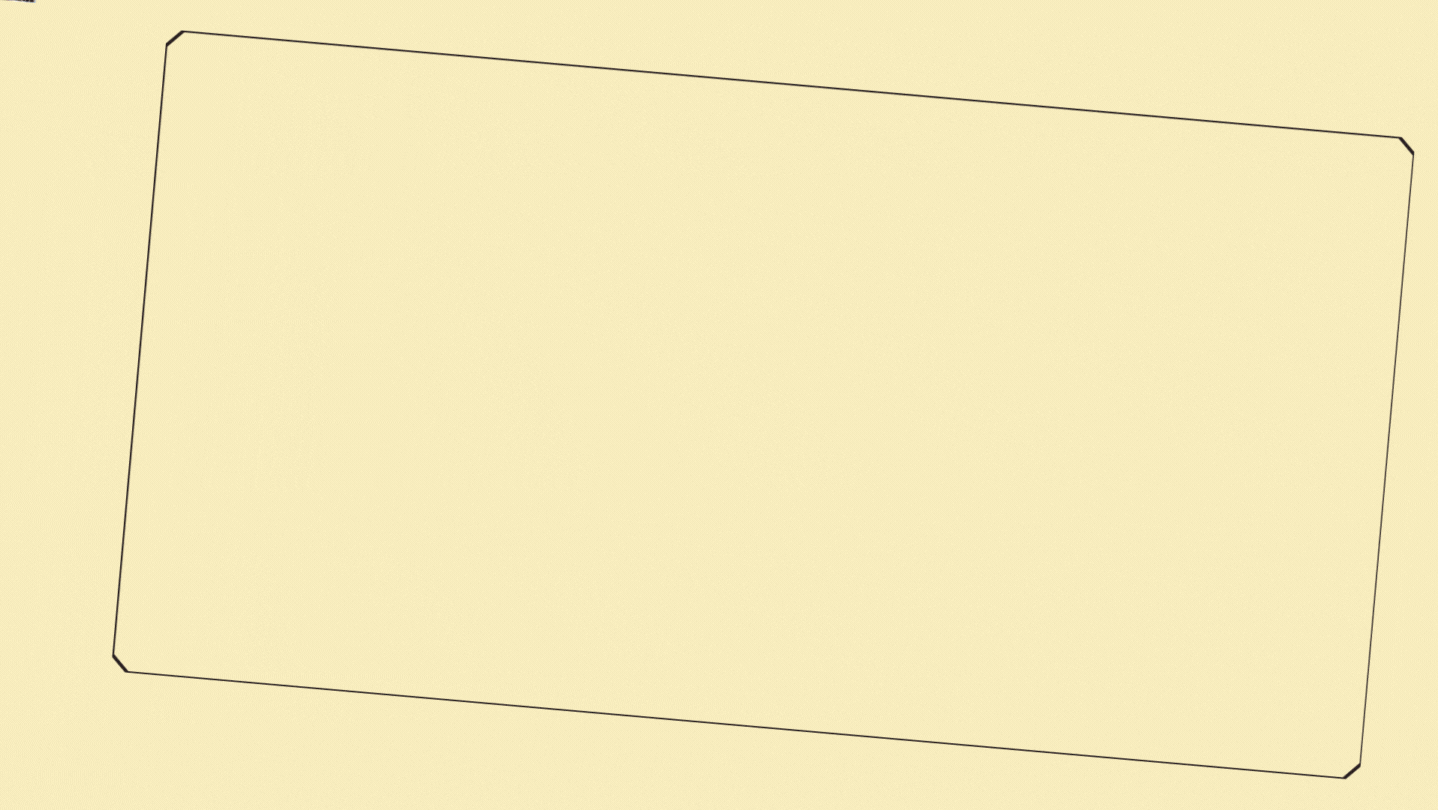 Check me out on
Noise.cash|Micontingsabit
Noise.App|Micontingsabit
Hive|Miconteangsabeat
PublishOx|Micontingsabit