In an optimistic scenario, the Dash price in 2025 would be $ 8,000. Dash Labs Development, a strong team of developers and a positive news background surrounding this blockchain project could give hope that the DASH market capitalization will return to the top-10.
This dash coin now aims to become a medium for daily transactions. "Dash is the digital money you can spend anywhere," its website boldly declares. The shift in Dash's view served it well. As of this writing, it is the 12th most valuable cryptocurrency in the world.

Dash is an open source cryptocurrency. It is an altcoin created from the Bitcoin protocol. It is a decentralized autonomous organization (DAO) run by a subset of its users, called "masternotes".Means the currency allows untraceable transactions.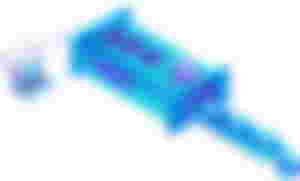 Through a process called "mining", people use specialized computers to solve very difficult math problems. If their solution is right, they receive the right to add a new block to the blockchain. After the network verification that the problem is correctly solved, a new block is added to the blockchain and the miner is rewarded with a dash coin.
Like other blockchains, transactions on the Dash coin network are secured using a cryptographic method called Proof of Work (PoW) mining.
This algorithm was perfectly designed by Evan Duffield The Dash founder and was based on eleven of the most secure cryptographic techniques known at the time, aimed at reducing power consumption and ensuring optimal distribution of Dash in the early years of the network. Unlike Bitcoin, Dash relies on a single algorithm and X11 is designed to provide protection against future vulnerabilities found in one or more hash functions. So, Today, mining is the most profitable and professional industry operated by powerful ASIC server farms around the world, working to protect the Dash network.
The profit of the mine is determined by the hashrate of user mining device, the current network difficulty and the cost of your hardware and electricity.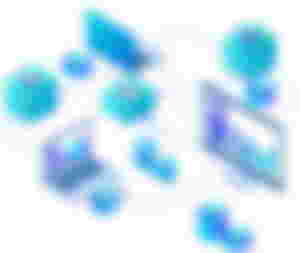 The concept of a masternote was first used by Dash. If you own 1,000 dash (which today costs more than $ 300,000) and start a masternote, you earn 6 DASH / month (currently $ 2,000 USD) for 7.12% annual ROI.
The main thing to know about how to get a masternote is this: you have to invest 1000 dash in it and then not touch that money. This means it cannot be withdrawn, transferred or sent it to your wallet.
Dash works a little differently from Bitcoin, however, it has a two-tier network. The second tier is driven by masternotes (full nodes), which enable financial privacy transactions, instant transactions and decentralized governance and budget system. Since this second tier is so important, masternotes will also be rewarded when miners discover new blocks.
The reward is distributed as follows:
10% to the budget system (generated by Super Blocks each month).

45% of the reward goes to the masternotes

45% goes to the miner.
The Masternote System is referred to as the proof of service (PoSe) because it provides crucial services to the network. In fact, the entire network is overseen by masternotes, which have the power to reject blocks that have been duly created by miners such as trying to take the full block reward for miners themselves or tries to run an older version of the Dash software, the Masternode network will orphan that amount and it will not be included in the blockchain.
But running your own masternode can be extremely profitable if you choose the right coin, you will get the highest payout.
Learn more about dash mining and masternodes here.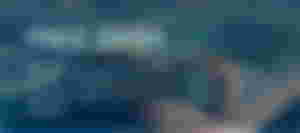 Simple crypto faucet that allows you to get instant cryptocurrency every hour. You can claim up to 2.95887168 DASH ($ 300) per hour with continuous claim streak, minimum withdrawal 0.01 DASH, no withdrawal fee.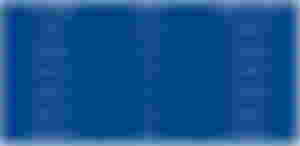 Earn Free DASH every hour by playing a very simple game and win up to $ 300 worth of Free DASH! Your wallet will be rewarded with the click of a button!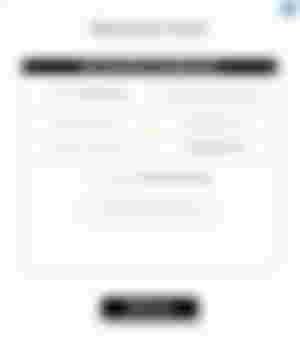 You do not have to wait decades to get paid. You will get paid immediately as soon as you reach the minimum withdrawal amount through FreeDash Faucet.

Earn 50% of whatever your friends earn with Free DASH. Accordingly, they will receive 50% of what their referrals make and be motivated to participate, so bring as many friends as you can. The sky is the limit.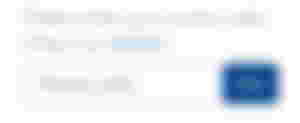 You do not have to wait 1 hour to get free DASH! Follow freedash on Twitter to get free promo codes, which will allow you to get additional extra rolls without waiting, which will increase your chances of getting more hits - which is why FreeDash is 100% unique.

Fortune Jack is an online casino with a large range of games and sports bettting, you can use Dashcoin, Bitcoin or other cryptocurrency to Gamble. Fortune Jack Casino is designed for both beginners and Experienced gamblers.
Players who have verified their phone numbers are able to claim 25 free spins, which can be used to win exciting prizes.
First deposit bonus reward: 110% up to 1.5 BTC + 250 free spins.

Second deposit bonus reward: 50% up to 1 BTC.

Third deposit reward: 50% up to 1 BTC.

Fourth deposit bonus reward: 100% up to 1.5 BTC.
A total of 5 BTC + 250 free spins of all casino bonuses.
Make sure to activate your deposit bonus before depositing.
Cashback bonus allows you to get upto 20% of your loses back at the end of every month.

You need to deposit at least 0.1 BTC (not bonus money) per month to qualify cashback.

The cashback percentage is also depends on the loyalty program level.

Cashback starts at 2% (Bronze Level) and goes up to 20% (VIP Star Level).

Cashback is credited directly to your wallet, and there are no wagering requirements.
Fortune Jack Casino offers approximately 1500 casino games to choose from 12 casino game providers.
This choice is made by high quality software providers such as Micro Gaming, Placeon, Gamert, Betsoft, Endorbina, Netent, Quixin, Booming Games, Isopet, Proctmatic Play, EvoPlay, Habenero, ELK and Amatic. There are also many locally made casino games.
FortuneJack has created 4 in-house fair games: dice, blingo, mines and adrenaline.
You can also wagger in these types of sportsvm games : soccer, tennis, basketball, american football, baseball, ice hockey, bandy, boxing, cricket, cycling, darts, floorball, snooker, volleyball or winter sports.
You can find extra activity in MMA, rugby or motorsport racing. There are also so-called bet of culture: they include the challenge of politics, entertainment, the Oscars or royal families.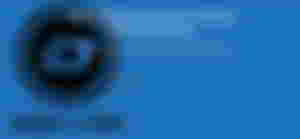 This young, anonymous company since 2018, located in Russia. The company offers pay-per-click, surf, short link advertising services. Members earn through direct or indirect referrals. AdDash acts as an organizer between earners and advertisers.
An average user earns 100 - 500 satoshi (0.00001500 DASH) per ad, then the online site delivers 40+ ads per day, which can go up to thousands of satoshi per click. Members have the opportunity to autosurf unique sites, where you can earn over 50,000 satoshi. If you calculate the amount you earn from all sites and use the autosurf capability, you will earn about 0.01 DASH per day.
You get 10% bonus whenever you deposit DASH.
You get 8% commission on the lifetime of referrals.
Surf and get paid for the time you spend on the internet! Browsing the web on any sites; - Viewing advertisers' websites; - Watching promotional videos; - Revenue in the affiliate program.
Click on the surf and select "View Ads". Click on an ad and wait for the loading bar to finish, then your balance will be credited! Once your account balance has reached the minimum withdrawal limit, you can make a payout request. Withdrawals from 0.006 DASH.
Short links are the PPC (Pay per Click), a form of internet marketing in which advertisers pay a small amount of money each time one of their ads is clicked by the user. On average user earns anywhere between 0.00000999 - 0.00002000 DASH coins per click, then adDASH delivers at least 40 ads per day, which means they can earn 0.0004 dash coins per daily on short links alone.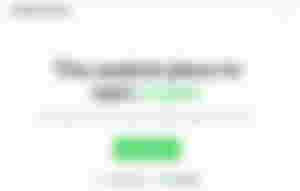 Blockreward is an online cryptocurrency regarding platform, which allow users to earn crypto by completing simple tasks such as trying out new applications, watching videos, responding to surveys, and more.
You can earn the following cryptocurrencies and withdraw directly to Uphold wallet for free:
DASH

BTC

ETH

LTC.

USDC and more..
Many ways to earn from offers, apps, videos, surveys and more.
Daily activity rewards.

Competitive referral Program.

Minimum withdrawal is $ 1.
Sign up - Create an account with Blockreward.

Connect - Connect your uphold account.

Earn - Complete simple tasks and earn crypto.

Withdraw - Withdraw your income directly into your uphold wallet.

Bug bounty hunters need to continuously use their skills to excel in their field of knowledge and earn more money. According to the BBC, ethical hackers have earned more than $50,000 to $350,000 a year. Bug bounty program award an average of $ 50,000 a month, some are $1,000,000 a year.
This bug bounty project uses the BlackOne engineering team capacity and joint intelligence and and leading security researchers through Hackerone's user-friendly interface.
The U.S. Department of Defense has served hundreds of customers in many industries and sectors, including Google, Microsoft, Starbucks and GM, and the HackerOne platform for this project and its customers have paid over $ 65 million to resolve more than 65,000 vulnerabilities. So you will find more than enough possibilities to get rewarded with Dash coins.

Dash Interest Account: Get a 5.5% APR on DASH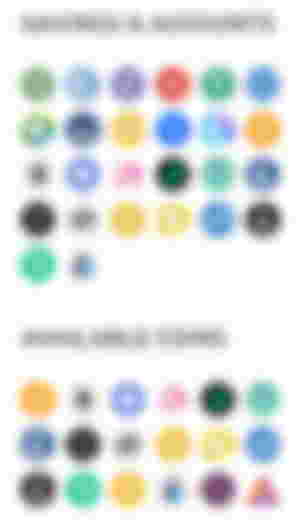 The list of YouHodler low risk, high interest savings accounts continues to grow every month. These interest-bearing wallets help users earn passive income with minimal effort. Dash is one of the most popular cryptocurrencies in the world, and it is growing rapidly. So here is some information on this in addition to some more facts about how to earn crypto interest on YouHodler.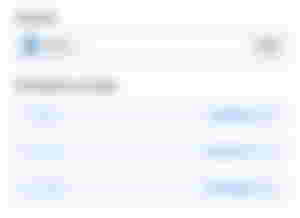 Your Dash (DASH) can earn 5.5% APR + compound interest. Earn interest in crypto when depositing DASH in YouHodler. Keep your DASH savings account and enjoy weekly payments and stress-free passive income.
To earn interest in Dash, follow these three simple steps:
Deposit DASH in your YouHodler wallet

Sign the Savings Reward Agreement

Watch your crypto earn interest every day.
Earn your free DASH, all you have to do is sign up for an account in Idle-Empire, respond to some paid surveys, watch videos or complete offers and quickly redeem your points for DASH. Idle-Empire will send DASH to your Coinbase account immediately and with zero charges. You can keep DASH in your Coinbase account or send it to your own wallet.
1. Register on Idle-Empire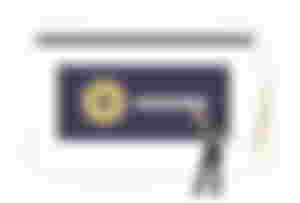 2. Start Earning Points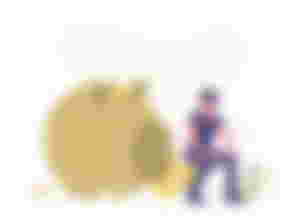 3. Redeem DASH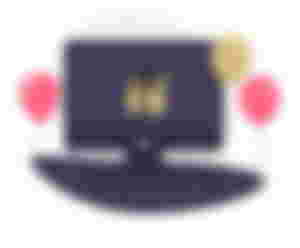 CHECK OUT MY OTHER ARTICLES TO EARN FREE CRYPTOCURRENCIES AND MONEY:
Road To Earning $ 25,000 Dollars worth of Bitcoin at FreeBitco.in
11 Ways to Earn EOS - Big update
5 Ways To Earn Tron (Trx) Free - Big update
15 Ways To Earn Ethereum (ETH)
Top 10 platforms to Earn Cryptocurrency for publishing contents.
Top 7 ways to earn tron(old version)
8 Ways To Earn Tron (TRX) (new version)
8 Ways To Earn Litecoin (LTC) (new version)
7 Easy Ways to Get Litecoin for free (old version)
Top 7 ways to earn stellar lumens
Top 8 Ways To Earn Dogecoin (DOGE) For Free
Top 7 Ways To Earn Zcash(ZEC) For free
Top 7 PTC Sites to earn $1-$10 per click
Top 6 Captcha Entry Work Sites to Earn $250-$300
Top 5 websites to Get paid to listen to music
Top 5 Ways To Get Paid $1 per hour-PASSIVE INCOME
Top 7 Easy Ways to Get Paid for Searching the Web
12 Ways To Earn Bitcoin cash (BCH)
Top 10 Airdrops To Earn Free cryptocurrency Fast[September]
That's it friends if you have enjoyed my article, please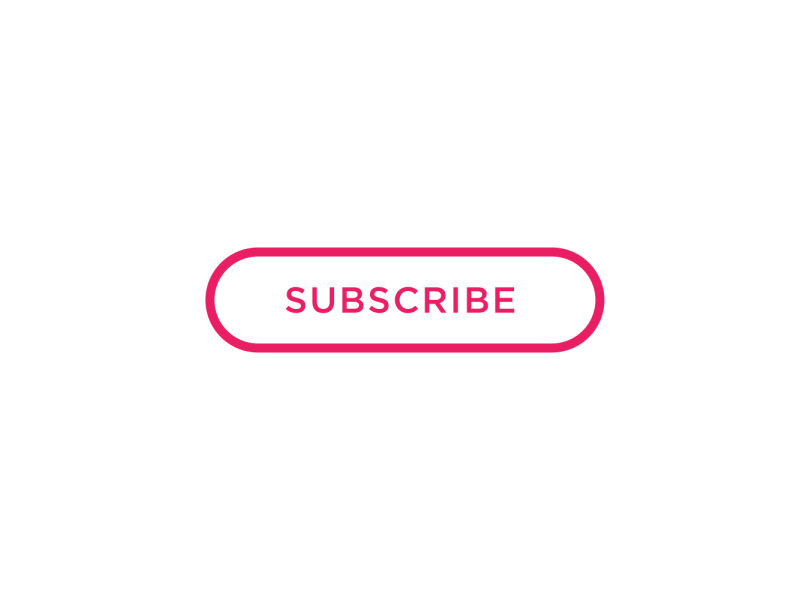 Give me a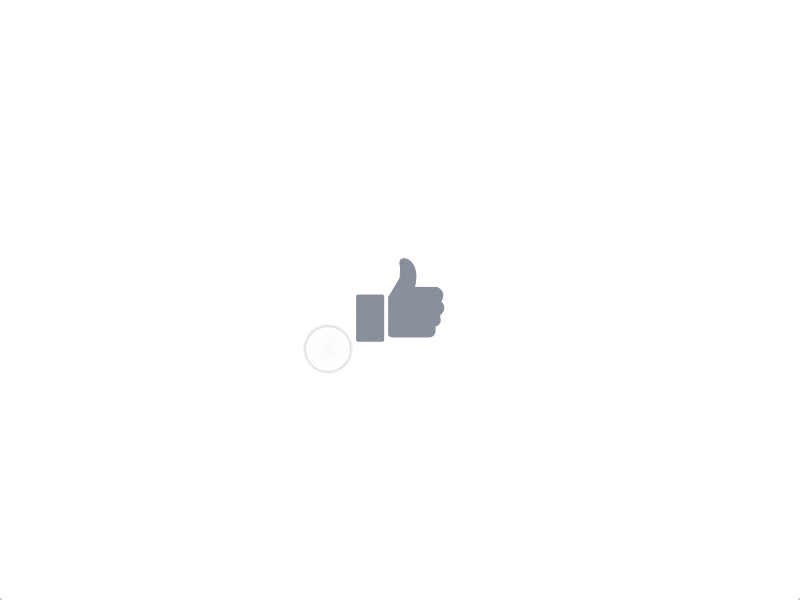 And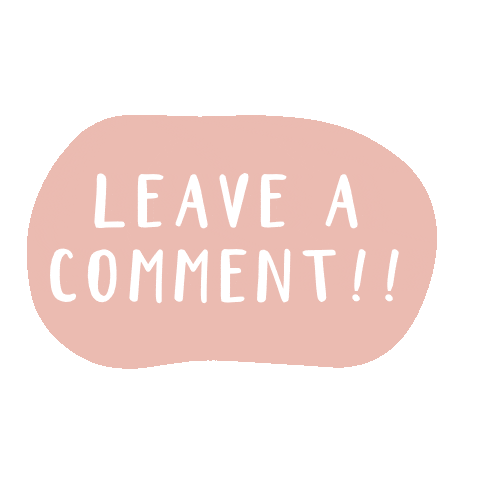 If you can please

I see you guys in the next one, until then enjoy.
happy new year!