Airdrop tokens vary greatly in value, from literally nothing per airdrop to some real gems worth $100+ for just a few minutes of your time. Airdrop can be a great source of extra income which for some is $1000 a year and for others a $500 a month. Not bad considering you get the tokens for free.
The founders of the currency are giving away a little amount of their Token to make kind of a little publicity for their currency. You can earn some money by selling an Airdrop once you get it ! It can sometimes be only a few cents, but it can also be worth 10$, 30$ or sometimes more !
With that being said let's jump into the list!
1.IoTeX Airdrop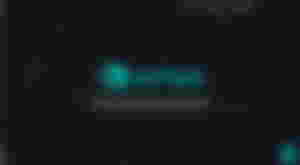 A great example of a strong project with a valuable airdrop is IoTeX. The team offered many different ways to earn some free IOTEX tokens such as a refer-a-friend scheme for their telegram community. With that you were able to earn around $10 in free IoTeX.
If you multiply that with the project's current market price this is around $70 and could easily turn into $300 once their mainnet is live. If you live in Thailand that's already a free month of living right there.
2.Ontology Airdrop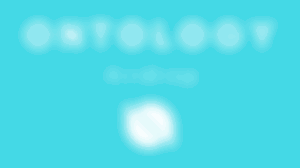 Ontology is a new high-performance public blockchain project & a distributed trust collaboration platform. Ontology blockchain framework supports public blockchain systems and is able to customize different public blockchains for different applications.
Ontology is airdropping a total of 20,000 ONG tokens to their app users. Download the Ontology App for Android/IOS, complete some easy social tasks and submit your details to the airdrop page to receive up to 4,750 entries. Every 100 entries are worth 1 ONG tokens. Also get 1 entry for each referral up to 100 entries.
3.Permission Airdrop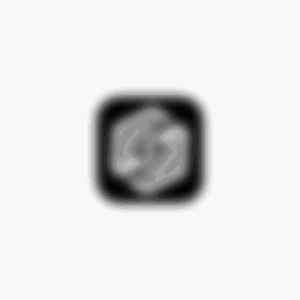 Permission has created a global cryptocurrency (ASK) that drives a transparent, trustworthy economy, one in which consumer engagement is achieved by asking Permission® rather than by the current interruptive and exploitative commercial norms. Their mission is to lead the globe toward a Permission-based economy that recognizes the value of an individual's time and data.
Permission is airdropping 100 ASK to all airdrop participants. Create an account at Permission and verify your mail to receive the coins. Also get 100 ASK for each referral.
4.Xfinance AIRDROP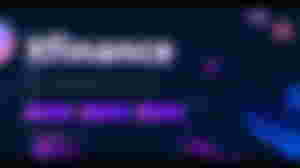 Xfinance is a decentralized finance (DeFi) platform, which aims to build an aggregated liquidity pool, a leveraged trading platform, automatic market making, and other functional platforms. XFI is the equity token of the Xfinance platform. Users can get this token by providing liquidity to the platform's aggregate liquidity pool.
Xfinance and NowEx are jointly airdropping 20 XFI tokens to the airdrop participants. Create an account at NowEx, complete simple social tasks and submit your details to the Telegram bot to receive the tokens. Also get 5 XFI for each referral.
5.Auxilium Airdrop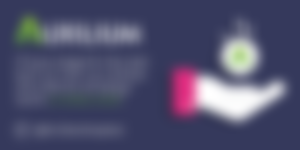 Auxilium is a philanthropic cryptocurrency company. The Auxilium team of knowledgeable volunteers aim to tackle the world's ills by utilizing the Auxilium blockchain. Auxilium solves existing technological and socio-economic challenges. Auxilium Global will launch AUXL token to strengthen the ecosystem. AUXL will be used to power the Auxilium Loyalty Platform. A platform where members can earn, win, spend and share AUX and utilizing AUXL tokens. Please read more about the loyalty platform here: https://auxilium.global/loyalty-platform. AUXL token will be in IEO at the end of 2020.
Auxilium is airdropping a total of $1,000,000 worth of AUXL tokens to all airdrop participants. Chat with the Telegram bot and complete all the mandatory tasks to get 1,000 AUXL tokens. Also get 100 AUXL for each referral and the top five referrals can also win up to $1,000 in AUXL.
6.Radix DLT Airdrop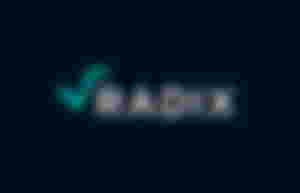 Radix DLT is building a decentralized finance protocol that provides frictionless access, liquidity and programmability of any asset in the world. Radix intends to remove the technology barriers limiting the expansion of DeFi by building a layer-1 protocol that directly addresses the technology needs of DeFi, both for today's applications and for the future of general financial services for the world.
Radix DLT is airdropping a total of $10,000 XRD tokens to all airdrop participants. Join their Telegram group, Telegram bounty group, complete your KYC and submit your details the airdrop form to get an equal share from the total airdrop pool.
7.Handshake Airdrop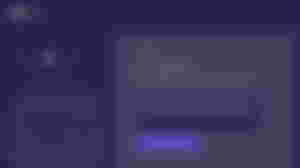 Handshake is a decentralized, permissionless naming protocol compatible with DNS where every peer is validating and in charge of managing the root zone with the goal of creating an alternative to existing Certificate Authorities.
Handshake is airdropping free HNS coins to all eligible GitHub developers and top 100k Alexa domain owners. GitHub developers with more than 15 followers on February 04, 2019 or the ones in the PGP WoT Strong Set are eligible to receive 4,246 HNS coins. Top 100k Alexa domain owners can also claim free HNS coins depending on their ranking.
8.Pcash Airdrop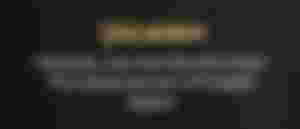 Pcash creates a worldwide e-commerce platform where users can discover verified partners who accept Pcash Coins and let you enjoy massive discounts. Their partners put the Pcash payment widget on their website so users can shop on their platform and can enjoy benefits wherever you wish to, within the Pcash World.
Pcash is airdropping 250 PCH (€30)tokens to new users. Create an account at Pcash to receive the tokens. Also get 125 PCH (€15) for each referral.
9.Origin Protocol Airdrop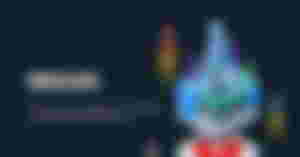 Origin Protocol is building a platform that enables the creation of many decentralized marketplaces, allowing buyers and sellers to connect and transact directly on the blockchain. The company is building a set of protocols, developer libraries, and a decentralized application using the Ethereum blockchain and IPFS, with an initial focus on disrupting sharing economy marketplaces
Origin Protocol and Huobi are jointly airdropping a total of 500,000 OGN to all OGN holders. Hold a minimum of 1,000 OGN daily over a two-month period (July 1, 2020, to August 31, 2020) to be eligible for the airdrop. You must also subscribe to their newsletter and join their WeChat group.
10.Hex Airdrop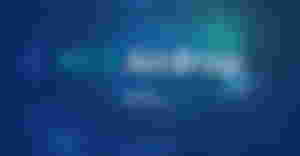 HEX is the first high-interest savings account on the blockchain, founded by Richard Heart. HEX includes all of the features of Bitcoin (send, receive, earn) and adds Trustless Interest through staking, where longer stakes pay better than shorter. HEX adds staking function which pays stakers instead of miners. This replaces third parties with a trustless peer-to-peer to the system. Instead of sending HEX to exchange so they can lend it out on your behalf to earn interest for you, you just send it to the same smart contract that minted all the HEX in the first place, and it credits you interest. Find more about the highly optimized HEX token economics by visiting checking out their tech specs.
HEX is airdropping free HEX tokens to BTC holders that held BTC in their private wallets during the snapshot on December 2 at 00:00:00 UTC. You will be able to claim 10,000 HEX for each 1 BTC. Important: You will get an extra 10% bonus if you will use our referral link for claiming. You can also earn 20% of anyone's claim by inviting your friends using your own referral link. Your invited friends will also receive an extra 10% of their claim if they use your referral link.
If you wanna join in any of these Airdrops, let me know in the comments section, I'll share you the link!
If you enjoyed my article please consider subscribing!
Stay tuned for more article on Airdrop every week.
Feel free to ask anything or any help I'll try my best to give it a shot!
Until then bye now!