The most important requirement to earn good income from captcha entry job is your typing speed. If you have a typing speed of more than 30+ words per minute, you may earn better than others.
Here are the names and some important information about the best captcha entry sites-
1.2captcha
You can earn up to $ 1 for solving 1000 captchas and get a bonus for solving complex captchas. You can also earn by referring more people in the 2captcha.
You can start earning as soon as you sign up and log in to the site. You can get paid through PayPal, Pesa and Webmoney. The minimum payment for Webmoney is $ 0.5, PayPal $ 5 & min. The fee for Payza is $ 1.
2.Kolotibablo
Kolotibablo is one of the best international captcha entry job providers. They pay $ 0.35 to $ 1 for every 1000 captcha images you type correctly. If you check the latest payment figures for the top 100 people, you will find that they earn between $ 100 and $ 200 a month.
They are very strict and block their employee's accounts if they find repeated mistakes. Kolotibablo pays you through Payza or WebMoney.
You can start working as soon as you register and log in to your account.
3.Mega typers
One of the best captcha job providers. Mega Typers is free to join.
Most experienced and excellent typists earn between $ 100 (Rs. 6000) and $ 250 (Rs. 15,000) per month. Initially you can earn $ 0.45 for every 1000 word pictures typed and for experienced people you can earn $ 1.5 for 1000 word pictures typed.
They pay by debit cards, bank checks, PayPal, Webmoney, Perfect Payments, Pesa and Western Union.
4.CaptchaTypers
Captcha typers is another great site that offers captcha entry work. There are individuals who ask for registration fees to the management team of several fraud sites or captcha divers. Do not pay anything to anyone because the admin panel is free.
You can email aptchatypers@gmail.com for login details and they will provide this for free.
You get paid $ 0.8 to $ 1.5 for every 1000 images typed. $ 0.8 rate applies from 9am to 9pm, $ 1 rate applies from 9pm to 9am. The minimum fee you can request is $ 2.
5.Virtual Bee
Virtual Bee is one of the oldest companies in existence since 2001 to demonstrate other types of data typing than captcha typing. Once you have registered with the site, you will be given a score of 0 to 100 for the assessment test & you will be offered a job according to your score in the test.
6.ProTypers
ProTypers is similar to MegaTypers. Most details of the site are identical. Here, too, you can earn $ 0.45 to $ 1.5 for every 1000 captcha images you resolve.
You can get your refund through PayPal, Pesa, Western Union etc.
IF YOU ENJOYED THIS ARTICLE PLEASE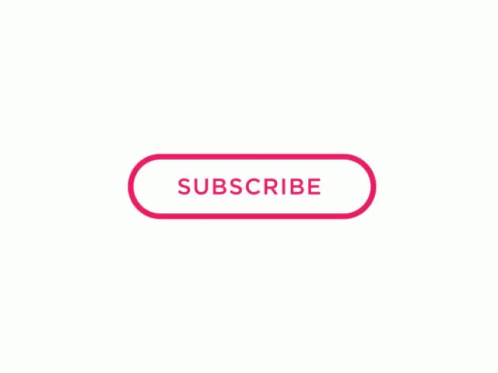 DON'T FORGET TO GIVE ME A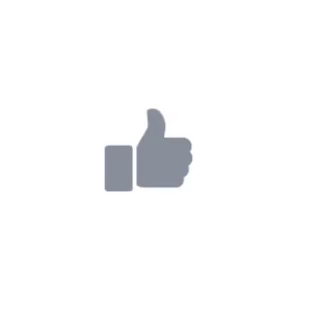 AND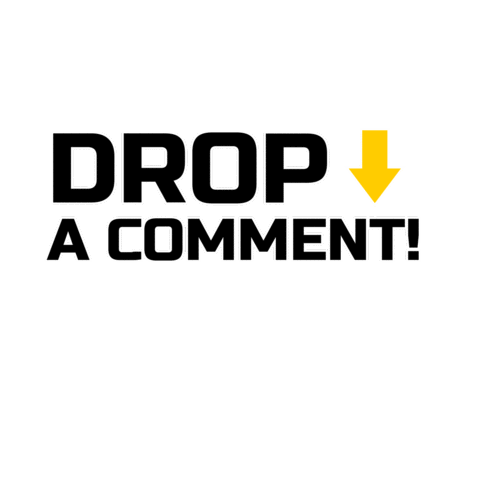 FEEL FREE TO ASK ANYTHING,I SEE YOU IN THE NEXT ONE ,UNTIL THEN MAKE SURE IF YOU REMEMBER THESE GIRLS!