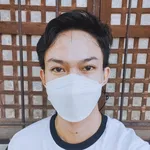 The world is endowed with natural beauty, amazing and magnificent views, among others. As humans, it is our duty and responsibility to take care of it, and love it the same way as we love ourselves.

Thailand, a country in Southeast Asia, is an attractive tourist destination that you may want to visit and include in your bucket list. You can relax on many beautiful beaches, where you can snorkel and walk along the sandy beaches, and explore hundreds of tropical islands.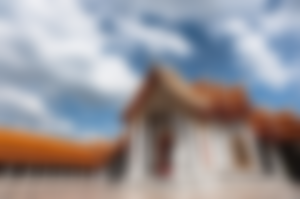 It is the home of Wat Benchamabophit, otherwise known as "The Marble temple." Aside from that, there are many more good places and things you may find in this country. These include world heritage sites, museums, palaces, Buddhist temples, among others that distinguish Thailand from other countries in Asia and worldwide.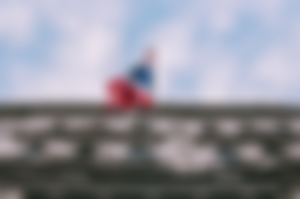 According to visionofhumanity.org, Thailand ranks 114th in the 2020 Global Peace Index. It is also worth noting that in this country, violent crimes against tourists are rare.
Thailand has many races and it officially recognizes 62 ethnic communities. Most of them are Thais, making up 91.5% of the Thai population, and they speak the country's official language, Thai, Malay, Khmer, Bamar, etc.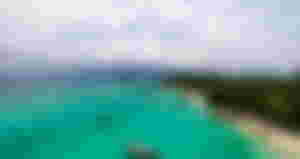 If you were the kind of person who loves beaches so much, it is highly recommended. It is situated near the Thailand-Malaysia border. There are several budget-friendly and medium-sized resorts here. Most of them provide private bungalows with balconies and essential equipment. You may enjoy the view, especially as the sun sets on the horizon.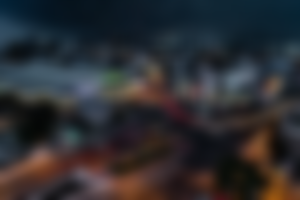 If you plan to visit Thailand, Bangkok is one of the best places to visit. It is the heart of Thailand and is popularly perceived as the center of Southeast Asia's tourism culture. It is one of the most affordable yet one of the bests tourist attractions in the world. You can also visit other places. So if you have plans, consider listing it on top of your bucket list.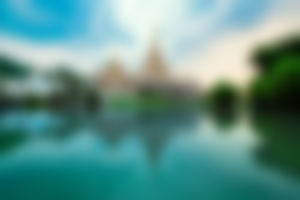 Lan Boon Mahawihan Somdet Phra Buddhacharn
Location: Mittraphap Rd, Mittraphap, Sikhio District, Nakhon Ratchasima 30140, Thailand

Krabi
Location: West Coast of Southern Thailand

Chiang Mai
Location: Northern Thailand

Khao Sok National Park
Location: 62 Khlong Sok, Phanom District, Surat Thani 84250, Thailand

Khao Yai National Park
Location: 114/1 Village 17 Mu Si, Pak Chong District, Nakhon Ratchasima 26000, Thailand

Phi Phi Islands

Location: Krabi Province, Southern Thailand. 

Koh Samui
Location: Chumphon Archipelago, Surat Thani province, southern Thailand.

Ayutthaya
Location: Phra Nakhon Si Ayutthaya province, Central Thailand. North of Bangkok.

Are you a food lover? Well, in Thailand you can try some foods that are well knows. Thai cuisine is world-renowned for its love of fresh herbs and spices, and it offers a wide array of affordable dishes. And if you want to know more about it, do not worry because I listed them below for you!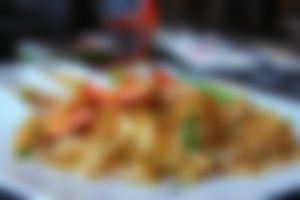 Tom Yum Goong (Spicy Shrimp Soup)

Yam Pla Dook Foo (Fried Catfish with Green Mango Salad)

Khao Soi (creamy coconut curry noodle soup)
Source: Culture Trip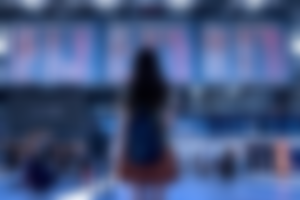 Travelling and having a journey with tour family or friends in different parts of the world is indeed a great experience most especially if you have the budget to do so. That is why work hard for your dreams so that one day we will experience travelling to various places also. Dream. Believe. Achieve.
That is all for now, guys. I hope that you have a great time reading this article of mine and that it somehow give you peace of mind and information you may need if you have plans going to Thailand!



All Other Images in this article are Copyright Free Images from Pixabay.
An original content