It's not a secret that the Philippines is a tropical country with breathtaking and mesmerizing forms of nature; it is a place full of clear beaches, high mountains, and unending adventures to unlatch.
However, you can't just have enough!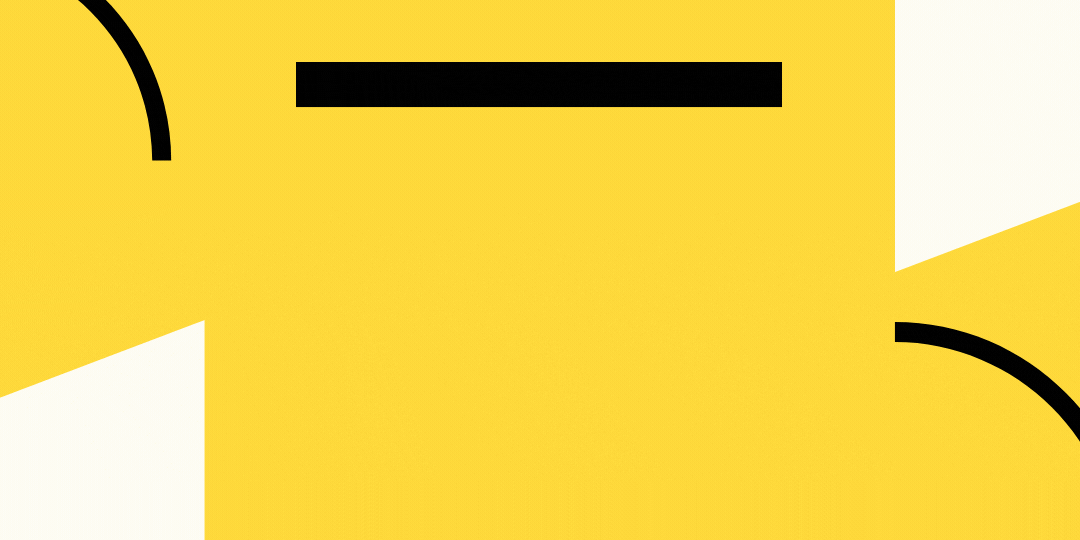 What would you say if you want to surf the waves, climb the rocks, explore the caves, watch the sunset, hop from one island to another, or just relax in a breath of fresh air?
There is only one word to answer: SIARGAO.
Siargao Island is located in Surigao Del Norte in Mindanao, Philippines. In its history, the first sighting of the island can be traced back to the year 1543 by a Spanish navigator. The island was called "Islas de las Palmas" or Palm Island.
This island has been creating a name as many adventurers and tourists are visiting and exploring the place.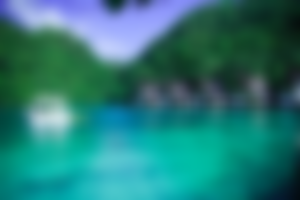 1. The island's name came from a mangrove species that grows on the islands called Visayan siargaw or saliargaw (Premna odorata).
2. Siargao is the Surfing Capital of the Philippines and also one of the world's best surfing spots. That's why it is dubbed as the Cloud 9.
3. It's a place not only good for the soul but also for the stomach. There are wide arrays of food in different restaurants that serve seafood, pasta, brewed coffee, and unique island cuisines.
Hop from Guyam, Daku, and Naked Island.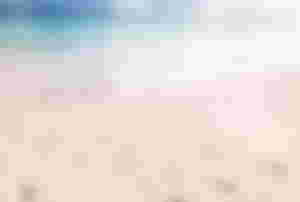 It's time to prove why it's called the Naked Island. Verify if it really has a very fine white sand and clear water. Don't the perfect island life and perfect beachscape with too many palm trees in Guyam Island. And, the biggest of these three is the Daku Island, which also signifies its name, which means 'big' in the Visayan language. It's an incredible island where you can stay for a while in their beach huts while waiting for your favorite seafood. 
Experience cliff jumping on the caves and coves of Magpupungko Rock Pools.
One of the Siargao's gems is the Magpupungko Rock Pools, it's a natural rock pool which is most perfectly visited when low tide because during high tide, the rock pools will be all submerged underwater. 
Have an adventure at Taktak Waterfalls.
These are the only waterfalls in Siargao, but you can have a lot of fun. There are activities such as tree jumping, cliff jumping, climbing to the top of the waterfall, and walking around the island.
This top-rated Siargao destination should never be taken off your list. It's very strange and vibrant water separated by small islands with mountains. Don't miss the unforgettable experience, so make sure to hop on a boat and enjoy the scenic view of paradise.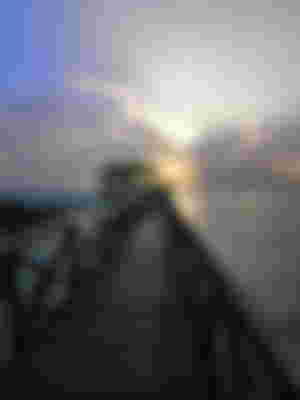 It's a perfect place for sightseeing. This is a wooden 100m boardwalk wherein, in the end, and there's a three-story observation deck. It is a perfect dramatic spot when you want to ponder about life and, of course, with the absolutely splendid view of the waves and the surfers.
That's a sneak peek at one of the many beautiful places in the Philippine islands!
Photos are from Pixabay and Pxfuel.