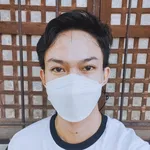 I never imagined writing something about this, but since I started buying some products lately to reduce the acne in my face due to breakout, I am sharing with you the products I am currently using.
By the way, I bought these products because they are recommended by some vloggers on Youtube. Yes, I have really spent some time watching reviews of products online just to purchase the products which may be suitable for my skin. It's uncommon for guys to have a skincare routine, but let's start normalizing this.
The type of my skin is oily and sensitive, and I have acne-prone skin too. I started having breakouts since grade 10, but I only used safeguard (the pink one) to get rid of those pimples I have that time. Since I entered the accountancy program in college, I am experiencing a lot of pressure and stress. And the product I have mentioned is not working for me now.
Sometimes, I sleep late at night just to finish our activity. But I understand that because it is really part of our lives. During this pandemic, I am always stressed because who would not? Having online classes is not easy, and the fact that students spent many hours using their phones and other gadgets negatively impacts our health.
That things are apparently some of the reasons why I had breakouts. Most of the time, they pop up in my jawline. Before, I usually get pimples in my nose area, but I think they all transferred in my jawline now. 
---
This is not sponsored. I used my own money to buy these products. I am not a dermatologist too nor an expert in this field. What works for me may not work for you. So it's better to consult a board-certified dermatologist before trying a product.
---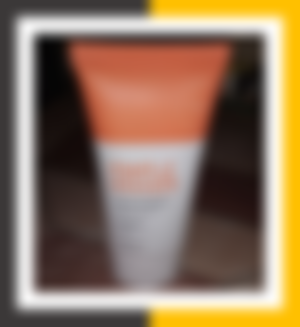 This is QuickFX Pimple Eraser Facial Gel Cleanser.
It contains Salicylic Acid technology, providing sustained acne defense even after rinsing plus tea tree oil to fight bacterial growth as mentioned in its cover. This is also:
I am using it in the morning after waking up. First, you have to wash your face with water According to online reviews, this is good for those who have sensitive and oily skin. So far, it's good to my skin. I bought it on Shopee for P190 or $3.98.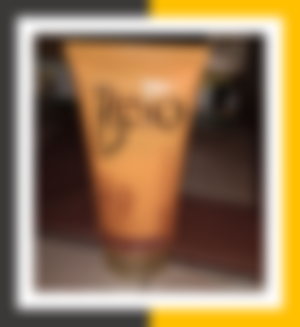 This is BELO SunExpert Face Cover SPF40 50ml.
It is a sunscreen and anti-aging lotion for the face that effectively provides superior broad-spectrum protection against harmful UV rays, as mentioned in its container.

This product is also non-comedogenic, fragrance-free, Paraben- free, and expertly formulated, hypoallergenic and dermatologist tested.
I use this product just after cleansing my face with the first-mentioned product. This is the most essential thing in a skincare routine if you want to stay looking young, as it gives protection against harmful UV rays and strengthens the skin's protection system at the same time while preventing accelerated premature skin aging. Moreover, if you are using products that contain AHAs or alpha hydroxy acid, it is really a must to use sunscreen and avoid getting exposed to direct sunlight. I bought it for P350 or $7.33 (B1T1 or Buy 1 Take 1 in Shopee) but as of now, it is already sold out.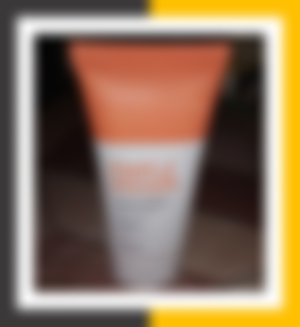 This is QuickFX Pimple Eraser Facial Gel Cleanser.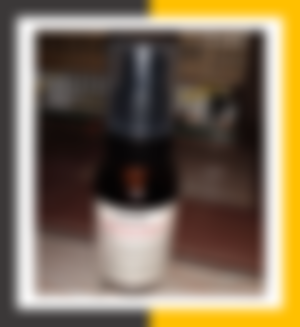 This is Apotheke 5% Niacinamide for sensitive skin.
Its texture is gelly to watery, which makes it quickly absorbed by the skin. I just bought the 5% variant since it is my first time using this product and that I have sensitive skin. It smells good too, and maybe it is because of the aloe vera ingredient. So far, it is good and really helps in fading dark spots. I bought it for P269 or $5.63.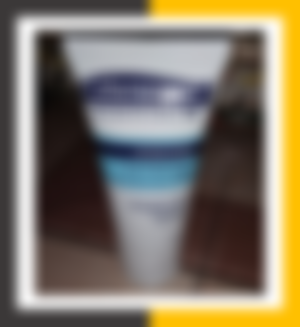 This is Celeteque Dermoscience Hydration Facial Moisturizer 50 ml.
Its claim to fame is that it provides the skin with optimum hydration without the greasy after-feel and significantly improves skin moisture within 14 days of usage. The directions say that apply liberal amount on the face. Massage using gentle circular motions. Apply morning and night.
I like this product because it really moisturizes my face and the skin absorbs it very fast. I have been using it for several months already and all I can say is that it is really good. I only apply it at night since I already my sunscreen in the morning. I bought this product for P127 or $2.66.
All in all, I have spent P936 or $19.60. Fortunately, there is this amazing platform that somehow helps each one of us through our efforts. By the way, here is the summary of this skin care routine. Thanks for reading!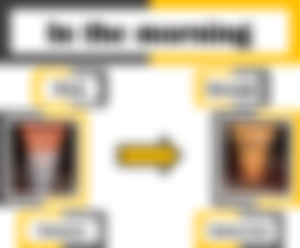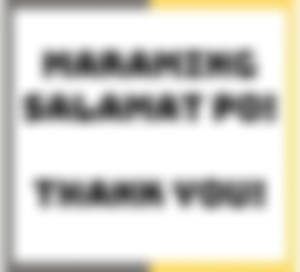 Special Notes:
All Other Images that are used in this article (without watermark) are Copyright Free Images from Pixabay.
This is an original content