Make Blogging Fun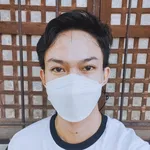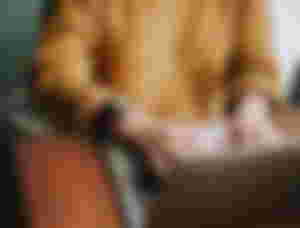 While it seems complicated and feels difficult to write blogs continuously, we can actually do some things to make it just as fun. You will feel it when you have been applying certain things in your blogging journey and that certain things are what we will talk about.
We hear so many narratives about productive people every day - how did they accomplish so much? How can you be successful while also having fun? It inevitably becomes overwhelming. You may feel encouraged and inspired at first, but then, you lose the plot and realize that all of these successes cannot be achieved overnight; they required a great deal of effort, patience, and mistakes before you can become successful. Enjoying is also a challenge especially when you are being demotivated.
Sometimes, you might just also feel like though you have finished writing an article, you still don't feel happy. You have questions like, is it worth it? Will it gonna grab my readers' attention and make them satisfied? And other questions like that. If you feel that way, then there is definitely something that is or are missing.
Inspiration. Like any other work or thing we do, inspiration has always been a good partner to keep ourselves feeling better while doing it. When we are inspired, we are likely to perform better, and the more that we enjoy our work. Your source of inspiration may come from the person you love, your family, a friend, or a special someone.
New Tools/gadgets. This is just an option. This is not compulsory and it depends on you if you are going to invest into new gadgets or tools. But yes, when you have a new gadget, there is this feeling that really boosts you to even do better and feel fun especially if it came from your effort and hard work. One example is a laptop. As we know, this gadget is very helpful and can be used in so many ways. Be it for school work, office work, part-time job, or even blogging. It's quite pricey, but it's worth every penny you spent!
Learn and try something new. Learning and trying something different is one way of coming out from our shells. Sometimes, it is scary but it is worth the risk when it turns out good. So if you feel like there is something missing or you are feeling bored a little bit, open up your hands and try something new and explore more things, and genres, and make fun while doing it. Who knows, you have a hidden passion and talent in a certain genre. It is just waiting for you to discover it.
Interact with other authors and readers as well. Having an interaction with others now and then is one thing that is being understated by others. Not only does it keep your readers, but also helps you build a wonderful community with people who are open for discussions and the like. Most especially, it helps you put a lot of fun back into doing this blogging thing.
Set a schedule. Making things organized would not only keep things easier to conduct but also help you have discipline. Do you like posting it at night? or at a certain time? If you find the right time you enjoy writing the most, then it would be more fun. You may then set that time as your schedule for writing and while doing it, you'll actually realize you are having fun!
So there you have it guys. I hope you learned a thing or two today and enjoy reading it as well. What is important in this field is to apply the things you are learning because hearing words of encouragement and pieces of advice will not be enough since they can become useless without application. Thank you!
---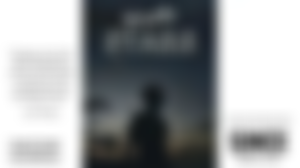 Follow me on:
---
If you are enjoying it, feel free to check these out too:
The lead image is from Unsplash.
© 2022 McJulez. All Rights Reserved.