How To Become A Tutor in Coursehero?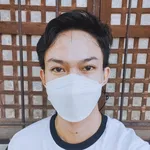 Scorching. Dry as dust. Yet filled with endless hope.
As the sun rises and fills the world with light, the surroundings take on an appearance of their own. Glancing out the window, I see a gleam of sunlight passing through it. I see birds flying in the sky, hear the dogs barking, and the roosters are doing well at their extra job. The world is filled with life, and I am filled with hope. I am alive, and the world is as well lively.
---
Dazzled, I don't know how to react. It is just a random feeling to try applying as a tutor on the very well-known Coursehero platform, and yet it turned a good blessing.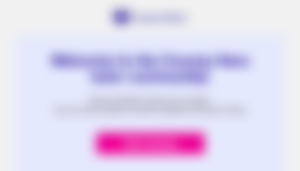 This is what I saw when an email popped up in my notification bar. I am not expecting something that day, but a blessing came. I was accepted to be part of the Course Hero Tutor Community. I am not the best in class nor excellent at tutoring, but I did try my luck applying to it, and I am happy and grateful for being accepted.
There is a process for that but don't worry, it is not as hard as you think. You have to prepare the following:
A picture of your valid identification card. Your school I.D if you are a student.

Proof of education like a transcript of record or an official college or university transcript showing grades for each course.

A photo of you holding your photo identification card next to your face.
If you have the above-mentioned things, you may sign up for a tutor account in Course Hero.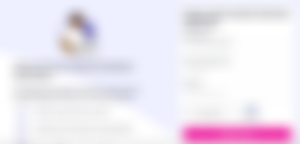 Just fill out the required areas and after that, click the Sign Up as Tutor button.
After that, you will be asked to complete the following process:

Under Enter information, you are asked to provide basic information such as your name, email, address, and country of origin, among others.
Secondly, you will choose the subject/s you wish but I recommend that you should only choose a few subjects which you are really good at. Avoid including subjects that cannot be found in the transcript of record you have.
Third, you might be given a test to assess your knowledge of that particular subject. But in my case, there is no test given. By the way, I have chosen accounting subjects, math, and creative writing.
Under number 4, you will be asked to provide your credentials. These include the things I told you to prepare. Make sure that your transcript of grades and/or similar requirements, is in pdf format.
For your I.D. make sure that the photo you will submit is clear and readable. Once you finished the process, you will have to wait for a response from The Tutor Application Team. In some cases, there are applicants being approved in just a few minutes. In my case, I think I received it within three days. But in some cases also, it will take longer such as one week.
This is what it looks when you are approved: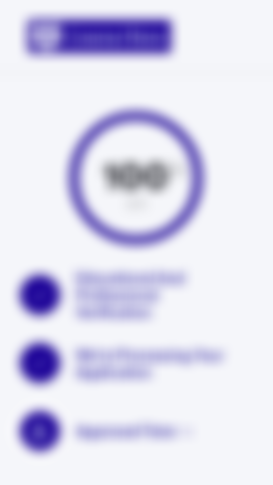 This is the screenshot of the mail I received when I was approved: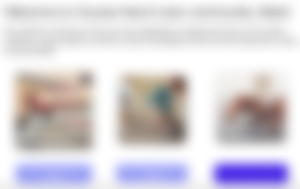 I haven't started answering yet due to priorities, but I will for sure start doing it when I have more free time. Good luck!
---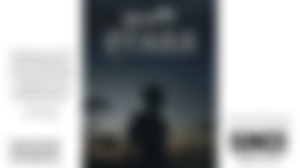 Follow me on:
---
If you are enjoying it, feel free to check these out too:
Template from Canva and other images used are from Unsplash.
© 2022 McJulez. All Rights Reserved.