Family Fun Bingo Board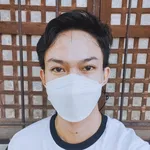 Family is indeed where life begins, and love never ends either. Sometimes, family members may have misunderstandings, but that is normal. What matters is that they get to forgive each other afterward. In fact, it's one of the things that makes the family ties even stronger.
I may not have a perfect family, but I am still grateful to have them. I love them more than I love myself, and nothing can compensate for all the things they have and have done for us.
Below is a template I got from Canva and it is about the Family Fun Bingo Board. As you can see, there are several boxes with phrases inside them. The thing is, I just have to put a mark on the things I've done together with my family. I am excited about doing it now, so I will start.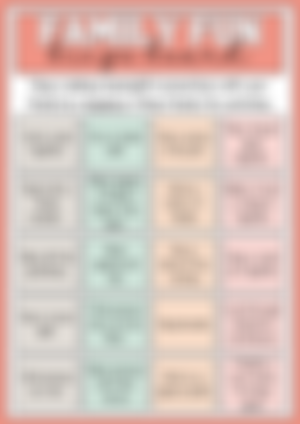 I don't do it often, but I enjoy it when I do it with my mother or father. As they say, food cooked with love becomes more delicious, and I agree with that saying because it does make the food tastier and yummier when you cook it with love and together with a family.
When I was a kid, my father always read us or told us stories during bedtime. Sometimes, we fall asleep already, even before the story is finished.
Ever since I was young, I have loved planting, and yes, I do help with the gardening together with my family. I remember one event when we planted some vegetables in our backyard.
We do not do it frequently, but it is very enjoyable when we sit together on our sofa while watching a movie at night, which is usually played on the television.
Since I am always in our house, especially during the pandemic, I don't need phone calls to express my feelings when I miss them.
We haven't yet experienced hiking or going for a bush walk together, but I am looking forward to doing it sometime.
We play hide and seek, but not in the dark. Anyway, it is more fun to play this game with our family. Try it too when you all have free time.
Honestly, we aren't used to wearing pajamas, much less the whole day. But it seems cool.
I am not very expressive. I just keep it for myself, but I know that my family feels my love for them. I may not usually hug or kiss them, but I show it in other ways, like by smiling at them.
We usually do it, especially when doing different chores at home. These include washing clothes and plates, and watering the plants, among others.
I can't remember the last time we did it, but yes, we have already experienced it. Bonding with my family is one of the best things I have experienced, and I am glad for it.
Yes, I will write a letter of thanks to them, especially to my parents, who have always been very supportive no matter how hard our life is. I am thankful to have them as our parents, and saying thanks isn't enough. So I am really doing my best so I can give back to them soon.
I can't remember the last time we spent a night without using any devices. It's funny, but most of those moments happen during brownouts, when we really have no choice but to do something else, like talking to each other, among others.
Of course, yes! Who hasn't experienced it yet? Well, I loved singing karaoke when I was a child, and I really don't care if I am still in tune or not. Once I have the mic, I will not let it go until I finish singing.
My family is just simple, and yes, I have experienced it already. I remember making a jigsaw puzzle too when I was a kid because we didn't have the money to buy one. Those moments were really priceless, and I love reminiscing about them.
Yes, we play board games like chess and scrabble. I am not the best when it comes to the chess game, but they cannot beat me in the scrabble game. I used to compete before in scrabble events, and the experience I had has helped me.
I want to try it, but we do not have the equipment at home to bake some treats and cakes. But we do dessert together, especially on special occasions like birthdays, Christmas, New Year, and the like.
Yes, we eat together at night. However, there are times where we can't do it together because of certain factors, like finishing a class or when one or some of us is busy doing some activities, among others.
This is one of the best things we do. There is an album that contains our old photos, and looking back at those precious moments and discussing things about them is really great.
I haven't done it yet, but this one is really amazing. I am looking forward to doing it again some other time.
So here is a summary of this Family Fun Bingo Board: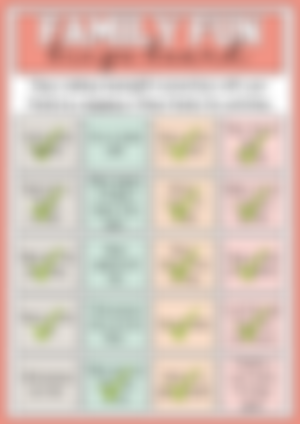 If you enjoy it, and you want to try it also, what are you waiting for? Try it now too!
---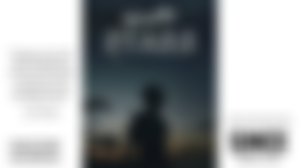 Follow me on:
---
If you are enjoying it, feel free to check these out too:
Template from Canva
© 2022 McJulez. All Rights Reserved.