First online purchase for this year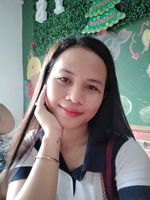 I didn't found clothes or baby stuffs that suit to my liking from the stores here in our town. We don't have malls in here so I didn't get the chance to see some cute baby stuffs. I don't want to resort to buying online again due to my experiences but maybe it will be different this time. I decided to try again, to purchase again online. After all, I will not be purchasing products that will put our health at risk. Oh no, not mine but my baby. Yeah, since Clea is here with us, I don't have time to buy for myself anymore because all I think of are Clea's needs. I set aside my needs first and if there's an extra money left, then I will spend it to buy mine.
I tried opening Shopee app yesterday if we can already purchase from their shop but I was sad to know that we still can't. After the typhoon Odette that happened last December 16, we cannot order from here anymore. I tried searching for baby dress and shoes and when I placed the order, it says that there's no available shipping option. Because of this, I can't proceed with the order. Oh my, I really loved this cute baby dress and shoes but I need to let them go because I can't purchase them.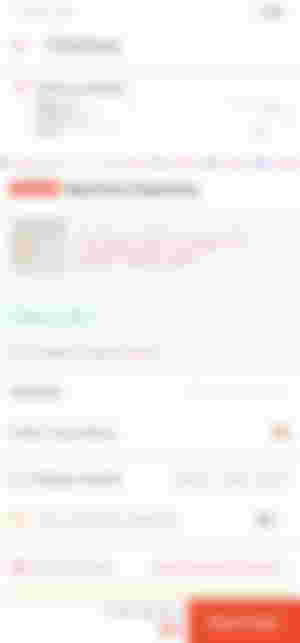 I am not sure about the reason behind why we can't purchase for almost three months now since the typhoon happened. I guess it's because of the damage the typhoon brought that hinders the transportation of orders. Lol.
I installed Lazada, another online shopping app.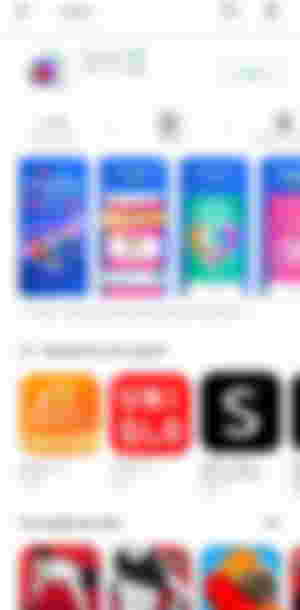 This is my first time installing this and visiting the shop is so new to me. Upon checking the item prices, I can say that Shopee has cheaper prices than here in Lazada. The shipping fee is also lesser in Shopee compared with Lazada. Well, I don't wanna waste more time so I search for baby stuffs on Lazada and found cute onesies and baby dress set.
They're all cute and I am sure they look good on my daughter so I check them out and see if how much the shipping fee would cost and the total amount to pay.
I bought 5 onesies at 49 pesos each (almost $1). Yeah, they are affordable right so I made it five. I also checked the reviews and they all confirm that the clothes are nice and of quality. They even include photos in there.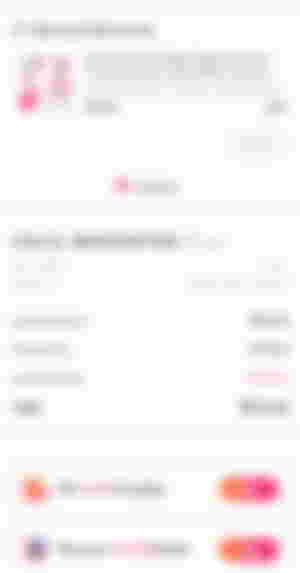 The second one is a set. You can see the label saying for newborn but when you place the order, you have the options to choose the age-range of your baby whether if she/he belongs to 0-3 months 3-6 months and 6-9 months.
This cute baby clothes has a nice print which is "Daddy's Little Princess". Yes! I choose this so my boyfriend will pay for this. Lol.
Look how cute the set is. One set has romper, long pants, hat and a turban headband.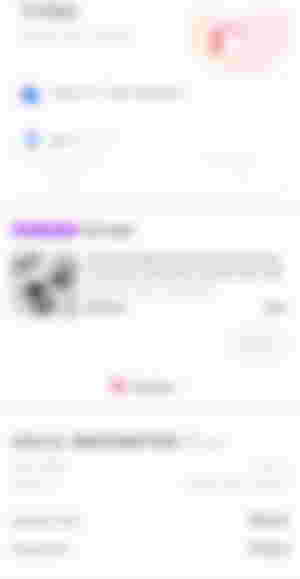 I also checked cash on delivery as the payment method because I don't have anything in my back account or in any online wallet.
After I successfully placed the order, the sellers already confirmed my order and they're all ready to ship. Now I am so excited for them to come so I can try them all to my daughter.
For my third order, I will again let my partner pay because why not? Haha! I plan to order a foldable bath tub for Clea so she won't feel discomfort when we are bathing her.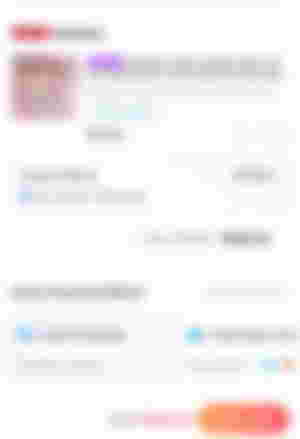 Adulting feels eh? Lol.
---
Thank you fam for supporting me. I may not be able to respond immediately but I promise I'll make it up when I have the time. Thanks to my sponsors and to those people who upvote my posts. You guys are big help.
Shout out to my friend, @Murakamii.7 for the sponsorship renewal. Loveyah girl. I also want to ask for your help guys. Can you help me welcome my friend, @Maejey , who's new here. I think she just joined two days ago. Please check her article guys and support her. Thank you very much!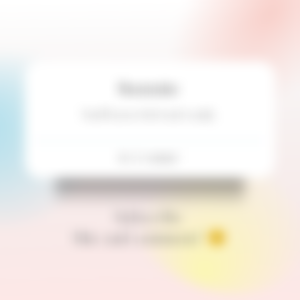 Ciao! ❤️