I was listening to this song from Taylor Swift "Invisible Strings" and I am in awe of how the flow of the story falls into place wonderfully in a song. Invisible strings connecting her to somebody in a complex love story. How great it would be I hope if we could have that special sense of spotting the invisible things in life, bit by bit, to avoid pain and conflicts, to clear our mind from anxiousness and maybe find a happily ever after in all of our life pursuits and endeavors. That would be wonderful.
They can be the people we ignore,
the invisible mistakes and errors we fail to see,
the invisible pride that we touched and got hurt in the process,
the invisible pain that we caused yet we missed to decipher,
the invisible sensitive past carelessly dealt,
the invisible prejudice of things that we unknowingly keep,
the invisible emotions behind our daily masquerade,
the invisible nature of man that we have to understand,
the invisible adjustment we need to make to co-exist,
and a lot more invisible things we aren't minful to live with.
All because our life is so much centered on what "I" feel, what "I" am entitled, what "I" believe and all about "Me, Myself and I".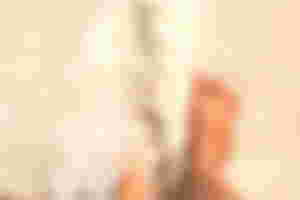 Yes, at one point I thought I was invisible, I know you feel that way sometimes or often. We exist together in one place and yet no one has noticed you- your actions, your words, your emotions, your existence. So, you just learn to live in that certain space and time, minding your business and doing your thing- being invisible.
In a happenstance, you unknowingly made some errors, and others being human with his/her nature of finding faults than the good in you takes over. They hurt you recklessly, neglectful of who you are - of your lack, your culture, your upbringing. Because these things are invisible from their eyes and understanding.
What is only visible for them is their belief, the knowledge they have had, and the bliss of the things they enjoy -Me, Myself and I.
"And why do you look at the speck in your brother's eye, but do not consider the plank in your own eye? Or how can you say to your brother, 'Let me remove the speck from your eye'; and look, a plank is in your own eye? Hypocrite! First remove the plank from your own eye, and then you will see clearly to remove the speck from your brother's eye." - Matthew 7: 3-5
Things are invisible because of the speck and the plank in our eyes. We became judgemental because we fail to clearly see what is beyond in the people we live and interact with. The things beyond are the invisible things we sometimes miss to acknowledge. Yes. It's a complex matter of understanding, because that is how we are uniquely, "fearfully and wonderfully made".
In that same reason, it is normal for us to see errors and mistakes, they come hand in hand with our intellect as a human being. However, being superior it is wrong to be tactless in our words and be blatant in judging someone as a person. There is always a good and better way of handling errors, offer constructive criticism and be mindful of your words.
Our words and actions speaks to people like us, and not just in the invisible air. Someone can get hurt, and be offended. So, have some heart. Tame your tongue and your words with kindness despite of the pressure. Breathe, before saying a word.
Sometimes it takes courage to be in the open. Writing our thoughts is a sign of our bravery in facing life and the people around us, because the world is not perfect and this isn't heaven yet! We can always choose to keep on beautifully inspiring, and make a better use of our sagacity to uplift others, rather than treating them void of empathy and emotions.
We are to thrive on this reality, to be invisible or to be "something" beautiful.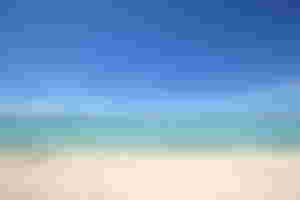 ---
Some similar articles you might like reading:
The Turtle, The Snail and The Worm
---
Photos are all MINE. Originally posted here.
---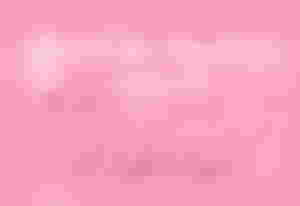 Write and earn Bitcoin Cash. Sign up from here: https://read.cash/r/LykeLyca