The Silence of The Sound
Date: 7th May, 2022
Saturday
I was in a hurry and running fast. I knew that if I was late because of some traffic issues, my boss wouldn't be accepting my advance leave application. I really needed that one. I needed to be free from my soul. A better day out from all kinds of pressures. No work & only relaxation with the nature. Maybe I would be doing some hiking too. Needed that experience too. My beautiful imagination ended in a smooth way when I accidentally tripped over a stone and was about to fall. Someone grabbed my hand and I was saved. Luckily didn't fall but my files, laptop and travel bag had no problems to accept the call of gravity. Wait a min! Who helped me? I took a look. Just a curious girl was there among those busy people who had two large books in hand. One I could read, relatable to quantum physics. I thanked her & immediately started collecting my objects. One could hardly imagine that a office going guy in tuxedo having a travel bag too. Man, I was so sure that I would get my desired advance leave. I stood up and looked around. She was gone. Wait, what!
Nope, no sign of her. A good soul indeed. I took the cab and went to the office. I was still thinking of that curious girl. Who was she and why would she vanished like that way? Did I thank her properly or all I was thinking about my leave application? Oh dear! Such a mess. Anyway, I started doing my job. Attending my client's phone calls, explaining the next deals to the juniors, preparing for the meeting which was about to happen after half an hour. Suddenly my boss called and I knew my time had come. I entered into his room in a doubtful mind but he was in happy mood. He instantly accepted my application and added that he was happy with my works. Just imagine my inner happiness at that time!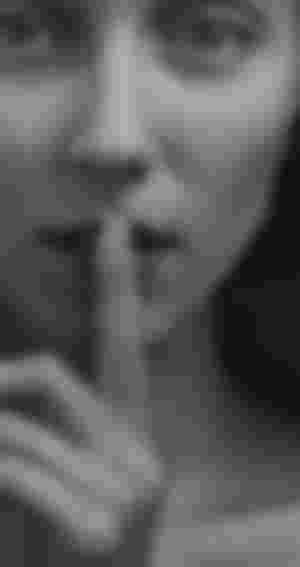 The clock notified me that it was 04.30pm and the official leave started from then. Man, I was so happy with my 20days vacation trip. I didn't matter that outer world was showering with rain. Heavy rain was outside. I booked a cab and it came right on time. Going to the airport. I was checking my bag. Suddenly I saw that girl. That girl from the morning! Holding an umbrella but that wasn't effective because of wind & rain. I asked to stop the cab & shouted to grab her attention. But in vain. I told the cab driver to wait and ran fast to her because of heavy rain. She was astonished again. I was already half drenched. I asked her to come with me as I was heading towards the same way. She looked at the cab for a minute, texted someone on phone and then decided to walk with me towards the cab. She didn't run and that assured both of us getting drenched in rain. Oh dear! I was not supposed to get drenched like that way. What if I got cold! Hell no!
She didn't talk but texting someone. Who cares? I was giving back the thanking gesture for what she did for me. The mystery began but I was not in mood. I started thanking her. She looked at me and heard everything but didn't say a single word. That was pretty weird. So I remained silent. She smiled & continued texting. I didn't care that but something was pinching deep in my heart. Whatever. Our cab parked in a filling station. No sign of stopping rain. She went out of the car while I remained there. After sometimes the driver returned but she didn't. I was getting late as well as the driver. This was not excusable. I was about to get out of the car when she returned with three cups of coffee. She handed over one cup to me, another one to the driver. The journey started. Ok, I lost my patient and asked her directly.
❝ I was talking to you and you were so shy to talk? I don't think so. Well, thank you for what you have done in the morning but how about remaining silent for the all day long? Am I a joker? ❞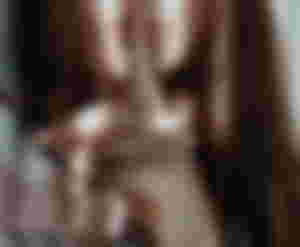 She looked at me. Damn! That look was kill enough for me. She pointed her finger on her lips & told me to remain silent. I wasn't expecting that but that look made me feel like I was on a silent vacation with a silent girl, in a silent cab. That silence of sound just occupied my life! The silence of sounds made me fall in love!
---
It's a fictional story. Just thinking about continuing more. What say?
All the pictures including the lead one are used from unsplash.com