Shuvopur Bridge: My Last Trip Of 2021
Date: December 26,2021. Sunday
Remaining Days: 05
Are you still sleeping? Haven't the celebrations stopped or it is still going on? Guess what, my celebration is still going on. I had the last tour of 2021. Possibly I hope but I can't assure you that as I always do something which I don't tell anymore. It's a some kind of fantasy for me. But I like it so much. Being unpredictable helps you sometimes.
Ok, let me tell you that I had a special journey to a famous and old bridge in my area. It is known as ❝ Shuvopur Bridge ❞. My sudden tour ended on the place and yes, this time I took bike, not car or bicycle. I cannot wait to tell your more. So ride on my bike in imagination, hold me tight and here we go.
Place: Shuvopur Bridge. Time: 3pm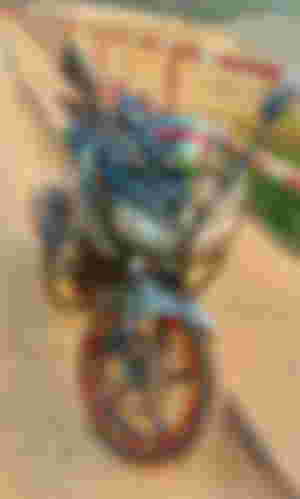 Yes, that's the bike, your Devil and the bridge. But let me start from the beginning. Yesterday was the public holiday. People were having their pleasure time with family. But not me. Told you that my mother is not at home as she was in her cousin's wedding. Lone Devil was getting bored. I was thinking and thinking. Suddenly an idea popped up. Yes, maximum of the time my ideas pop up out of nowhere. That's pretty weird but trust me, I enjoy that too much. The destination was set to the renowned bridge. I went there once but many years ago. But what about again? So, I took the bike of my friend, filled fuel in the tank, pressed the start button and broom....broom... My journey started.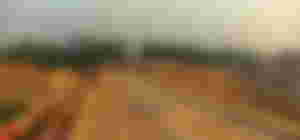 Shuvopur Bridge has a special history of it's own. It was built when the British rulers ruled over the subcontinent. It was the only bridge that connected the two sides of river Feni. So the importance of it cannot be described in words. After that, the Pakistani rulers ruled us. It played a vital role in acquiring our freedom from them. The freedom fighters blew it with dynamite to disconnect the both sides. Well, it's a long story to discuss. I'm a tourist guide now, not the boring history professor, right? Back to my story.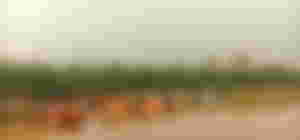 So, I went to that place. I heard that that place is now famous for sand excavation. Pure sand is excavated from the under of the river. Then it is let there to dry up. After that it is distributed all over the country. Local authorities control this whole process and the government gets a huge tax payment from it. While some environmentalists protest it. Because it's damaging the nature and regular flow of the river. Well, I'm not that guy to say something about it. I prefer to enjoy the sights.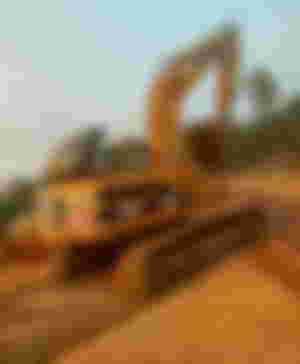 Excavators were seen here and there when I entered in that area. But I ignored that and didn't stop. My bike stopped and finally started looking at the view. Ahhh! Beautiful view as you can see. The sun was about to set. The boatsmen were busy in catching fishes. Some were busy in excavating sands. The day was saying goodbye. That was the view I was looking for. My heart was saying thanks to the nature. Sometimes I wonder a lot. How the nature knows what our hearts truly desires! I sat on the bike and enjoyed it. The evening was coming towards us. People were returning homes. The eve of the festival never touched those poor fishermen. They deserve more recognitions. What to say dear?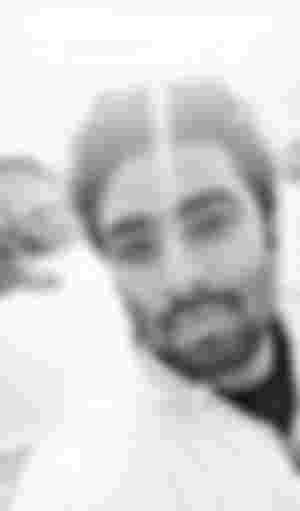 That's me, your desired Devil. I captured it but then made it black on white. I preferred this one to associate my sympathy for them. I started the bike and started moving towards my home. It made a remarkable impact on me.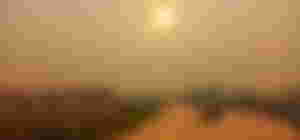 So, that's it my friend. Maybe it was my last trip. I will make new tours in upcoming days & I will make you people my tour mates for sure. Till then, wait for it my dears.
All the pictures are clicked by me.