Date: October 21, 2021
Thursday 
Sorry, sorry, I am late today. Good afternoon people. How's your day going on? Probably well. I hope so. But I haven't enjoyed a little bit of the beginning of it. I will explain it. But before that tell me one thing. What do you do with those plastic bags that are wrapped with your necessary items? Just throw away here and there or in a dustbin? Answer me later but let me take you today's topic which is based on an incident happened a few moments ago. This topic is based on plastic bag/polythene. I had a personal loss. So I think I should explain it to my family.
When I woke up in the morning, everything was ok. My mother served me a cup of coffee and we began to talk about our daily life. After half an hour, my mother's phone kept ringing. This was weird. Because no one calls my mother or me in such an early time. She took the call & I saw that her face was turning into anger point. What was the matter?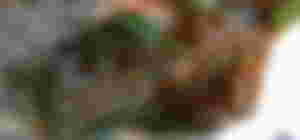 My mother put down the phone. I asked her the reason. She told me that one of our neighbour was throwing polythene bags in the drainage system backyard of our house regularly. For that reason, somehow it was blocked today and the dirty water raised and now necessary things kept backyard were drowned. I rushed the spot immediately. Some of my unused furnitures, my bike other things got those water. We rarely come here. Because we knew it is a safe place. But for now, it is completely devastating. I saw my that neighbour. He was looking right at me. He knew my anger issues. I was about to lose my control but I saw his little girl holding a flower in hand. Oh dear! I controlled myself somehow. He came closer & started apologising. What could I do then? Well, the main reason of all these things are polythene bags! They just blocked the regular flow of water.
Come on. We all know about it. Polythene is such a material which can't be destroyed easily. If burnt, it will release carbon dioxide gas along with some other harmful gases which is so risky for humans & environment. If it is buried, it will not mix with the soil. Perhaps, it will remain intake for about hundreds of years or even more. It can't be thrown to water either. Why? Because it will block the regular flow of water and you can see what happened to me today. It pollutes air, water & soil. Every element is getting harmed by it.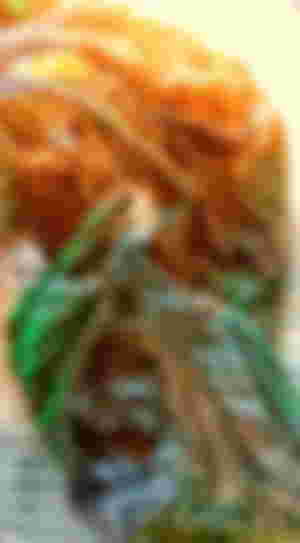 The world is running on it. Plastic industry has made our life more comfortable with it. This invention has changed the face. Almost everything is made of it. It is randomly taking place of iron and other materials. Why? Because of it's low cost, flexibility and durability. Even if broken, it can be replaced easily. We feel comfortable using polythene bags to carry out our necessary things. Just imagine, billions of people using polythene bags daily. How many of those bags are reused? A huge quantity of them are burnt or thrown away here and there. It is creating pollution. Now to get rid of it, we need to use paper bags or bags made of jute or clothes. This will reduce a huge quantity of that pollution. The governments of many countries have already banned it. But we are still using it. Isn't that a shameful act?
Well, we all are aware of it. Let's stop using it or if used please ensure not to throw here and there. Use the dustbin. Better suggestion if we can make a way to recycle the polythene. It will help both you and the environment. You know the way, you know the risk now it's your duty to take action on it.
All the pictures are clicked and edited by me.