A Stress Reducing Tour To Mohamaya Lake
Date: December 21, 2021. Tuesday.
Remaining Days: 10
Dear friends & family, the sun is up and the morning is glowing. Foggy weather but it's super cool. I'm late here today. Why? Yesterday I made a sudden trip, returned home late, late sleep and yes of course, I am late to wake up. So, no early bird type feelings today. No excuses, I'm so sorry for being late. But how about the story of yesterday's sudden journey? I have seen smiles on your faces. Allow me to narrate the story. Would you like to have some tea or coffee before having this virtual journey?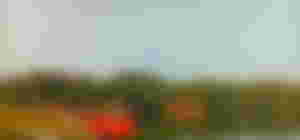 It was a boring and busy afternoon. I returned home from office and removing the neck tie. Mom was watching television. She prefers news. So obviously, it was news going on. Suddenly a news was scrolling down about Mohamaya Lake. I got my eyebrows up. Mohamaya? Really? The lake which is just 500 metres away from my home. The news was about it's history and recent constructions that had been done for the tourists. The winter season is going on and the exams are over. Definitely, tourists from home and abroad will visit here. I was thinking to make a sudden tour there. Here is an open secret to share. In spite of being a famous place and so close to my home, I visited the lake 5 years ago! Yeah, that's right. 5 years. Now, lets have a look.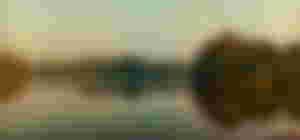 Let me tell you about it's history in a short way. It is an artificial lake or I must say man-made lake. It was a normal canal before. But understanding it's importance, local government made a huge dam between two hills. This helped to rise the water level up and thus how the lake was created. Foreign architects also helped us a lot. Now it is the 2nd largest artificial lake in Bangladesh. People from foreign countries visit here but see, your Devil is unwilling to visit here untill yesterday.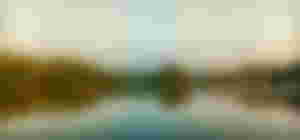 I called no one. Actually I wanted to be alone there. I was frustrated with that 9 to 5 office job. Yesterday, I had some free time and that news inspired me to make that trip. I grabbed the opportunity. I knew that I would have less rest for the upcoming weeks. I took the bicycle from my neighbours and ride it there. Don't laugh. That was my bicycle. Remember about it? Well, they took that from me for some reason. Ok, not going on that story. I went there with my office suit. I had no time to change. Because I didn't want to miss a single moment after making the decision. You know the Devil of making sudden decisions. Once made, never be altered.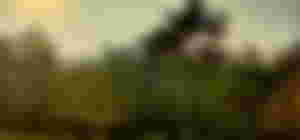 I reached there, parked the cycle and locked it. Then I climbed up. Yes, the way was a little upwards there. I did and had a glimpse at first. The best thing about I felt about the lake was it's calm nature. Fog was seen on the hills. The sun was not so shinny. A perfect scenario. I came down to the water and sat there. I upfolded my pants and put my feet in water. Cool water! That feeling was awesome.
A few years ago, there were not too much trees in that place. Local people planted those and look, how beautiful it looks now!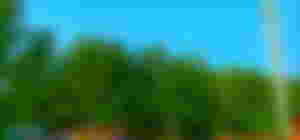 Those long trees were nodding their tops and a beautiful sound emerged because of slight wind. It was worthy to witness. I took out my camera and snapped some of it.
Soon the sun said that it needed some rest. That meant that the evening was at it's edge. I looked around again and started towards my home. This sudden journey reduced my stress and tiredness and trust me dear, I had wonderful sleep. That's why I am late. This type of journey is worthy. That what I may say if anyone ask me for suggestions.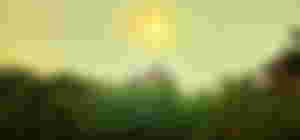 I will definitely make another tour here soon with more details and that's a promise. I think you people need to know more about this place. Have some patience for that. Till then, stay safe and let me know about your sudden tours.
All the pictures are clicked by me.