Leefire : LFC, Earning App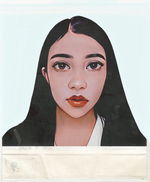 A week ago when my mom sent me a link about share it app where you can gain points by watching videos and cashout as a form of load. I have been in many application before I met read.cash, and I already learned my lesson. I waste my time and effort and now I don't dare to enter earning apps again. I just told my mom that I don't have share it, but earlier approach me and show that she already got her 100 php load from share it. Aside from this app, she also shared another link from leefire, I didn't open her message as I thought that it was from share it (btw, share it is legit, just need more patience). However, earlier one of my bestfriend shared me the same link what my mom sent. I message some of my friends who tried this then I found out that it was really legit.
________________________
So here's the app, Leefire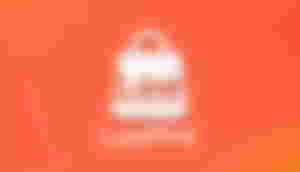 This app is available in the Philippines, for my foreign friends out there you can try to click the link or search in play store if it is available in your country; there partner is the Amazon, worldwide business so just try it.
When you open the app/link this is the first page that will welcome you. As usual you need to fill-in these basic information to create your account, and when it's done just click "Register Now", you will directly go to Leefire app to install it. If, you're still in the same page, just scroll down and click "Install Leefire Now". Make sure to keep your password.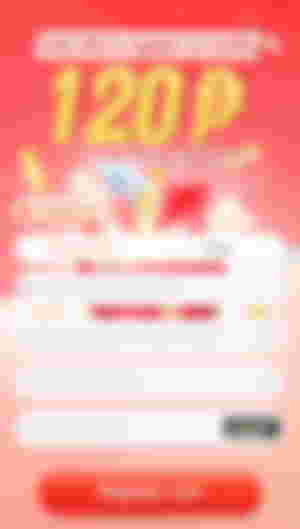 You can use my referral (by the way, inviting is not compulsory but if you want to earn big then you can invte) ; once you register in that link you already have 120 php where you can use to purchase products.
This is how it works, with the 120 php, you will buy items that can fit in your money. Yes, it was like a Shopee/Lazada/Amazon or any online shopping app. For example this Water Cup, you will buy this by clicking the item, then "Recieve Orders"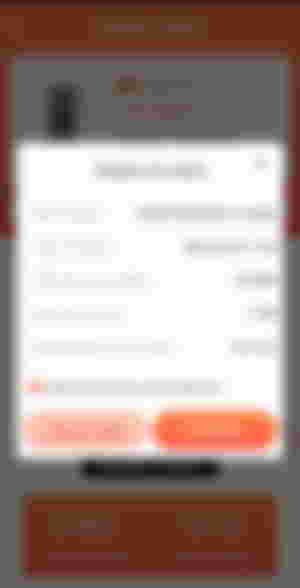 The next page will be this, don't forget to check "Agree and review the Leefire Agreement", then "Purchase". As you can see below, I have 9/18 Orders of Today, so what you need to do is to do the same process (Recieve Orders-Purchase) until it reached 18/18. Once it was done, you will wait the next day to do the same process, it was like you're mining.
---
But then, let's go back to the items.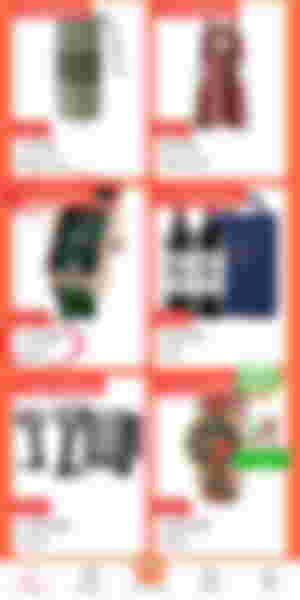 For example this watch, it cost 1,500 and above on it, it states 388.80 php per day, that is your earnings if you buy a bigger amount of products. How can we do it? You can wait and claim everyday to reach that amount for you to be able to buy, or in a much easier way is to Top up(invest money from your Gcash).
---
My bestfriend invest 1,500 php last week to buy expensive products and earn bigger amount everyday, and just yesterday he cashout 9,000 php. If you want to earn big, then you can Top up 500 as the minimum.
Disclaimer : This is not intended for any advertising or sponsorship, also not a compulsory. I only want to share the benefits of this app. As they said, "grab the opportunity as long as it gives high benefits"
________________________
Flexing my sponsors, people who guide and support me throughout my journey here. You guys can check them too:)
---
Lead image was edited using Canva/PicsArt while photos are screenshots form my own account.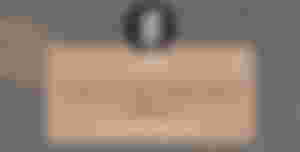 -Ling