Breathe In, Breathe Out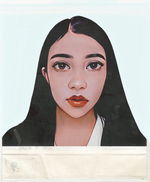 What I will share today is nothing but just what I did yesterday. One of the basic needs of our human body is rest. Being too busy, I sometimes don't have time to take a rest that makes my mind fly; I'm experiencing 'lutang' moments now. But then yesterday still a busy day for me but at least it turns out good, not only for my physical body but also to my mental health.
________________________
I need to go at the city at 8 in the morning but since I need to do some work at home, I decided to go there at noon. My team mates are already mentioning me in our group chat asking where am I, which I already told them that I need to do some work, so what I did is to mute our gc; most of the time muting group chats can give me peace.
We Filipinos also have this what we called "Mañana Habit", in Filipino it's "Mamaya na", which means "later/just later"; a procrastination.
So when I arrived with my bestfriend, my teams are just talking. I just realized that Mañana Habit have an advantage, like if I arrived early I just keep on talking and haven't finish some of my task. We are scheduled to present some documents at 4 pm but fortunately, we are able to present it at 2 pm and finished almost 3 pm.
We don't have anything important to do after that, so my bestfriend requested if we can just stay at the city until evening. He said that he want to unwind, and to atleast take a short rest.
There was just 3 of us, my girl bestfriend, boy bestfriend and me. My girl bestfriend wants to eat some rice as she haven't take her lunch. We are talking where to eat, whether to eat at the eatery beside the stores that we usually go, or to the Jollibee. What's the final decision? Of course the Jollibee(lol!)
We just take out what we order, and go to the nearest park. Feels so good to go there again; the green scenery of the park, people passing by and a lot of street foods.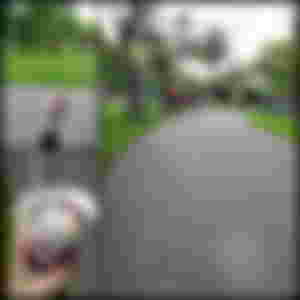 Before, when there's no pandemic this park looks crowded and the plants are not so healthy but now, everything backs to it's beauty. I realized that pandemic brought peace and rest to our nature.
As usual, we spend our time sitting and talking about random things. There are still some kids who will go to you and ask for money, I feel pity to them but sometimes I don't like it because the government already provided benefits for them but still they chose to be in that situation; just saying:)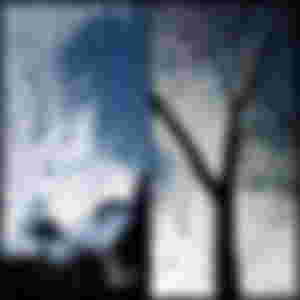 I also took some pictures for remembrance. See how beautiful the sky that time, the good thing is it's not so hot that day. I remember when I was in first year college, our NSTP(National Service Training Program) adviser required us to pick some trash around the park. It was so hot that time, wearing our thick NSTP shirt. Imagine seeing some couples sitting there, and we are passing in their front carrying sack for garbage. Ay okey!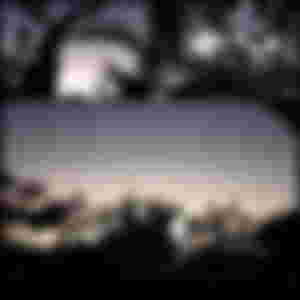 The time is so fast, it's already like 5:30 pm, and the sky started to dark, posts already have lights; really love seeing city lights.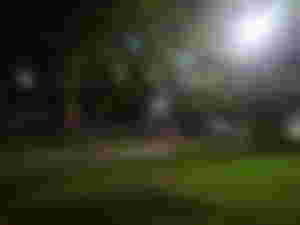 This seems like there's no many people in the park but then after we passed the last bench, there's a lot of youth, especially that some schools are already having their face-to-face class.
---
That's it everyone. Hope you also give time for yourself to relax, once or twice a month is already pretty good. Have a healthy mind!
Btw, I highly appreciate all the comments in my previous articles, I learn something from you guys and reading your reaction towards the topic was really good. GOD Bless!
________________________
Flexing my sponsors, people who guide and support me throughout my journey here. You guys can check them too:)
---
Photos were taken by me.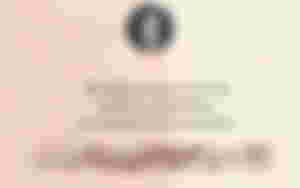 -Ling